It seems Miley Cyrus has pledged a lifetime of allegiance to one of Australia's best exports.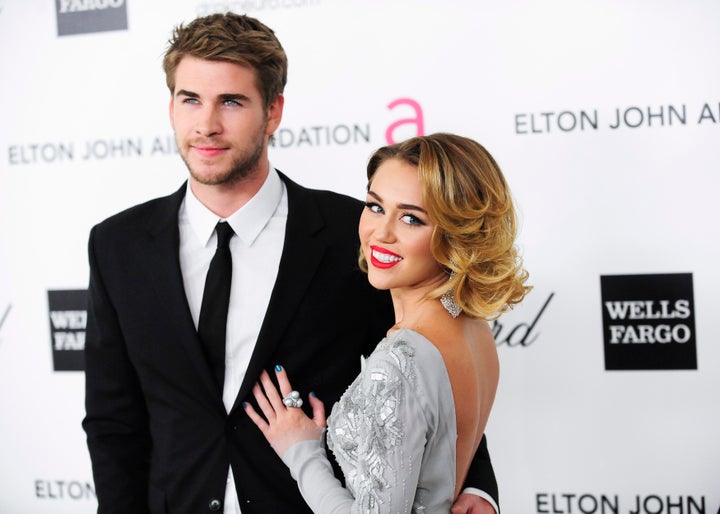 The singer reportedly got a Vegemite tattoo over the weekend after paying a visit to popular tattoo spot, Shamrock Social Club in Los Angeles.
In-house tattooist Dr Woo, a well-known celebrity artist, shared the photograph of Cyrus and her new tattoo to his Instagram page on Sunday with the caption: "@mileycyrus don't play when it comes to #vegemite."
Dr Woo is responsible for Hollywood's most famous tattoos, with customers including David Beckham, Harry Styles, Brad Pitt, Natalie Dormer, Drake and Ellie Goulding.
Cyrus has not yet confirmed the new tattoo herself, so we can only speculate that it is there to stay.