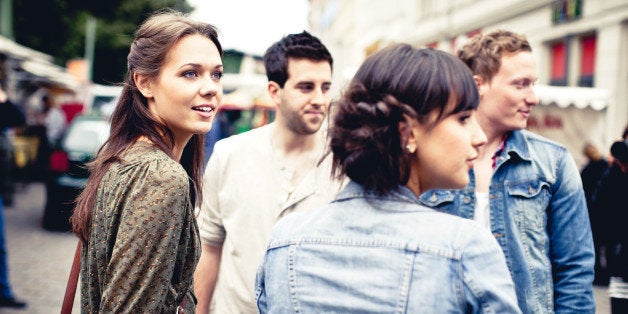 Now, you can add volunteer opportunities to the list.
Results from the 2014 Millennial Impact Report by consulting firm Achieve are in, and it turns out today's young professionals think giving back to their communities is important. According to the report, 47 percent of the 1,514 employed millennials surveyed said they had volunteered for a cause or nonprofit in the past month, and 57 percent wanted to see more company-wide volunteer opportunities through their employer.
The report surveyed employees who were born after 1979 and are at least 20 years old.
"We've learned in this year's survey that millennials don't check their interest in causes at the door," Achieve President Derrick Feldmann wrote in the report. "They bring these passions to work."
The report also concluded that millennials are "still a generation that likes to give," as 87 percent had donated money toward a nonprofit last year. The majority of that percentage donated gifts larger than $100.
Those who are following national trends, however, might question how accurately millennials are reporting their passion for volunteering. This past April, volunteer rates in the U.S. hit an all-time low, according to the Bureau of Labor Statistics, with the least participation coming from 20- to 24-year-olds. According to those numbers, only about 18.5 percent of that age group donated their time at least once to causes between September 2012 and September 2013 -- nearly seven points lower than the national average among all age groups.
But according to Feldmann, it's more important to look at generational habits independent of one another instead of comparing demographics side-by-side, as findings can't always be analyzed apples-to-apples. For example, millennials are more likely than older groups to view their network and voice -- two categories more difficult to quantify than monetary donations -- as beneficial assets they can offer a cause.
"It's always tempting to compare millennial employees to older generations of workers. In fact, I frequently encounter colleagues and friends who believe the purpose of our research is to compare millennials and their preferences to people in Generation X, Boomers, etc.," Feldmann wrote in the report. "The desire to measure generations against each other may motivate other researchers, but it's difficult to do. How do you effectively compare generations who have grown up in different worlds?"
Related
Before You Go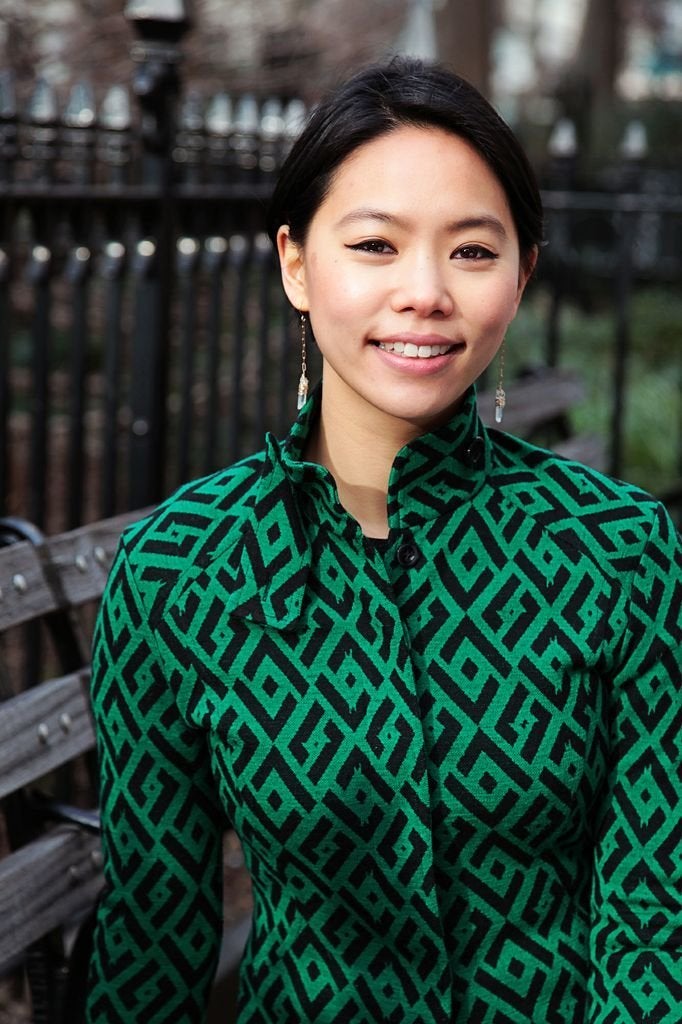 8 Millennials That Ditched Wall Street For Social Good