Miranda Hart has dashed fans' hopes she's set to revive her eponymous sitcom.
A report published in The Sun on Wednesday (10 January) claimed the star had signed up to write and star in another series of the hit BBC comedy, after she pulled the plug on it in three years ago.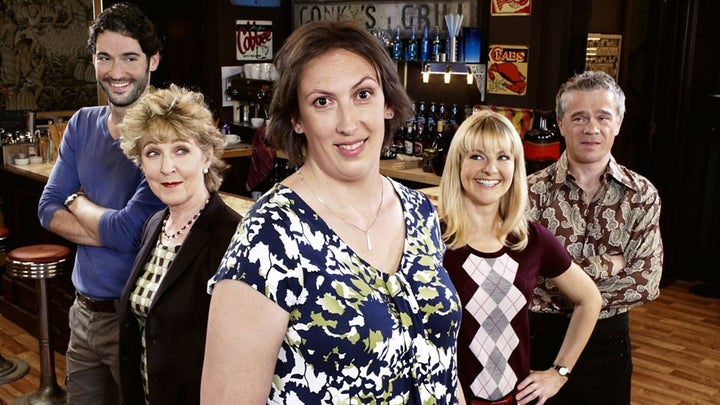 However, Miranda has since revealed she has no idea where the rumours came from, denying she has agreed anything with BBC bosses.
"Don't know where this came from, it's news to me," she wrote. "Have thought about it but that's all."
She added the character was "still on honeymoon" after tying the knot with long-time crush Gary (Tom Ellis) in the final episode, which aired on New Year's Day 2015.
"To confirm re The Sun, I don't know where it came from that there's a new series of Miranda. I write & play her & she's still on honeymoon!" she said.
"Am glad people like the idea of us doing more. Gary and alter ego are still in the first flush, we need to give them some space!!"
Speaking to HuffPost UK during an appearance on 'BUILD', he said: "We're talking about it, yes.
"At the moment, it is difficult and it's just about scheduling and getting us all together in the same room, but we are talking about doing a few bits more in the future.
"That's as much as I can tell you at the moment," he cryptically teased.
'Miranda' started out on BBC Two in 2009, before making the leap to BBC One for its third series after huge ratings success.
But Miranda later announced the show would come to an end with two specials over the 2014-2015 festive period.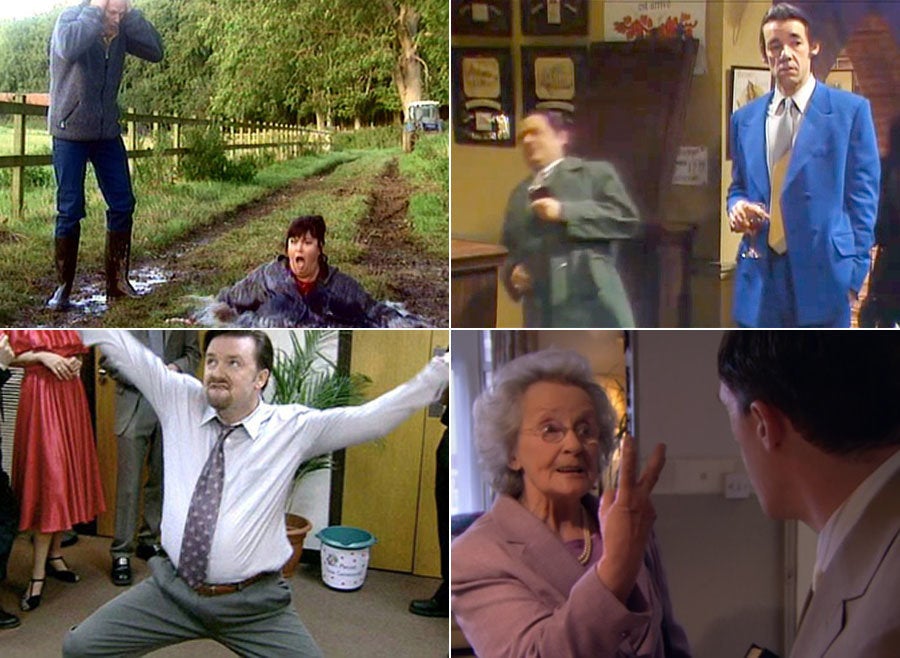 Iconic Sitcom Moments