Will the remote control still exist in the future? If MIT and Microsoft have their way then the answer would most definitely be no.
The two have partnered together to create DuoSkin, a unique temporary tattoo that when attached directly to the skin, allows the user to control a range of connected devices.
DuoSkin is made using gold metal leaf, which means that it's cheap, skin-friendly and can support a range of different input options.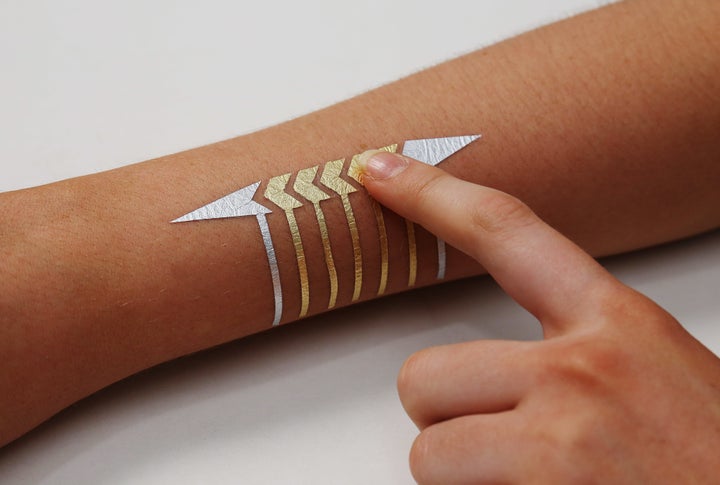 The finished product can be styled in a number of ways (so it doesn't scream that you're wearing an advanced piece of wireless technology), and the applications can range from a simple on/off switch to even increasing/lowering the volume on a device.
If you're fed up of losing your Oyster, then DuoSkin could potentially help in the future too. In addition to be a control interface, the tattoos can be equipped with wireless communication devices like NFC receivers allowing you to turn your arm into your very own Oyster card.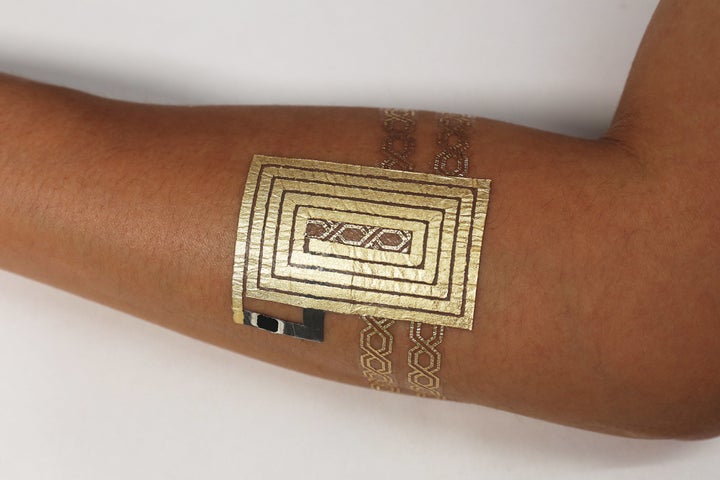 Finally the team developed a simplistic display that could also be worn using the same process.
Using ink-like thermochromic pigments, the displays have two different states and can be switched when the liquid is heated beyond body temperature.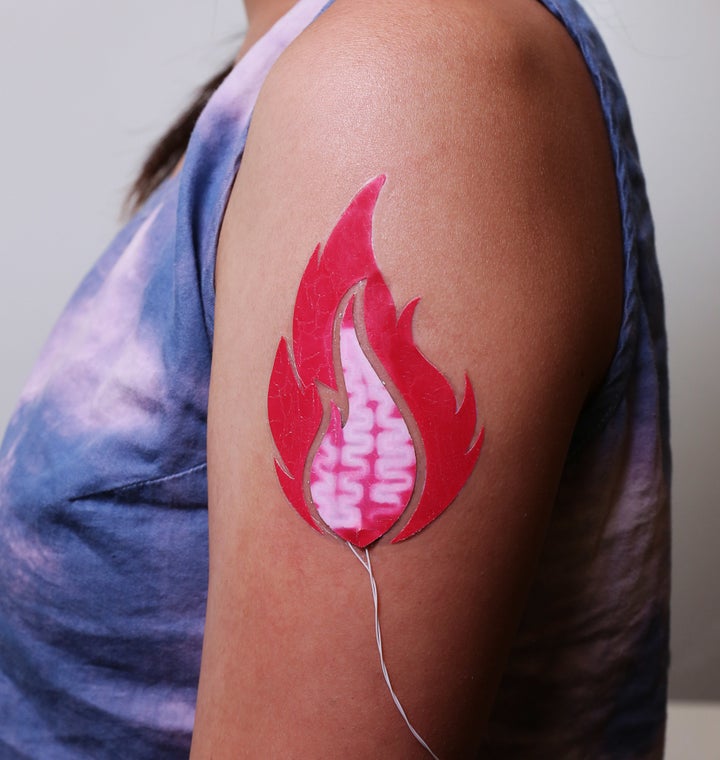 As you can probably tell, these are very much in the early stages which means that any channel switching from the comfort of your own arm is still a few years away.
However by creating a faster, easier construction method the project has effectively opened up the space to other research teams to take the technology forward.
Robots In 2016:
Robots that can deliver other robots: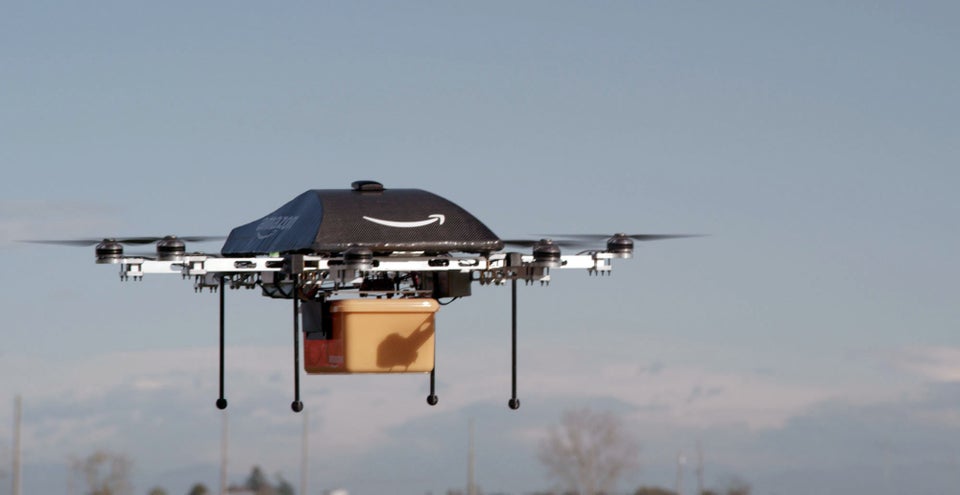 Robots that could soon be saving lives: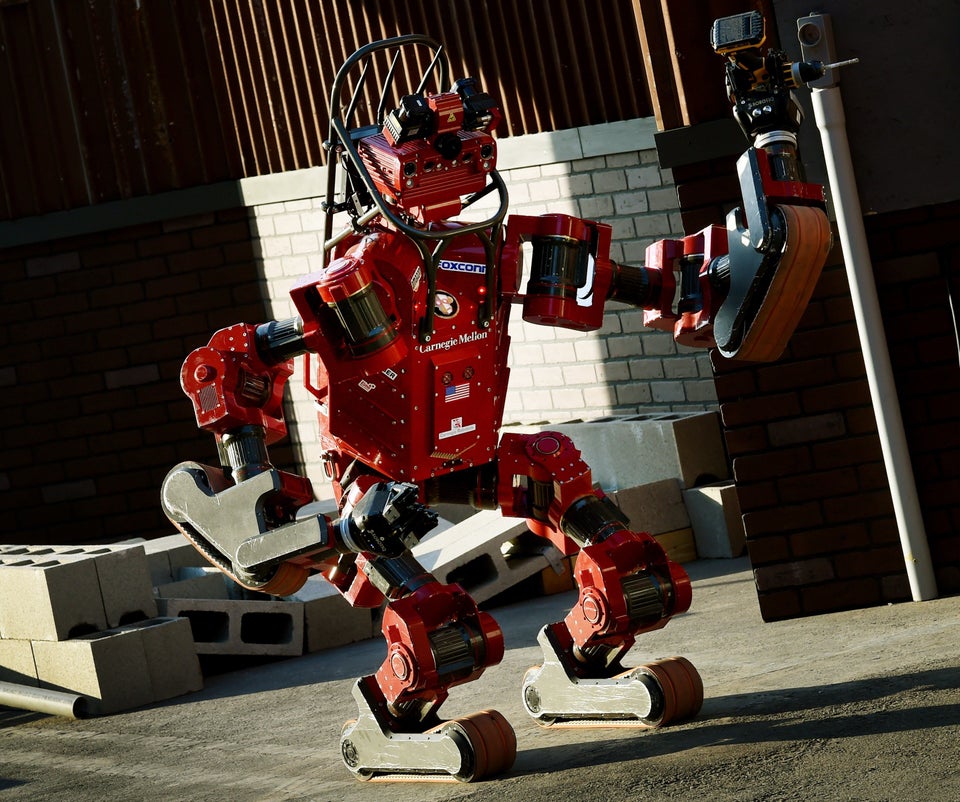 MARK RALSTON via Getty Images
Robots that can carry your stuff: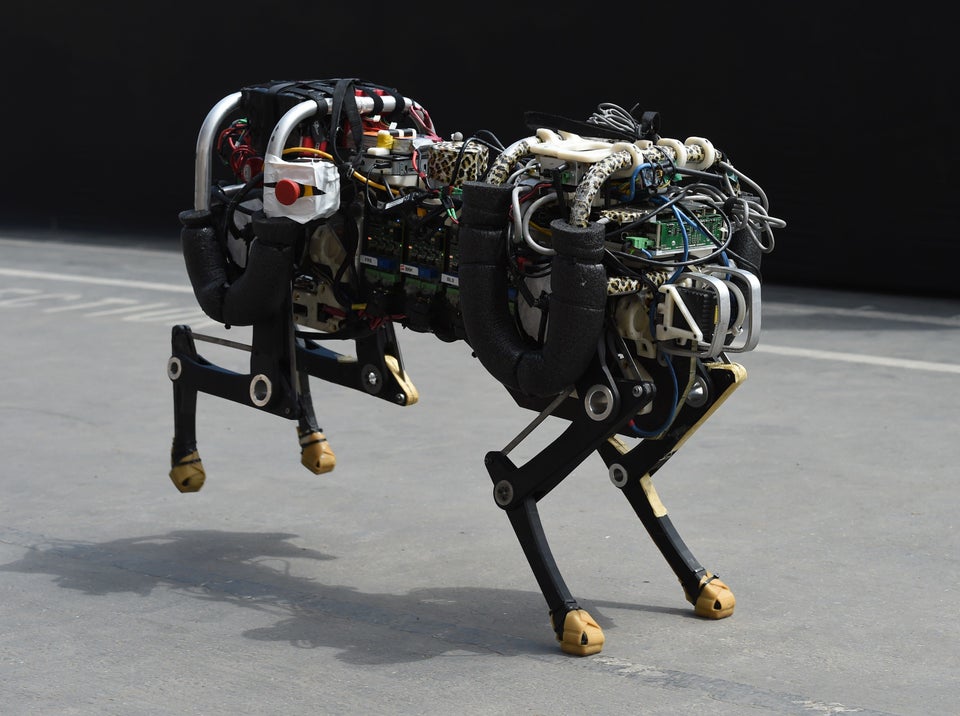 MARK RALSTON via Getty Images
Robots that can kill: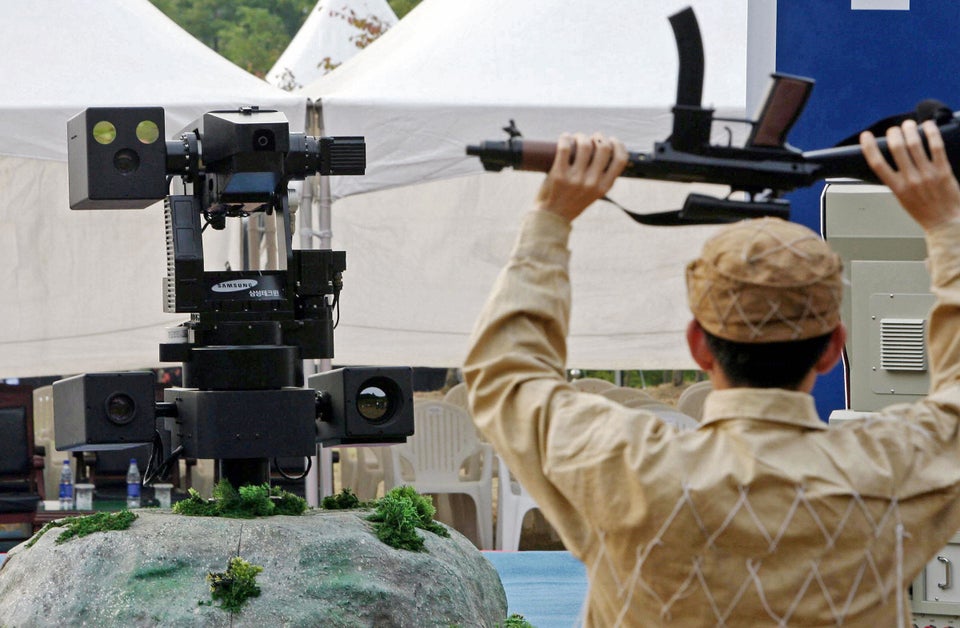 Robots that can race each other: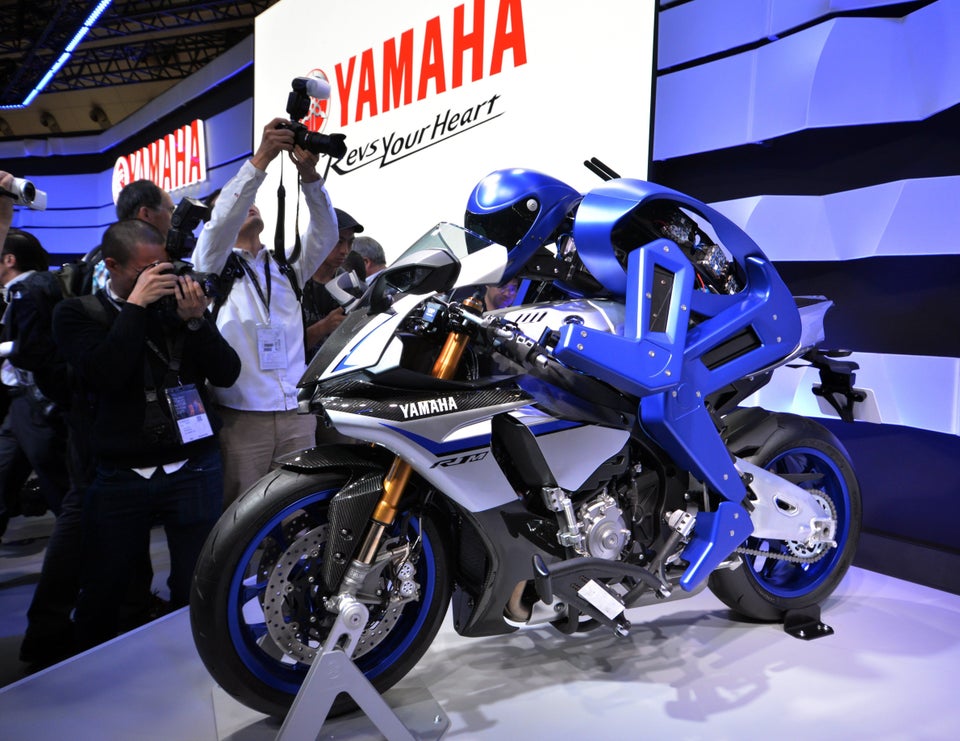 YOSHIKAZU TSUNO via Getty Images
Robots that are toys: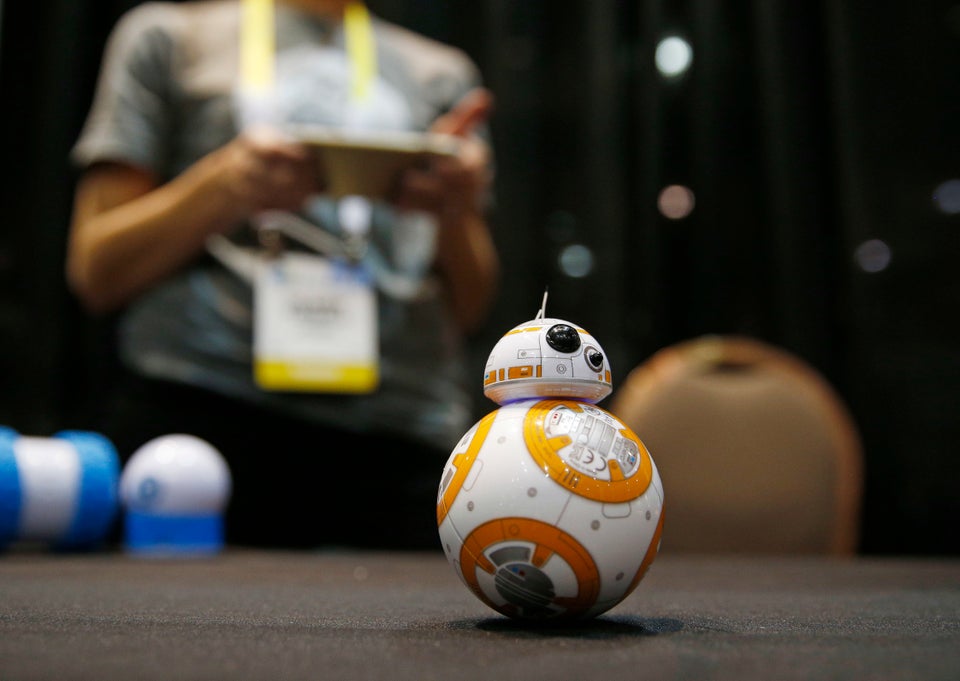 Robots that will do your weekly shop: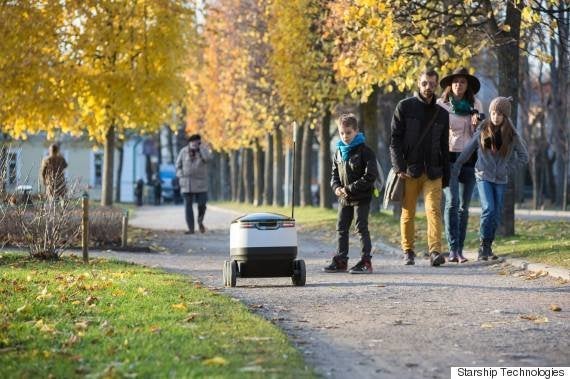 Related