No matter how old we get our mums always worry about us, especially if we're going travelling.
But Jonathan Kubben Quiñonez, from Brussels, has found an ingenious way to ease his mother's concerns.
The 27-year-old takes photos of himself around the world, holding a sign which reads: "Mom I'm fine."
"Whatever your age is, if you have a latin mom and a passion for adventure, you will have to find a way to tell her that you are fine. This is my way," he says on Instagram.
Check out some of the brilliant snaps below or follow Quiñonez on Instagram to see more of his adventure.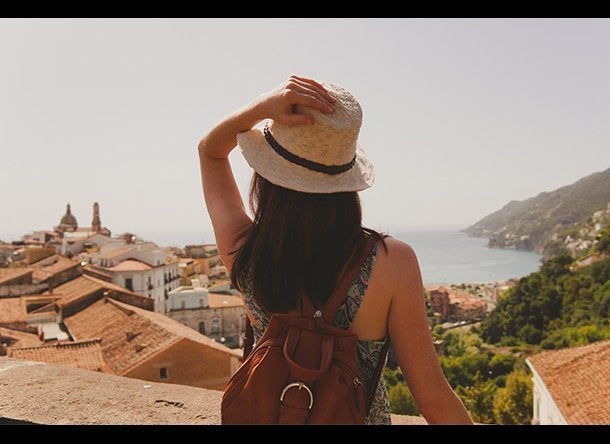 The Best Places to Go in Europe for Every Kind of Traveler