Moon Express is leading the race to become the first private company to venture to the moon after the US government approved its plans for a robotic lunar mission next year.
The landmark decision makes the Florida-based startup the only non-governmental organisation to be approved for travel beyond Earth's orbit.
It marks a major development for the trio of American entrepreneurs who founded the company in 2010 with the aim of exploring the "eighth continent's" resources.
Co-founder Naveen Jain, a billionaire entrepreneur who previously founded dotcom giant InfoSpace, said in a statement: "This breakthrough ruling is another giant leap for humanity. Space travel is our only path forward to ensure our survival and create a limitless future for our children."
At first, Moon Express will seek to harvest precious lunar resources such as a rare metals. But in the long term, the startup hopes to explore the satellite's potential as a second a home for humanity.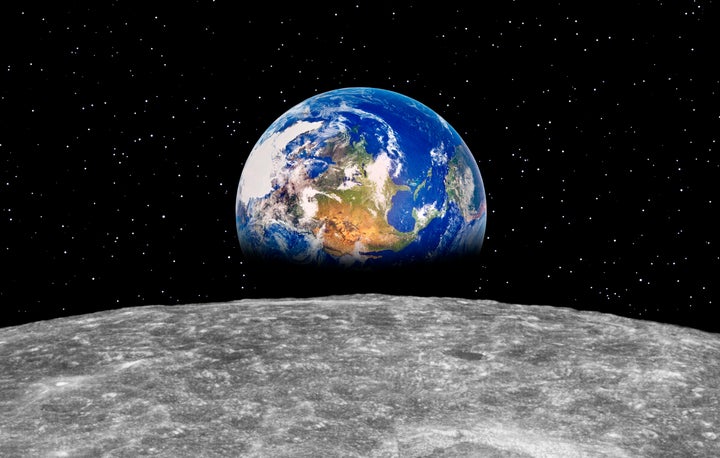 To date, only the US, the Soviet Union and China have landed a craft on the moon successfully.
The Outer Space Treaty requires non-governmental organisations to seek permission from "the appropriate State Party to the Treaty" before leaving Earth's orbit.
Moon Express was granted approval to leave Earth's orbit following lengthy discussion with the US Federal Aviation Administration (FAA), the White House, the State Department and NASA.
Moon Express co-founder and CEO Bob Richards said the ruling will usher in an era of commercial space exploration: "We are now free to set sail as explorers to Earth's eighth continent, the Moon, seeking new knowledge and resources to expand Earth's economic sphere for the benefit of all humanity."
Astronomy Photographer of the Year 2016