If you call your pals at 9am on a Sunday, do not expect them to answer the phone.
New research suggests Sunday morning is the most popular time during the week for Brits to have sex, while Tuesday at 9pm is the least popular.
But Saturday is by far the sexiest day of the week, with 11.30am, 10.30pm and 11.30pm all making the top five most popular times.
It seems the nation loses its mojo during the working week, as Friday is the only weekday to appear on the short list.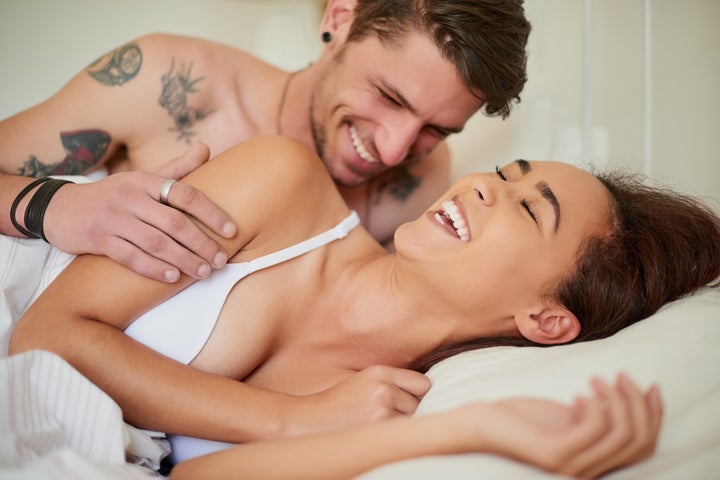 The survey of 2,000 Brits by Superdrug found that the desire to have evening or nighttime sex is stronger and more frequent than morning sex, even at the weekend.
It found that Saturday was the most popular day overall across all age groups and religions for both men and women.
The top 10 most popular times for sex:
Commenting on the findings, sex expert Alix Fox said it's all too easy for couples to slip into a rigid sex timetable, especially in long-term relationships.
"There's a risk that if couples default to doing the deed in the same way and at the same time, every time, things can soon become stale and boringly predictable rather than passionate," she said.
"I'm not at all surprised that Sunday mornings are such a popular slot for sexiness: people are relaxed, and have more time on their hands, so a lay-in often leads to getting laid. And that can be lovely!
"But simply switching up the day on which you get dirty can be a surprisingly effective way of spicing up sex and re-energising your relationship. It's really worth making this small effort, as it can have a big positive impact."
She suggested those who usually save sex for the weekend should try "humping on hump day", aka Wednesday, instead.
"You may well find it makes your working week less monotonous and stressful," she said.
"Or if you tend to make love last thing in the evening, when you're both shattered, try moving the action to the a.m. when you have more energy – I thoroughly recommend a cheeky quickie in your morning shower to get the day off to a superb start."
The research also identified the 10 least popular times for sex, during typical awake hours:
To coincide with the study, Superdrug has released a new range of 'Sex O'Clock' lubes named after some of the most and least popular times to have sex.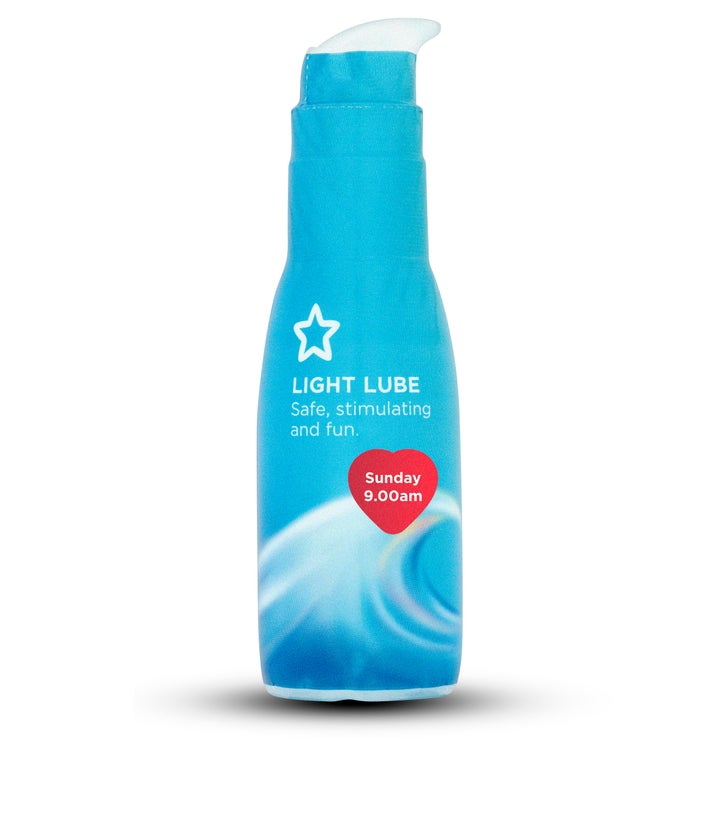 The idea is that the products can allow couples to drop a fun hint about when they'd like to have more sex.
For example, you can pull out 'Sunday 9.00am' for your usual weekend session, or leave 'Tuesday 9.00pm' on the side to leave a not-so-subtle midweek hint.
The limited edition range will be available to purchase online from 8 February for£2.99, just in time for Valentine's day.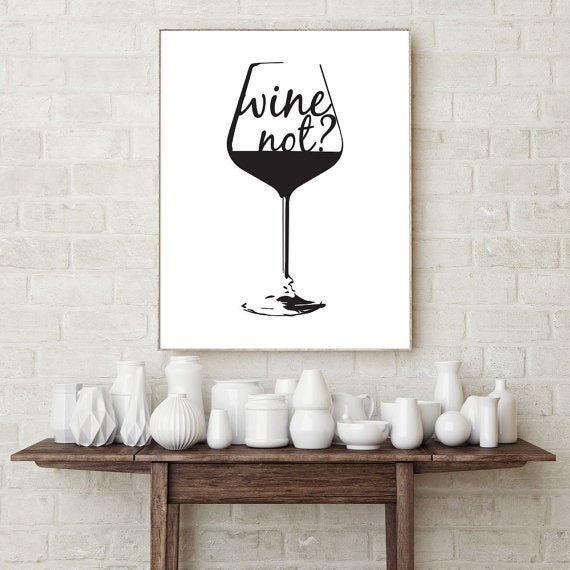 Valentine's Gifts For Wine Lovers