A mother has questioned the way retailer Mothercare are advertising a children's jacket on their website.
Sydney Lanier Burke, who lives in Belfast, was shopping online when she came across the white hooded jacket with star-print lining.
The jacket has a white pointed hood, which has been photographed lifted above the jacket, giving it a unfortunate resemblance to a KKK robe.
Burke screenshot the item and posted it on the Mothercare Facebook customer page, asking: "Just out of curiosity: if you were to advertise a white hooded jacket, do you think you'd do it like this?"
Sydney told The Huffington Post UK: "When I first saw the jacket, I wondered if my gut reaction was due to all my years spent in the American south ― maybe I was just more sensitive to this sort of image! I showed it to my Northern Irish husband, who immediately laughed and said, 'oh no. That's not right at all.' I knew it wasn't just me!"
"Honestly, I like Mothercare. I've bought a lot of our baby clothes there. I was searching their site yesterday for jackets to be part of my son Ben's first Halloween costume. I think this jacket might be meant to look like a star shape when a baby is wearing it ... but maybe it shouldn't be offered in white!"
Other parents were quick to support Burke, Hayley Elizabeth said: "No that's crazy!"
And Maja Weibe said: "Haha! For the littlest white supremacist."
Mothercare told The Huffington Post UK: "We are very sorry if anyone has been offended by this product image as it certainly wasn't our intention. We value feedback from our customers and will take this into consideration when styling and photographing garments in the future."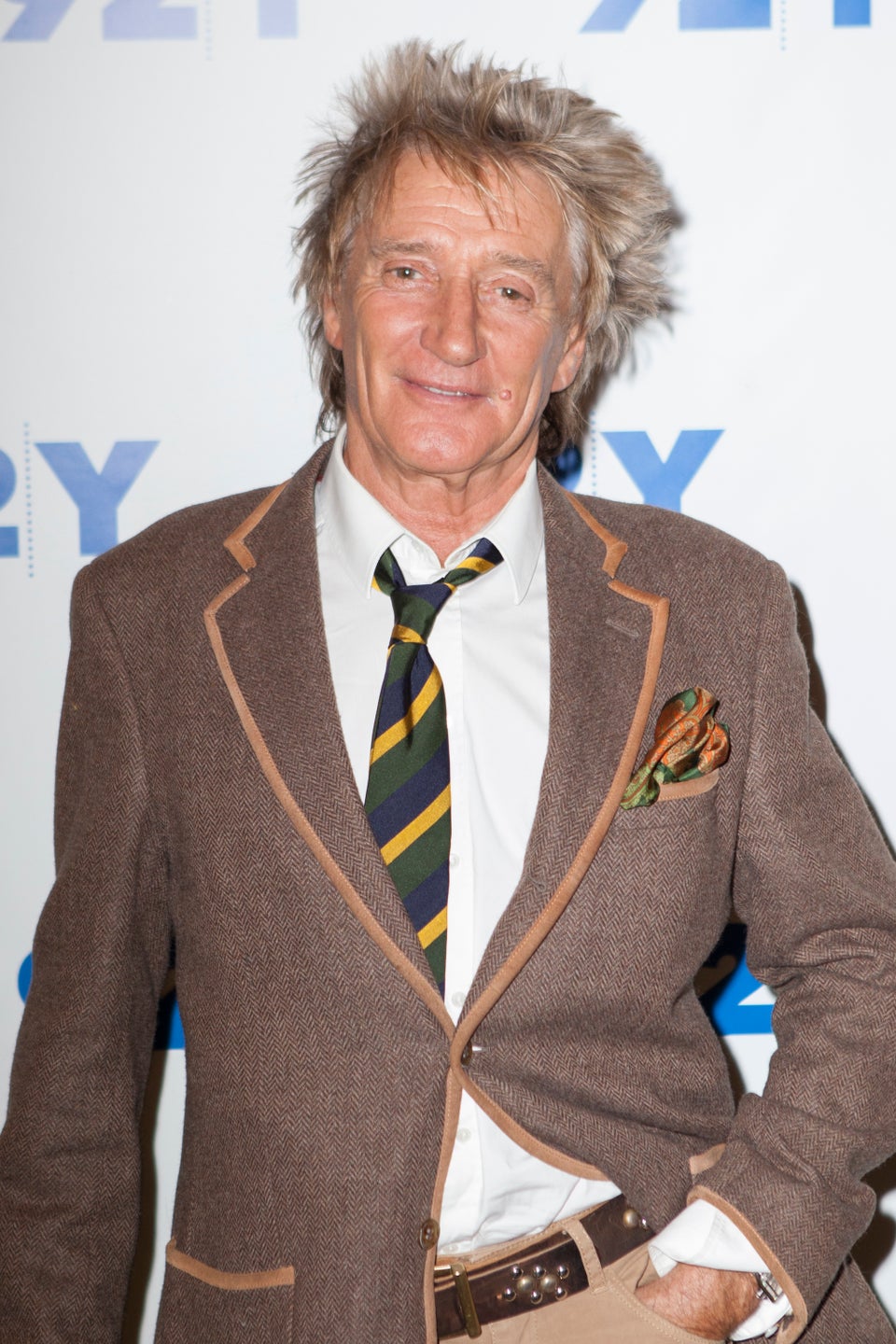 Celebrity Parents With The Most Children