Of course you do, it was the flip phone that everyone wanted during the early 00s, and for good reason.
Motorola's V3 RAZR was a design masterpiece, it was thin, extremely well-built and featured that glorious laser-etched metal keyboard that made using a T9 keyboard an absolute dream.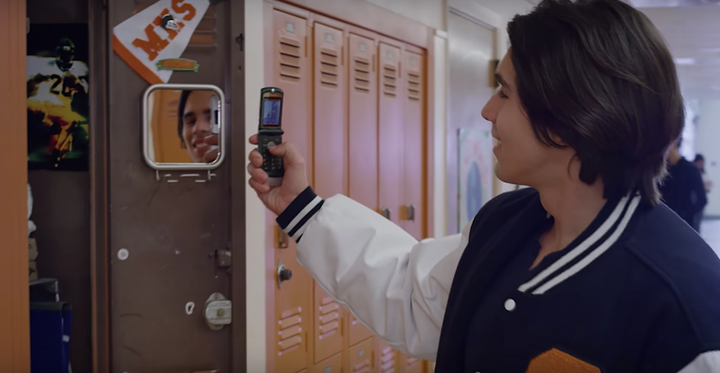 That phone will always have a place in our heart but sadly as technology advanced design elements were dropped and the flip phone was ditched.
Well it looks like Motorola has a surprise up its sleeve, because if this teaser is anything to go by then the company is looking to bring back one of the most iconic smartphone designs.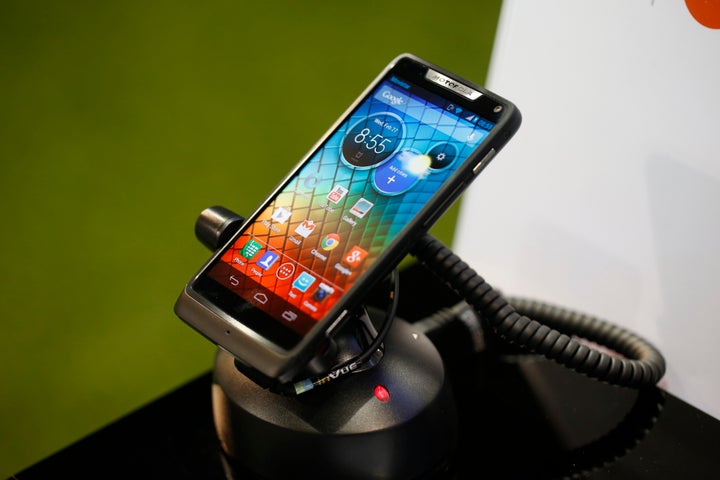 Indeed you only have to read the company's accompanying teaser line: "Flip back to the Razr days of yesteryear and get ready for the future."
Thankfully we won't have long to wait before we find out. The Lenovo-owned company will reveal all on 9th June.