If you think moving in with your partner will be all sunshine and roses, think again.
Until you live with your beau, you won't realise just how annoying they are.
From squashing you in bed to leaving their hair everywhere, couples on Reddit have been revealing the things they had to get used to after moving in together.
Here are a few we can really relate to.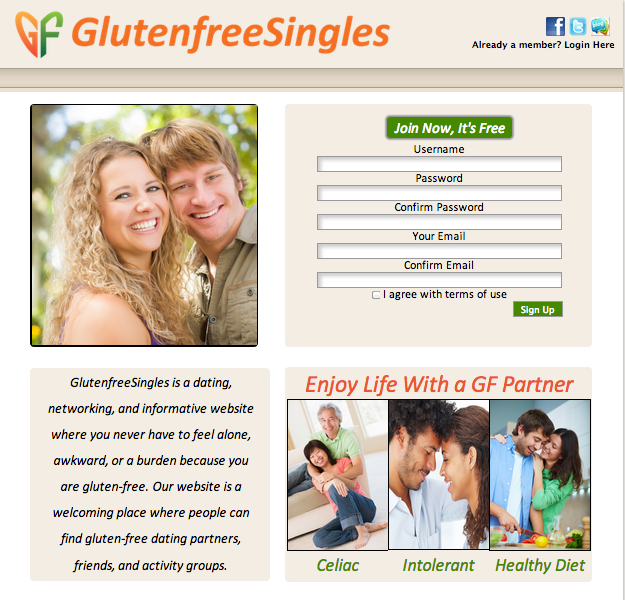 Dating Sites You Never Knew Existed