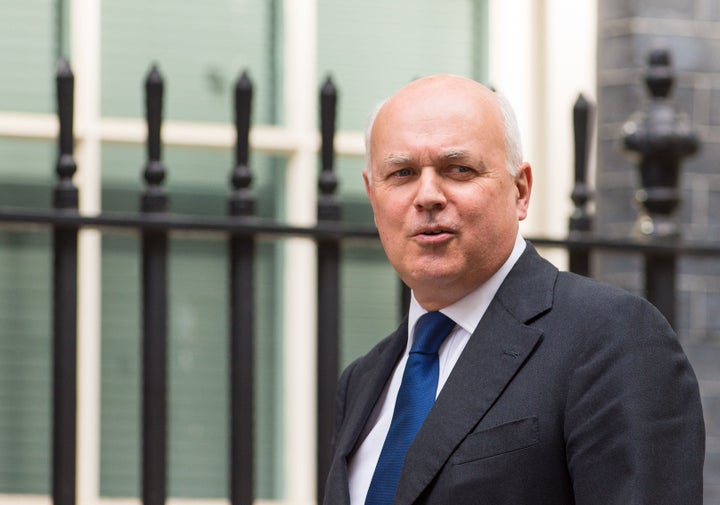 A petition urging the Government to drop plans to cut benefits for some disabled people by £30 a week has stormed passed 100,000 signatures.
MPs will now have to consider holding an emergency debate on the policy, which will see out-of-work people with disbilities judged fit for "work related activities" lose £1,500 a year.
Disability charity Scope believe the cut to the employment and support allowance - which affects new claimants from April next year - will have a "harmful impact" on people and actually make it more difficult for them to get back into work.
Today, a petition called "Reverse the ESA disability benefit cut" passed the 100,000 signature mark needed for Parliament's Petitions Committee to consider holding a debate on the issue.
The petition states: "This will cripple those in receipt of these benefits, leaving many in literal poverty.
"The government must reverse this decision. Lives are at risk."
He said: "The cut to ESA will leave disabled people on very low incomes for a long time.
"Life is already too tough for many disabled people. Scope research shows disabled people pay a financial penalty on everyday living costs that adds up on average to £550 per month.
"Disabled people are less likely to have savings and more likely to be in debt than people who aren't disabled. Nearly half (49%) of disabled people use credit cards or loans to pay for everyday items such as clothing and food."
Several Tory MPs were criticised by disability charities after voting through the changes earlier this month.
North West Hampshire MP Kit Malthouse was forced to resign from his position as patron of the Multiple Sclerosis Society after the organisation's members said his voting position "prevented him from being an effective patron".
The Government claim the measure will save £1.4billion over four years.
Popular in the Community