Christmas is usually a pretty good time for Brendan O'Carroll, whose annual 'Mrs Brown's Boys' festive specials are regularly one of the most-watched shows on TV - but he's now done something to make sure plenty of others have a better time too.
The actor and his wife Jennifer Gibney have donated Christmas dinners to 2,700 families, via the Society of St Vincent de Paul (SVP) charity, helping families in the Dublin, Kildare and Wicklow areas.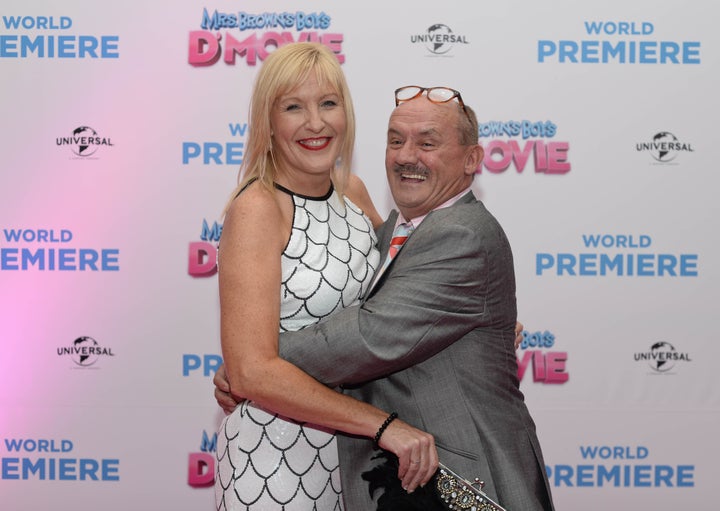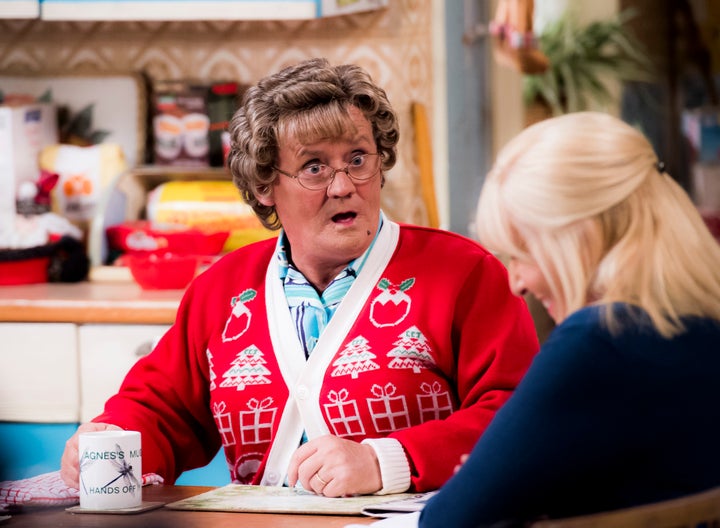 This year's 'Mrs Brown's Boys' Christmas Special will air on BBC1 at 10.30pm on Christmas Day, and as usual, there will be plenty of laughs in store, as Grandad is at the centre of the action.
Other top Christmas TV picks include 'Call The Midwife', which will be set in South Africa, and the 'EastEnders' specials. See all of our Christmas TV picks below…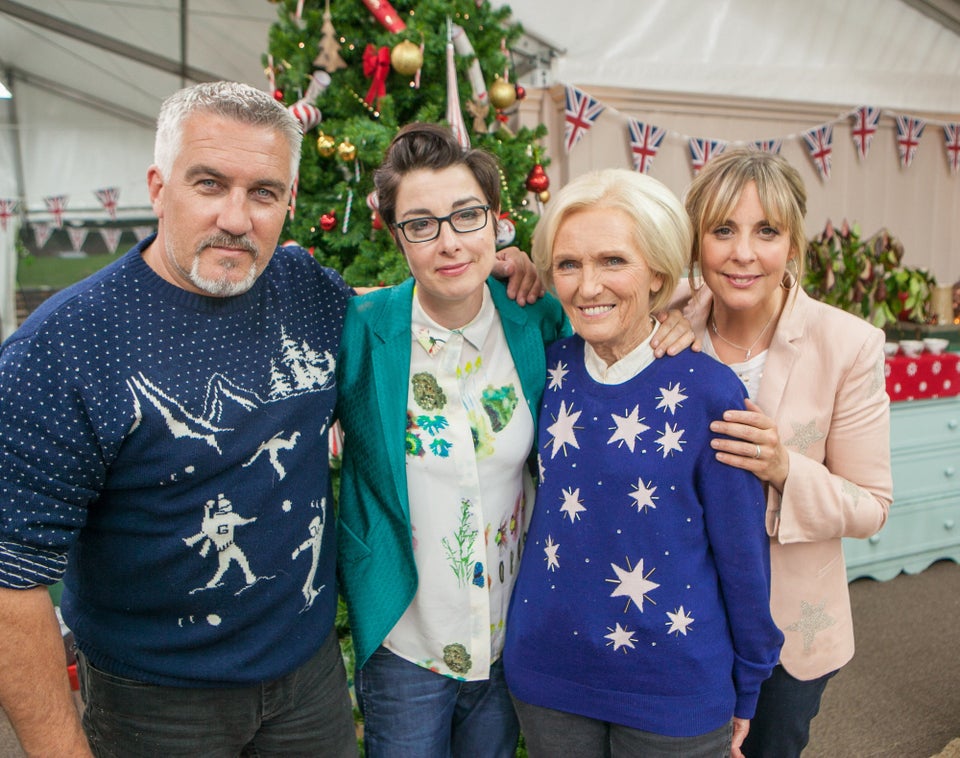 Christmas TV Picks 2016
Popular in the Community