Three 'Mrs Brown's Boys' cast members have been named in leaked Paradise Papers documents, after allegedly donating upwards of £2 million into a tax-avoidance scheme.
Patrick Houlihan - who plays the titular character's son Dermot - is one of the three named stars, as are Martin and Fiona Delaney, who play Trevor and Maria Brown in the hit BBC sitcom.
According to the documents, the trio transferred their earnings into off-shore companies in Mauritius, and had them sent back to them as loans, in a bid to avoid paying tax on them.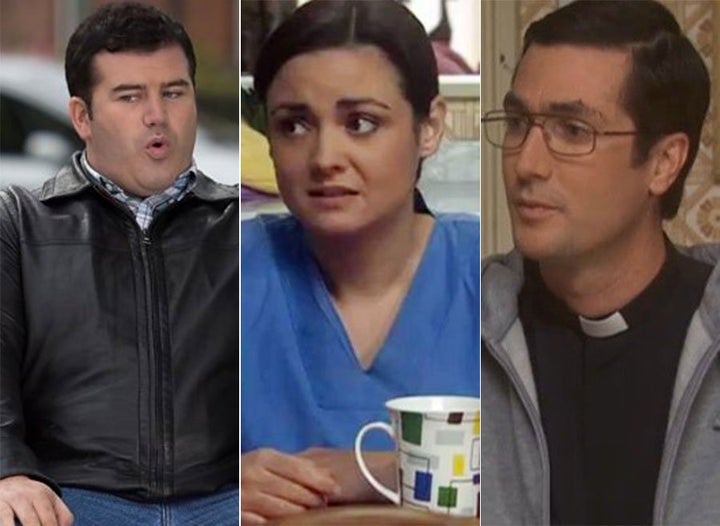 Their fees came from a production company owned by the show's leading star and creator Brendan O'Carroll, who stipulated to BBC News that neither he nor his companies have been involved in any tax avoidance schemes.
He also pointed out the actors' wages were paid into a UK company bank account.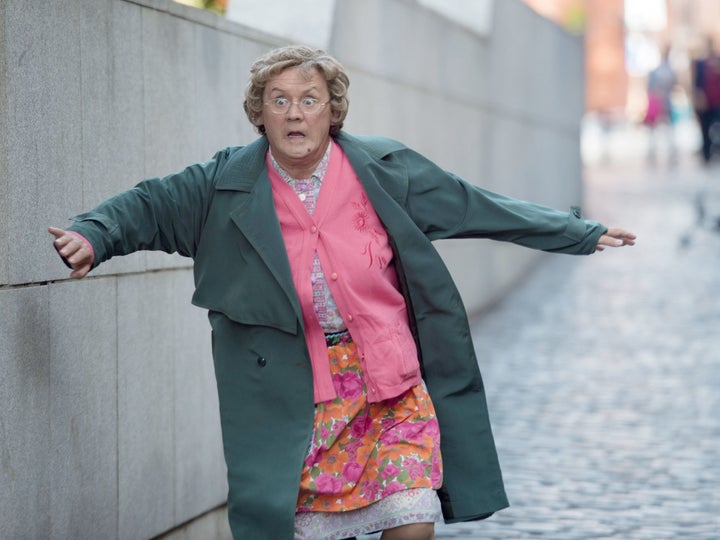 Accountant Roy Lyness was reportedly responsible for getting the three actors in the scheme, having previously done the same for comedian Jimmy Carr, who hit headlines back in 2012 when the press discovered he'd been using a legal tax avoidance scheme.