Vegans no longer have to miss out on one of life's purest pleasures: mozzarella sticks.
M&S has launched its own vegan version of the wondrous bites and given them a worthy name: 'Not'zzarella' Sticks.
Made with vegan cheese in crispy breadcrumbs with a rich tomato dip, the product is designed to taste just like its non-vegan counterpart. For just £3, we're into it.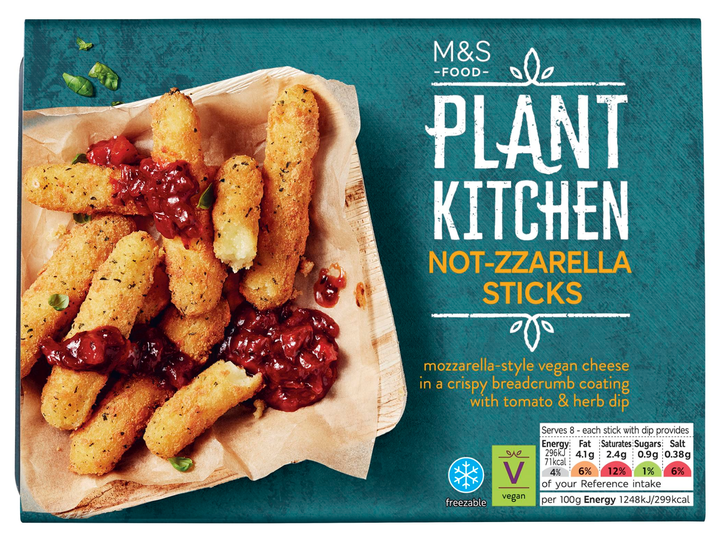 You'll also find Mac Bites on the menu for £3 – macaroni pasta made with a vegan cheese sauce and coated in crispy herby breadcrumbs – plus an Indian spiced tofu stir fry (£2.75) and a sweet potato and cashew curry (£3.50).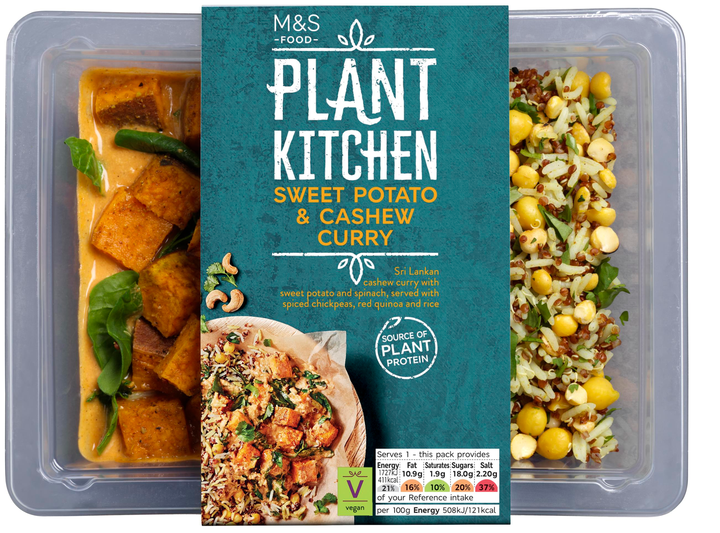 If that wasn't enough, vegan desserts have been added to the range for the first time. Options include vegan chocolate mousse (£1.75) and a vegan coconut panna cotta, topped with mango and passion fruit compote (£1.75).
But the star of the sweet trolly has to be the new vegan churros (£4).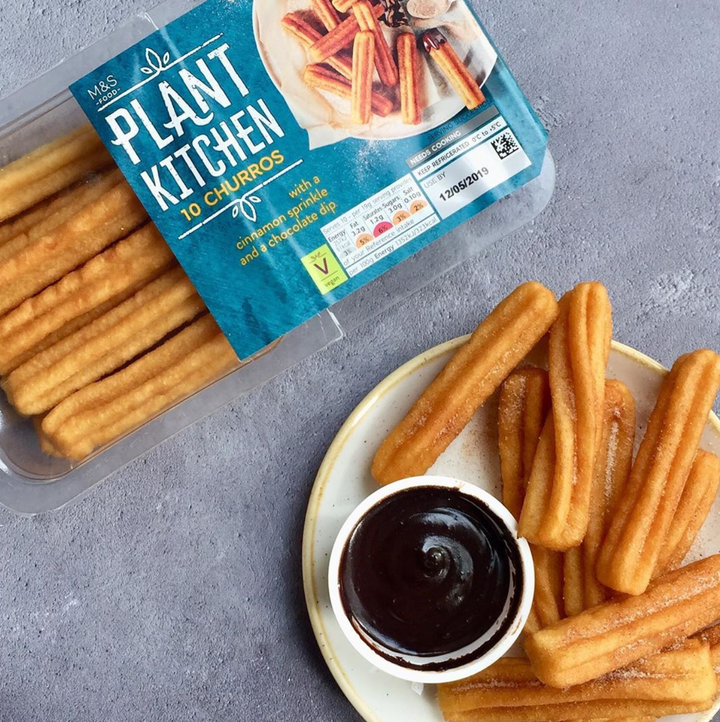 The churros come covered in cinnamon sugar and served with a vegan Belgian chocolate sauce, made from coconut and vegan chocolate.
All products are available in store now. M&S, what have we done to deserve you?
We all work hard to earn our money – so it shouldn't feel like hard work to spend it well. At HuffPost Finds we'll help you find the best stuff that deserves your cash, from the ultimate lipstick to a durable iron to replace the one that broke (RIP). All our choices are completely independent but we may earn a small commission if you click a link and make a purchase.