The supermarket raised eyebrows on Tuesday after Twitter user Rachel Clarke shared a photo of the product, which was retailing for £2.
Responding to the backlash, an M&S spokesperson confirmed once stores are out of stock, they "won't be ordering any more of this product".
"We work hard to create quick and convenient meals for customers; however, on this occasion we didn't get it right," they said in a statement given to HuffPost UK.
"We have launched many other vegetarian dishes that are already proving popular with customers."
We've heard from some of our readers, particularly disabled people, that they find these products essential. For those who can easily prepare them at home, however, here's how.
Tesco: Cauliflower Couscous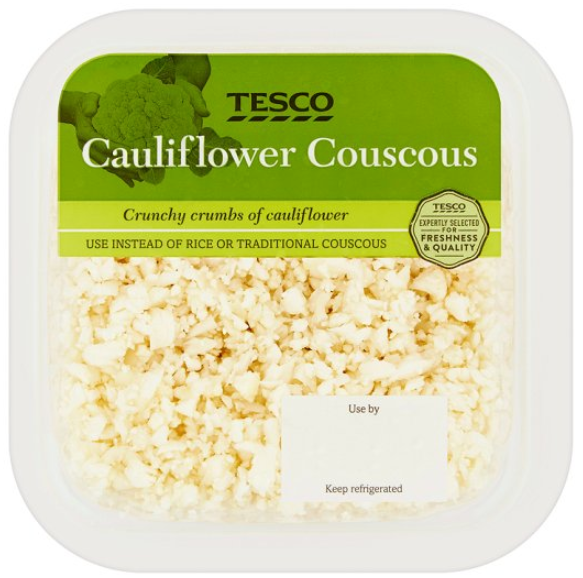 Much like 'cauliflower steak', cauliflower couscous isn't fooling anyone - it's just cauliflower.
To make cauliflower couscous yourself, buy a loose cauliflower and grate it or put it into a food processor.
Asda: Broccoli Rice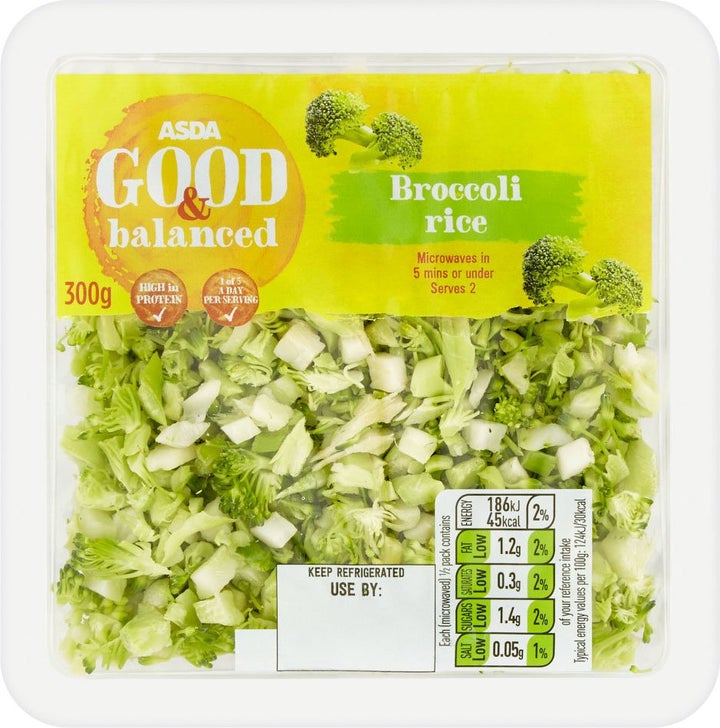 Continuing with the theme of trying to pass vegetables off as more appealing carbs, Asda is selling 'broccoli rice'.
The product currently costs 90p per 300g, but to make your own you can buy a whole broccoli and dice or put it into a food processor.
Sainsbury's: Diced Onions

We know cutting onions makes us cry, but so does plastic waste.
Instead, buy a single loose onion from the store for a bargain 17p and dice your own or put it into a food processor. Check out this video if you need a refresher on your chopping technique.
Waitrose: Butternut Squash Sheets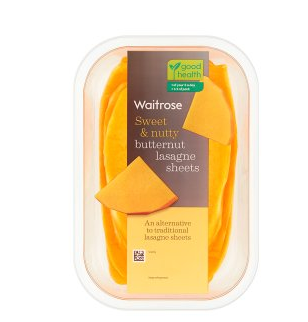 If you want to make a lasagne out of butternut squash, that's your prerogative, but you don't necessarily need to buy butternut squash sheets to do it.
Waitrose is currently selling the pasta alternative in plastic packaging for £1.49, while a whole loose butternut squash will set you back just 46p more at £1.95.
Slice your own to protect the planet.
Commenting on the packaging policy at Sainsbury's a spokesperson told HuffPost UK: "We're working hard to minimise plastic packaging and ensure the packaging we do use is as recyclable as possible. We've reduced our own brand packaging by 31% since 2005 and our target is to reach a 50% reduction by 2020.
"It's important to remember that the purpose of packaging is to protect products and reduce food waste, and we're always looking at new ways to do this - whether that's introducing re-sealable packs, or making them lighter, thinner and more recyclable."
HuffPost UK has contacted each of the supermarkets mentioned for comment and is awaiting response.
We updated this headline and article after feedback from readers.