A women's rights campaigner and rape survivor received a standing ovation when she walked the runway during Pakistan Fashion Week in Karachi.
Designer Rozina Munib chose Mukhtar Mai to model in the catwalk show on Tuesday 1 November, because of her incredible bravery during her fight for justice.
In 2002, Mai was gang raped and paraded naked through her village.
"I want to be the voice of those women who face circumstances similar to what I did," Mai told the Associated Press.
"Whatever step I take, I do it for those women - because nothing can change what happened to me, but at least I can fight on behalf of future generations."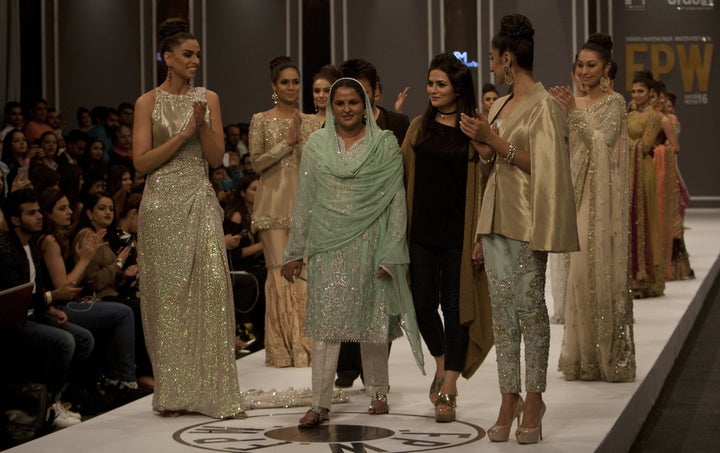 "If one step I take, if that helps even one woman, I would be very happy to do that," Mai added.
Mai fought her case all the way to the Pakistan Supreme Court. However, the men accused of attacking her were all eventually released,
She has now dedicated her life to becoming a global advocate for women's rights.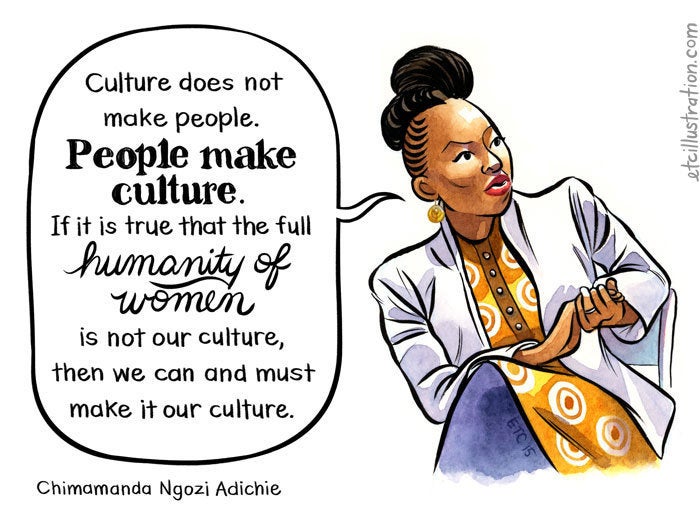 10 women on why feminism still matters
Popular in the Community