A 13-year-old girl and her mum have delighted the internet with their hilarious, ultra-feminist texts about menstruation.
Belinda Hankins sent her daughter to the shops to buy tampons for the first time, but things went awry when the teen couldn't find them anywhere.
Belinda posted the texts onto Facebook, along with the caption: "This was the highlight of my parenting week. Sending my 13-year-old daughter into the store for (whispers) 'feminine hygiene products' and having the following text exchange.
"I died, she gave me life, I died again. And she drew an illustration, on the spot, on her phone, to drive her point home."
Read their utterly brilliant exchange below: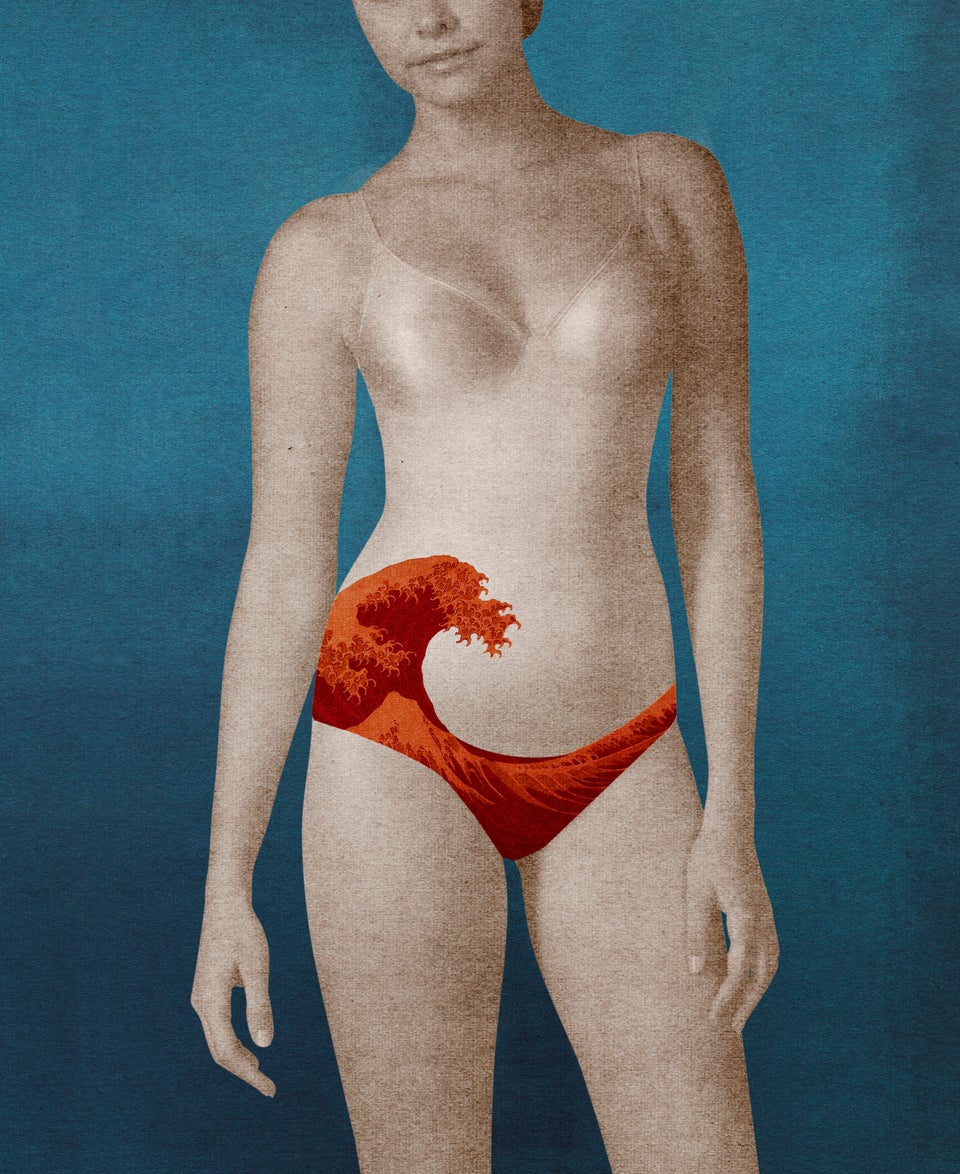 11 Questions Women Have About Their Periods