Have you ever bought an "accompanied child" ticket at the train station? If you have, then props to you – if not, it's a hack worth knowing about as a parent.
One mum tweeted about her genius discovery after learning it is far cheaper than buying a regular child's ticket – and could make days out with the kids more affordable.
If a child is over the age of five they will generally need their own child ticket. But Sarah Burns, from Manchester, discovered she could buy a £2.85 ticket for just 80p by buying it as an "accompanied child" ticket.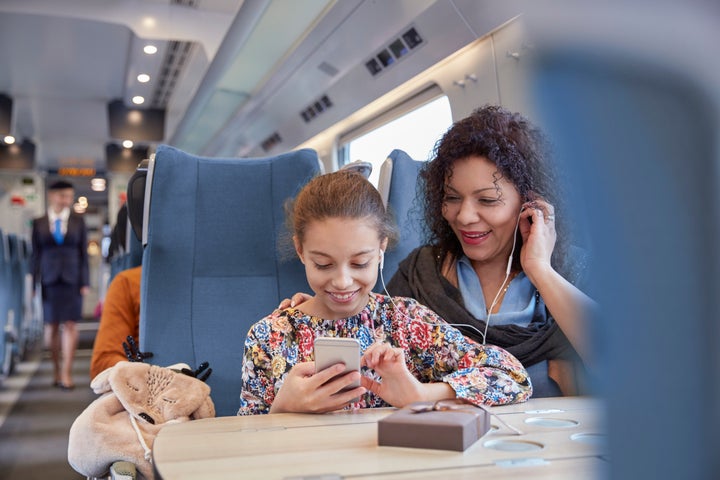 "Today I had to buy train tickets on train as tkt machine at station not working. Guard told me I could have an accompanied child ticket for D. Reducing cost from £2.85 to 80p. Why have I never been told this before and how do I buy this from machine?," she tweeted on Tuesday.
Trainline offers a ticket for children accompanied with an adult travelling at off-peak times on train services operated by Southern and Thameslink, too.
Sarah Burns added: "If I can buy this regularly I'll use the train much more often."