The 38-year-old marked her 9th collection for the brand with a sizzling underwater shoot, showing off her range of summer swimsuits and bikinis.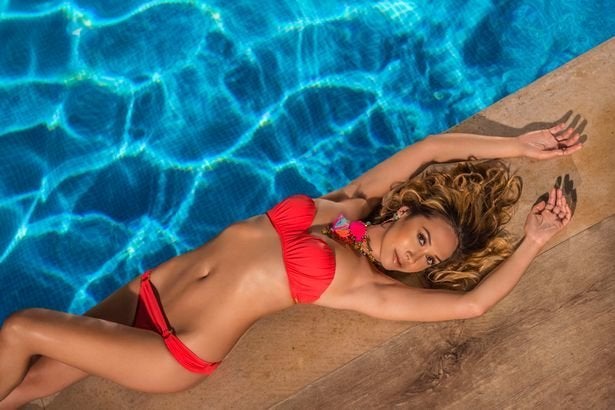 Despite describing posing underwater as "the most physically challenging shoot I've ever done", the mum-of-two said she loved the experience, as it reminded her of growing up with her navy diver dad.
"With three safety divers on hand and the challenge of shooting my swimwear whilst maintaining the right level in the water and removing the bubbles from my face as well as keeping the look as ethereal as possible in one breath was no mean feat," she revealed.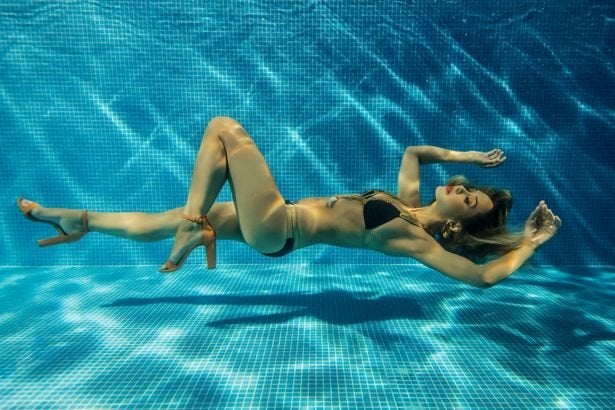 "I had to micro manage my breath to float at the right distance from the bottom of the pool, remove bubbles from my face for the photographer all whilst trying to look composed.
"I'm not sure the presence of the three safety divers was reassuring or concerning!"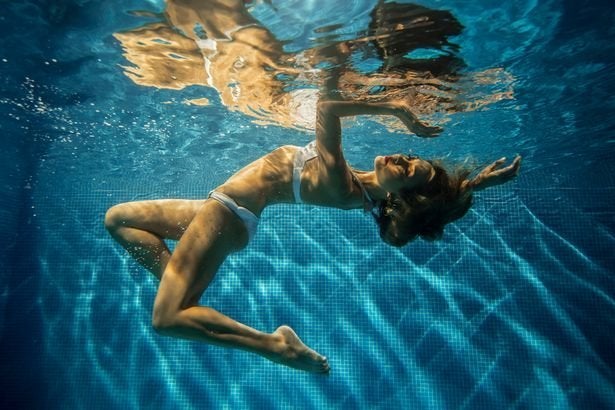 Klass also shared her top tips for picking swimwear and gave fans an insight into her summer beauty routine.
"Shimmy in it! No joke," she said of trying on a bikini. "If bits pop out when you wiggle, then they'll no doubt do the same in the pool or the sea.
"Wear a bikini or swimsuit that gives you the support where you need it, pop on a glam cover up to take you from the beach to the bar and as my auntie would say, 'stand tall'," she said.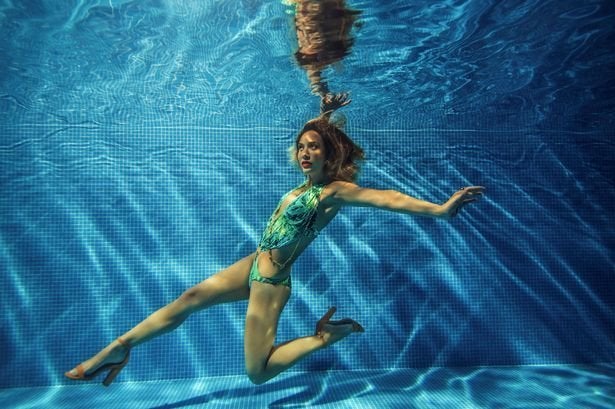 Klass listed her holiday must-haves as body exfoliator and hair oil, along with her Littlewoods floral maxi dress.
"It looks fun, elegant and chic but also has enough room in it to keep it flattering and roomy for cake and burgers at all the summer bbqs," she said of the new design.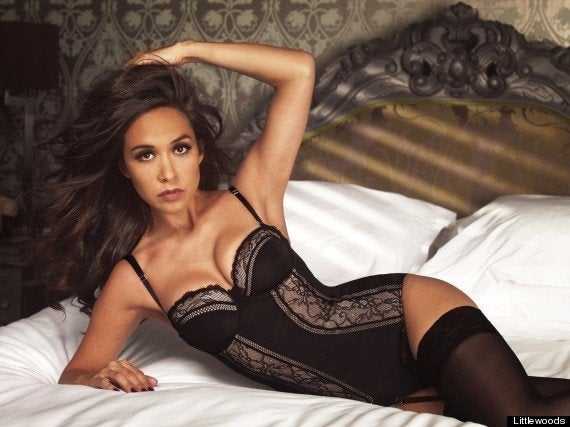 Myleene Klass