Myleene Klass had high hopes for her latest TV project, 'Single Mums On Benefits', which she had previously said she wanted to use to change the public's perception and "mow down the myths" about single mothers.
Unfortunately for her, this has backfired somewhat, and she's wound up facing a backlash on Twitter for her "patronising" and even "hypocritical" attitude towards the women featured in her documentary.
Twitter users were quick to condemn Myleene when the programme aired on Tuesday night (31 May), with many suggesting she was the wrong choice to front the show, due to her own wealthy status, and the fact she was even shown conducting interviews while sporting expensive clothing.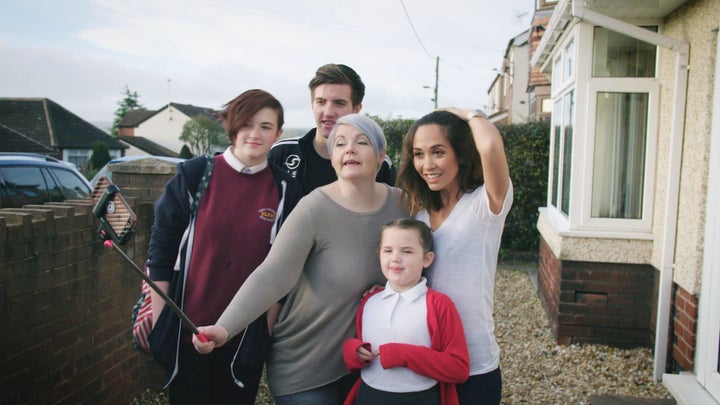 Here is just a selection of the tweets shared during the show:
In slightly better news for Myleene, though, it wasn't just negative criticism levelled against her during the show, with some viewers also taking to Twitter to defend the TV personality amid the backlash.
Although Myleene is yet to address the negative backlash faced by the show, she did thank her followers for their support after it aired, writing: "I'm so proud of all my single mum and dad friends right now and always."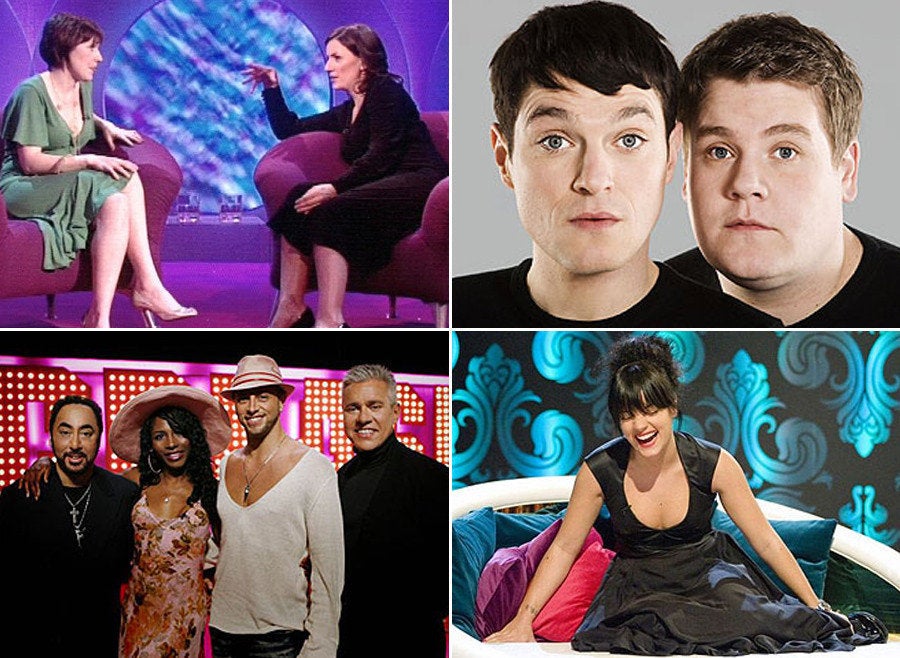 TV Turkeys And Flop Shows