Nadiya Hussain has explained why she continues to reply to trolls on Twitter, insisting that she has no plans to ignore rude or abusive comments.
The former 'Great British Bake Off' champion is all frequently on the receiving end of unkind - and, often, racist - tweets and as anyone who follows her will know, Nadiya tends to quote their tweets and issue a reply.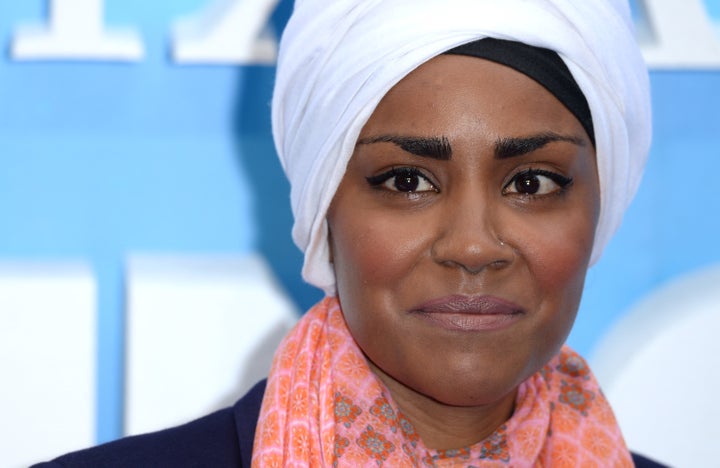 After doing so on Tuesday (23 January) night, numerous fans asked Nadiya why she bothers to acknowledge her racist detractors, rather than simply ignoring them.
She replied: "I understand it comes from a good place when people say 'just ignore it'. We get nowhere by shutting up and putting up.
"Ignore it and it will go away', that's what all the teachers said. No it won't. I won't shut up. I won't put up and no I will not ignore it."
It's not just the negative tweets that Nadiya responds to either, as she often sends messages to those who share positive feedback:
Since winning 'Bake Off' in 2015, Nadiya's career in the entertainment industry has gone from strength to strength.
As well as serving as a guest panellist on 'Loose Women' numerous times, she also presented 'The Great Cookery Showdown' alongside Zoe Ball last year.
Her debut novel, 'The Secret Lives Of The Amir Sisters' was published in 2016.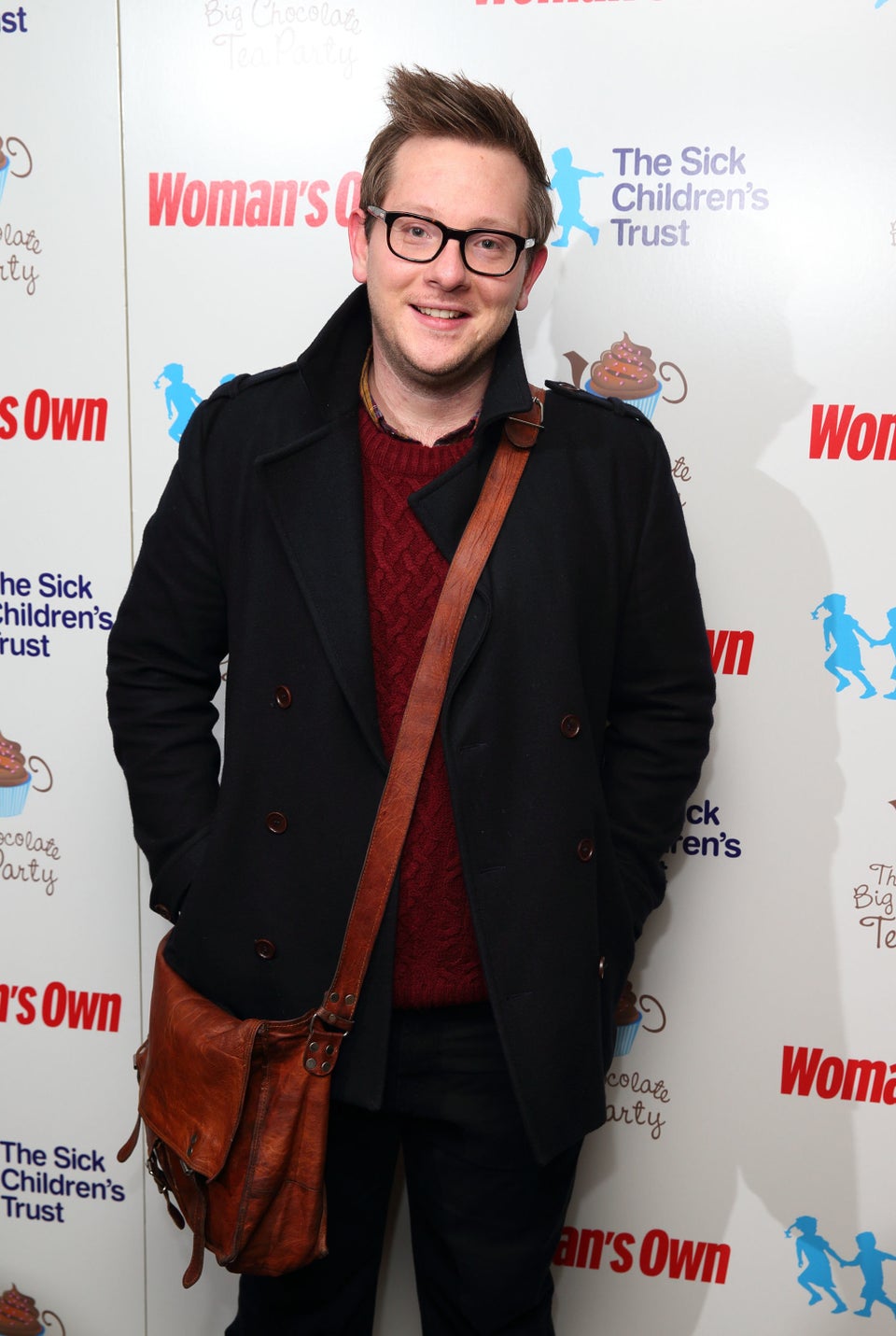 'Great British Bake Off': Where Are They Now?