Nadiya Hussain has been criticised for 'misrepresenting Bangladeshi culture' after making a series of statements about the country and its cuisine.
The 'Great British Bake Off' winner came under fire after making 'generalisations' during an interview she gave to the Guardian over the weekend.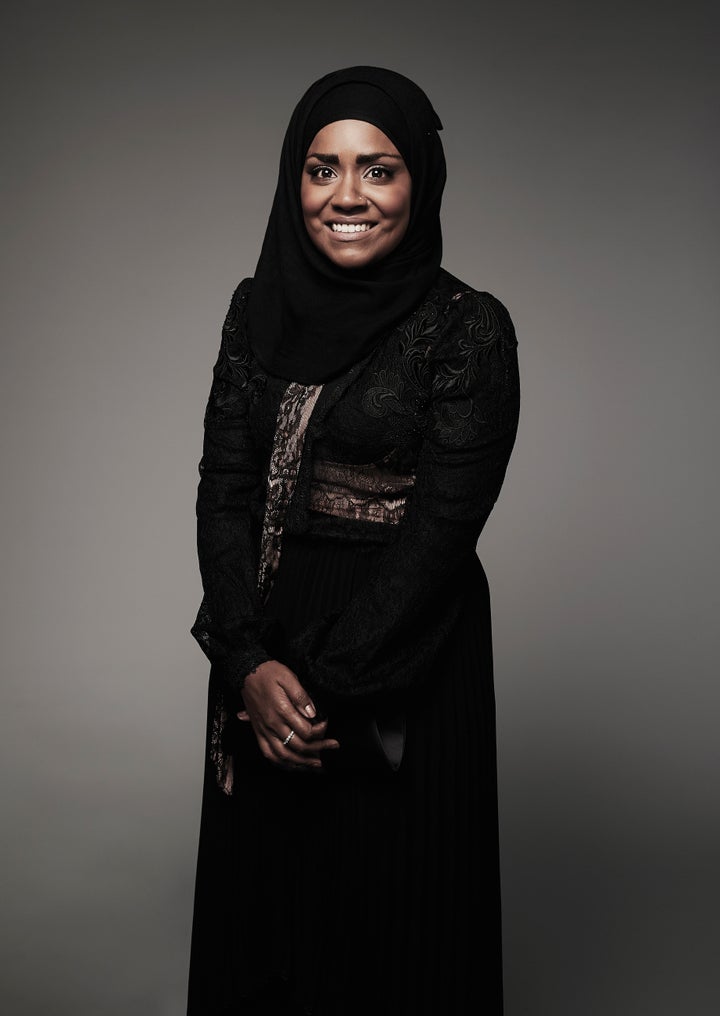 Her comments were met with criticism on social media, with some claiming they were misleading.
One wrote on Facebook: "There's definitely chairs in Bangladesh, as well as desserts and our local cheese which we call poneer. This woman is definitely no Bangladeshi role model and doesn't know what the hell she's talking about."
Another said: "Shame on you #Nadiya. Before talking about Bangladesh you should do a little research about its cuisine. Bangladesh does have varieties of dessert and yes of course people do have dining chairs to sit on."
"Her statements are very generalised - Bangladeshi's do have desserts such as doi, firni, various mishti and we do have our own deshi cheese too," a further user added.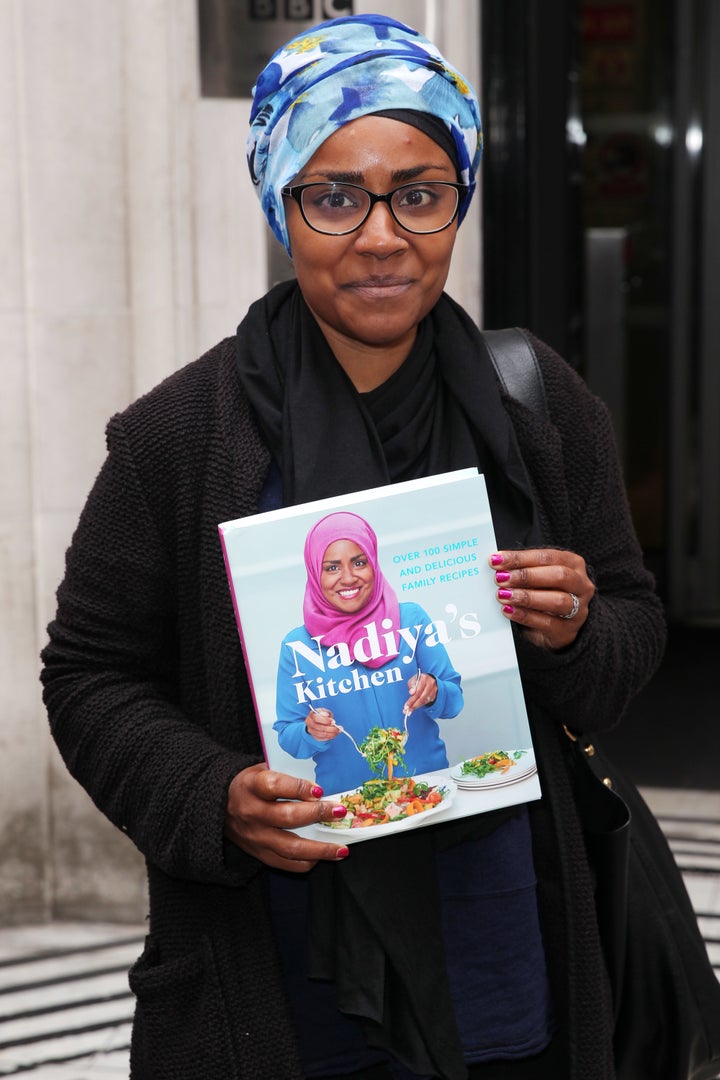 While Nadiya herself was born and raised in Luton, her family come from a north-east city in Bangladesh called Sylhet, which has a population of nearly 500,000 people.
Since winning 'Bake Off' in 2014, Nadiya has gone on to launch a successful career, publishing her own cook book and landing her own TV show, 'The Chronicles Of Nadiya', which will air on the BBC later this year.
Tap the image below to launch the slideshow...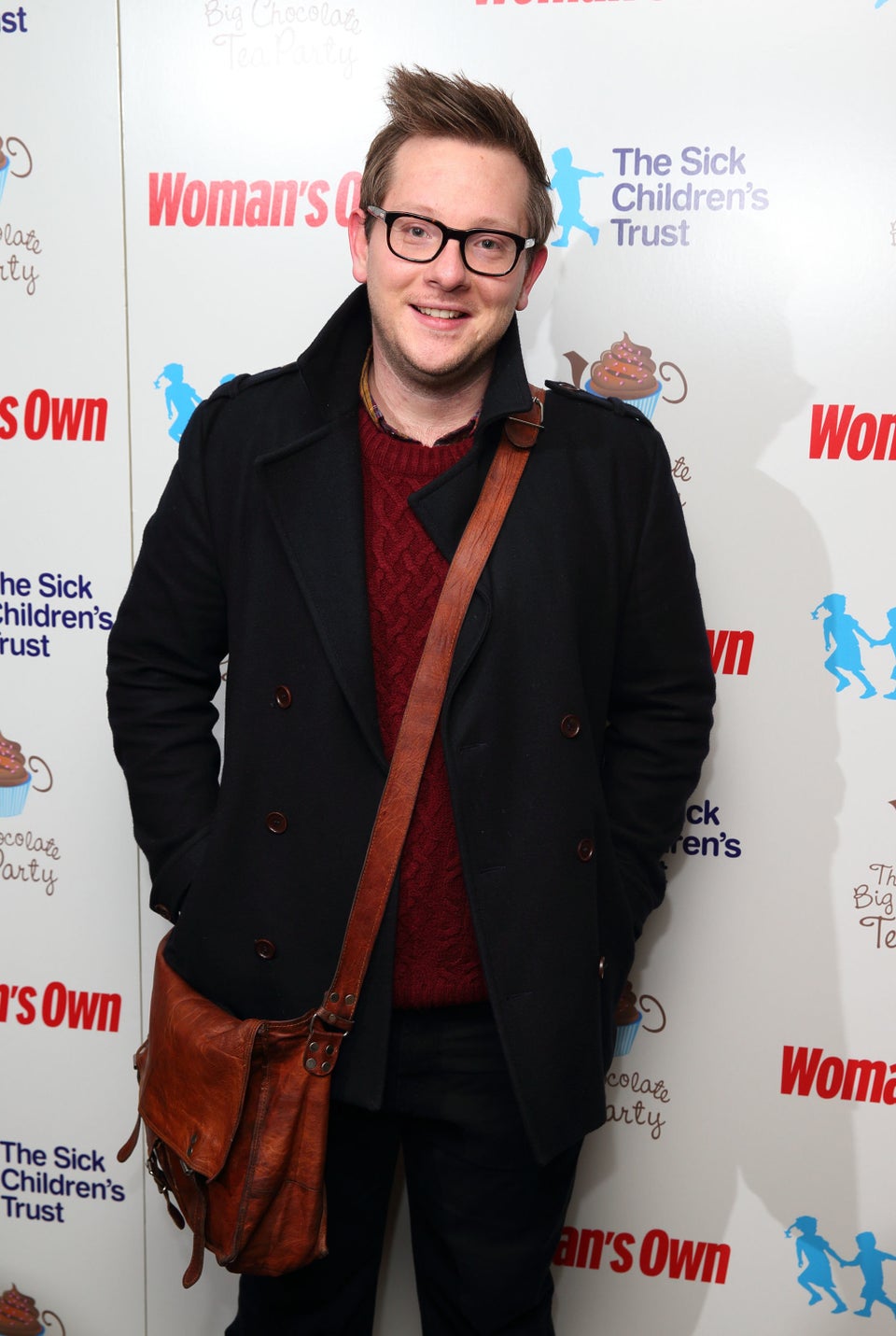 'Great British Bake Off': Where Are They Now?