The 'GBBO' 2015 champion has signed up to front a series of films for 'The One Show', as well as developing new programme ideas for the BBC.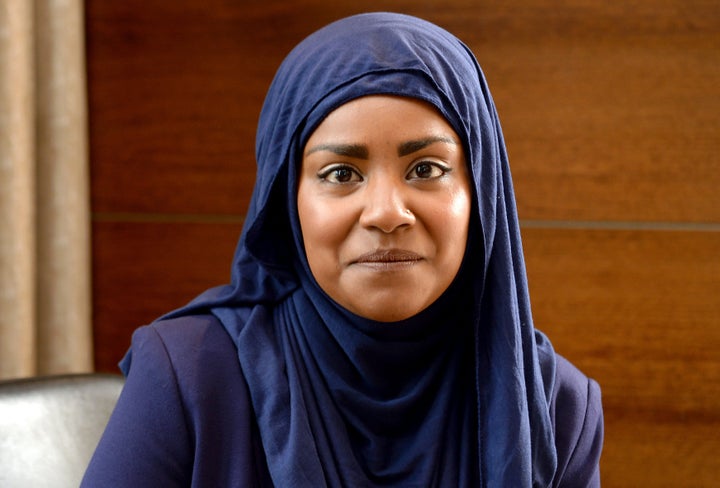 Speaking in a statement issued by the corporation, Nadiya said: "Since winning 'The Great British Bake Off' I've been lucky to have had some amazing opportunities with the BBC. I believe that making it my home gives me the scope to work across such a unique range of diverse and interesting projects.
"I'm delighted to announce that I will continue making films for 'The One Show' as well as developing other exciting programme ideas. I never thought this would happen, but it is and I have to admit, I'm going to embrace it."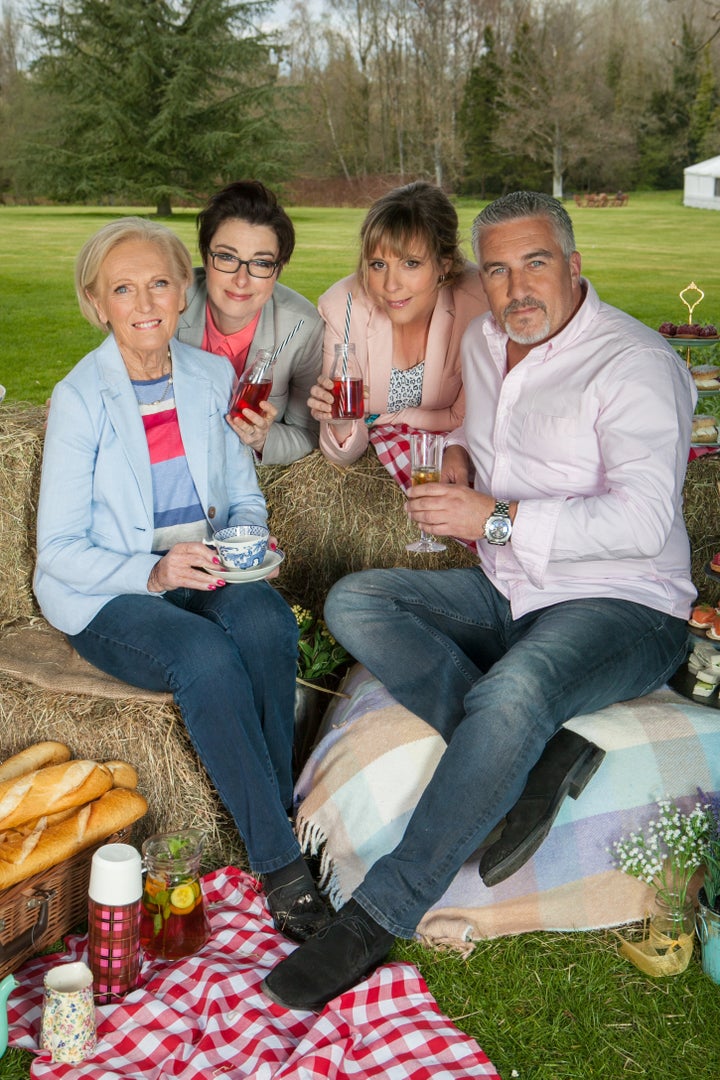 Director of BBC Content Charlotte Moore, who previously hit out at Channel 4 boss Jay Hunt for stealing 'Bake Off', also added: "Nadiya is exciting new talent and it's been great watching her thrive creatively since she won 'Bake Off' last year.
"She has a refreshingly authentic voice, great warmth and charisma and a natural ability to connect with audiences. I'm really looking forward to exploring new territories and perspectives with her."
Nadiya has already fronted her own series for the BBC, entitled 'The Chronicles Of Nadiya', which saw her discovering more about her Bangladeshi heritage.
Channel 4 is currently on the hunt for a new 'Bake Off' judge to appear alongside Paul Hollywood, as well as new hosts.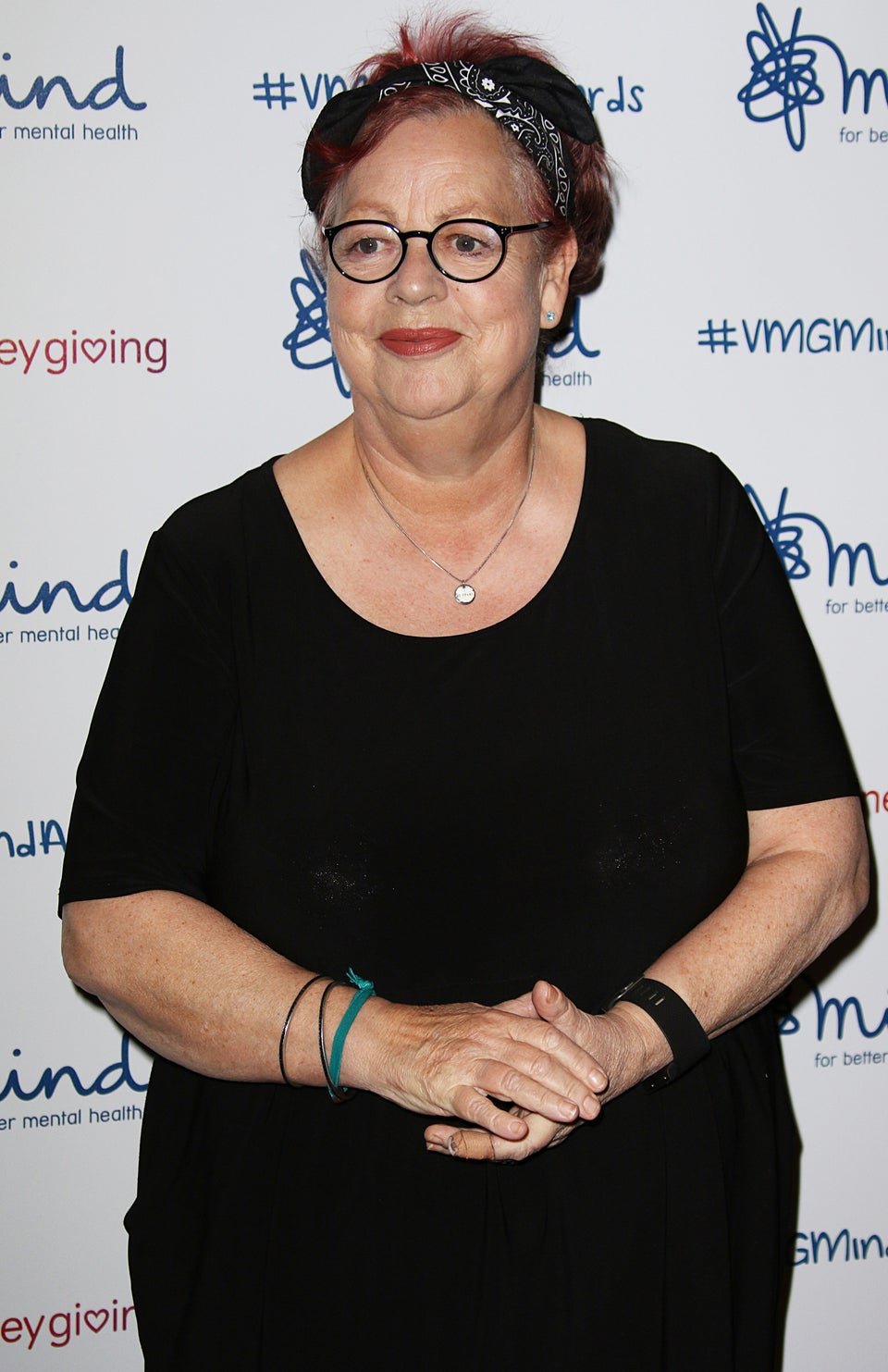 10 Possible Choices To Replace Mel And Sue On 'Great British Bake Off'