The 31-year-old, who won the BBC baking competition in 2015, made the admission during a new two-part documentary, 'The Chronicles Of Nadiya'.
In the BBC series, Nadiya returns to Bangladesh for the first time in 11 years and has an emotional reaction to being a guest at the wedding of her distant cousin, Jasmine.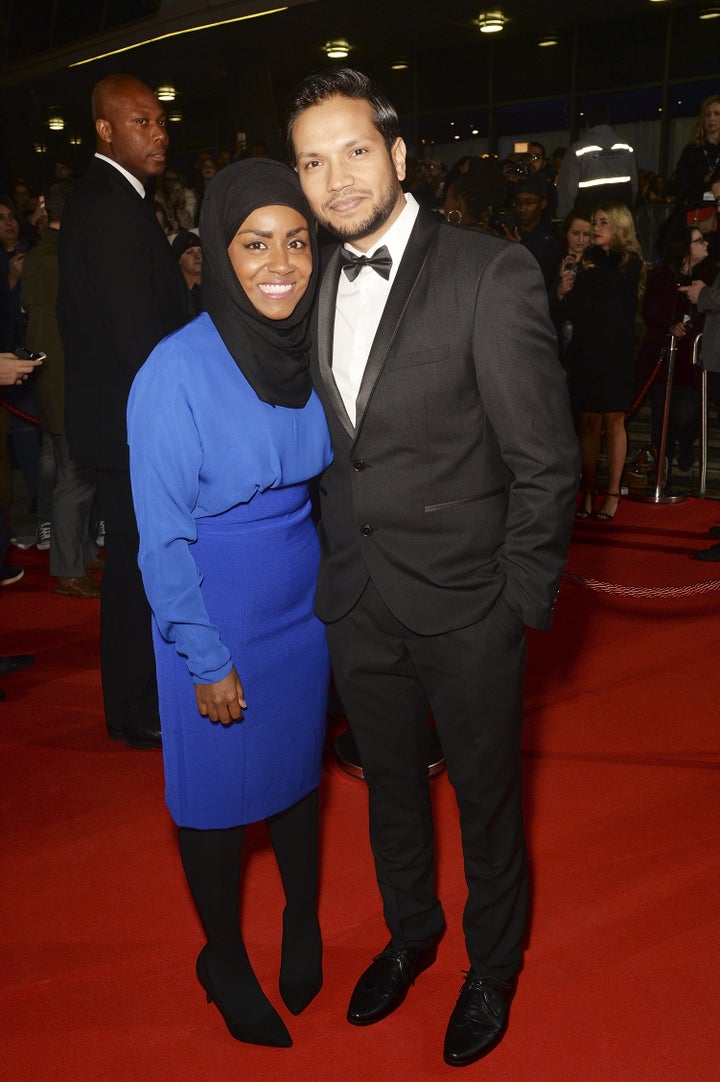 Nadiya, who was 19 when she had an arranged marriage to her husband said: "I have to say my wedding day was one of the worst days of my life. One of the unspoken rules is as a bride you have to behave submissively and look downcast.
"I was an emotional wreck and I cried through the whole thing. I didn't smile very much. You are literally on show and it's something I was always really uncomfortable with. The bride will often keep her head down. I never really understood it.
"It's bizarre a bride is unhappy on her wedding day, when really she should be happy."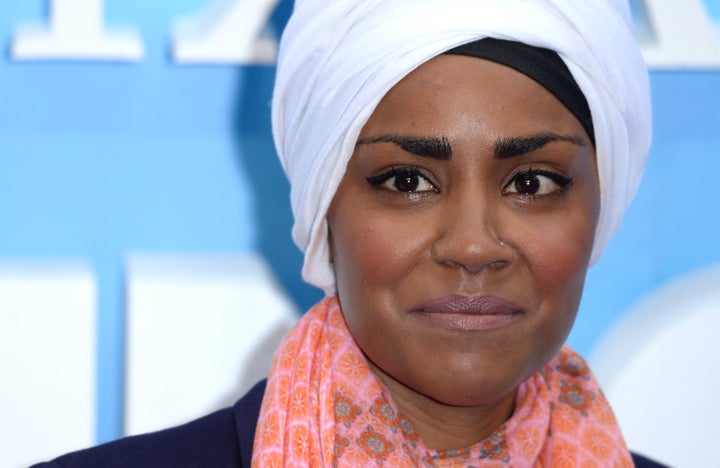 Happily for Nadiya, her marriage to Abdal has been a success but she admits that she wants something different for her own children.
"If I was the person I am now, I certainly would not have gone into a contract," she says.
""I want something different for my children. I wouldn't dream of arranging a marriage.""
"I wouldn't take out a mortgage contract without knowing how much money I am putting in and what my mortgage is, so why would I sign a marriage contract where I don't know what I am getting myself into?
"I want something different for my children. I wouldn't dream of arranging a marriage."
The star baker explained that she often finds herself the victim of racism when "massive things" happen in the news.
She told Kirsty Young: "I've had things thrown at me and [been] pushed and shoved. I feel like that's just become part of my life now. I expect it.
"I expect to be shoved or pushed or verbally abused because that happens. It's been happening for years."
'The Chronicles of Nadiya' is on BBC1 on August 24 at 9pm after the first episode of the new series of 'The Great British Bake Off'.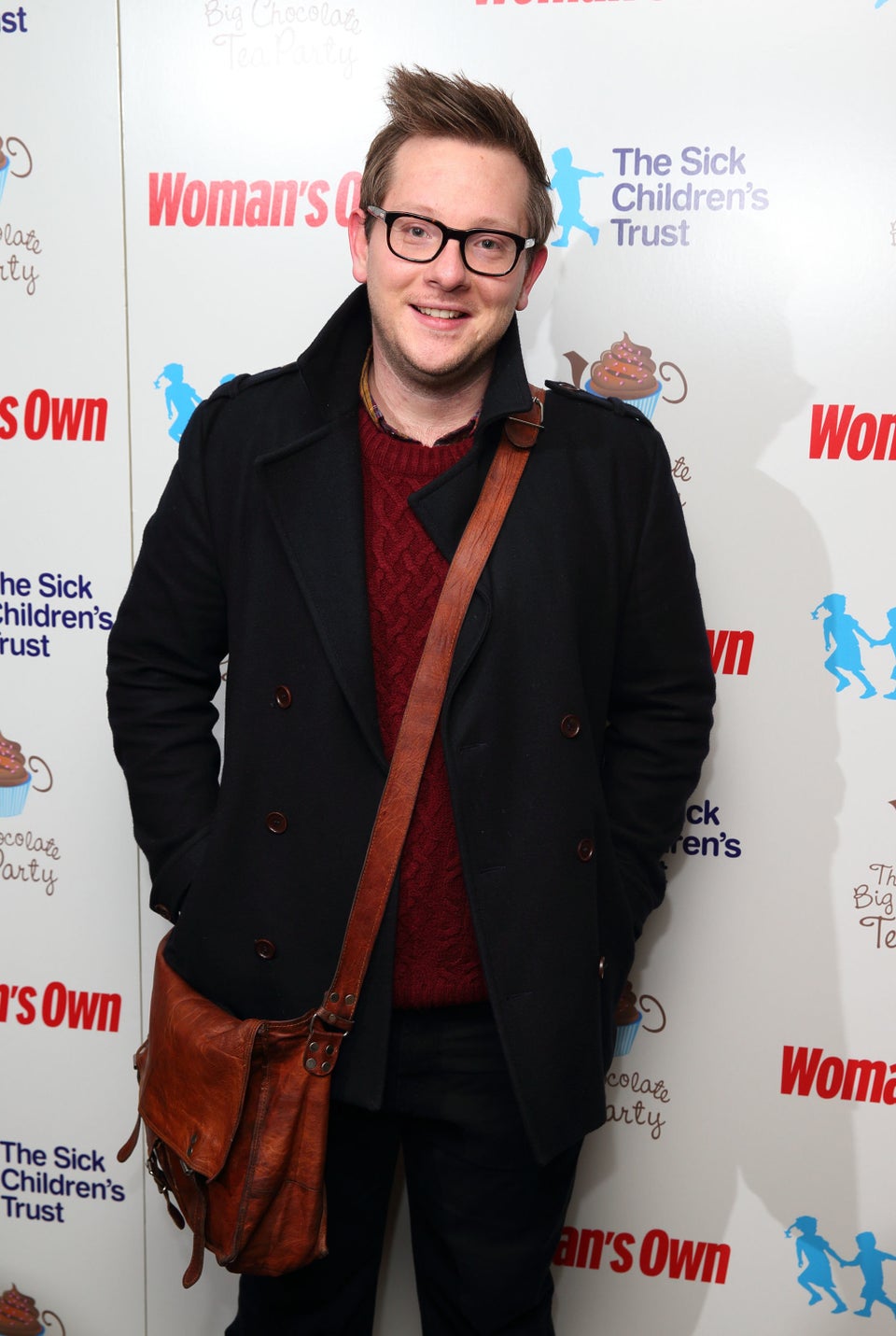 'Great British Bake Off': Where Are They Now?
Popular in the Community