The Queen will reach her tenth decade in a week's time, and Nadiya revealed today on 'Loose Women' that she has been tasked with creating a cake, worthy of the enormous occasion.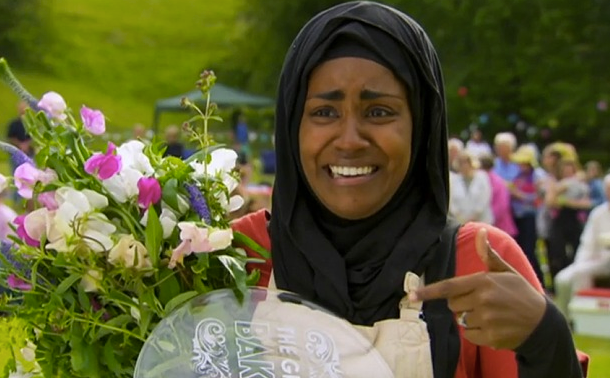 She told the 'Loose Women' panel how she received the news:
"A few weeks ago I got an email then a phone call from my agent, she was like, 'Yeah it's true.'
"I had the option, I could've said no. I can't say no to the queen can I?"
Nadiya added that she has already decided what kind of cake to make for the Monarch's special day.
"I opted for no fruit cake, let's do a nice… I said let's do something a little bit different. I'm doing an orange drizzle with orange curd and butter cream, very citrusy.
"I'm too nervous to even look at the oven right now!"
Nadiya won the 2015 competition and has seen her career go from strength to strength. As well as bringing out her own cookbook, she has become a regular cookery columnist for the Times newspaper. She has also reported for 'The One Show' and has signed a publishing deal to release a children's book.
Tap the first picture to open the slideshow: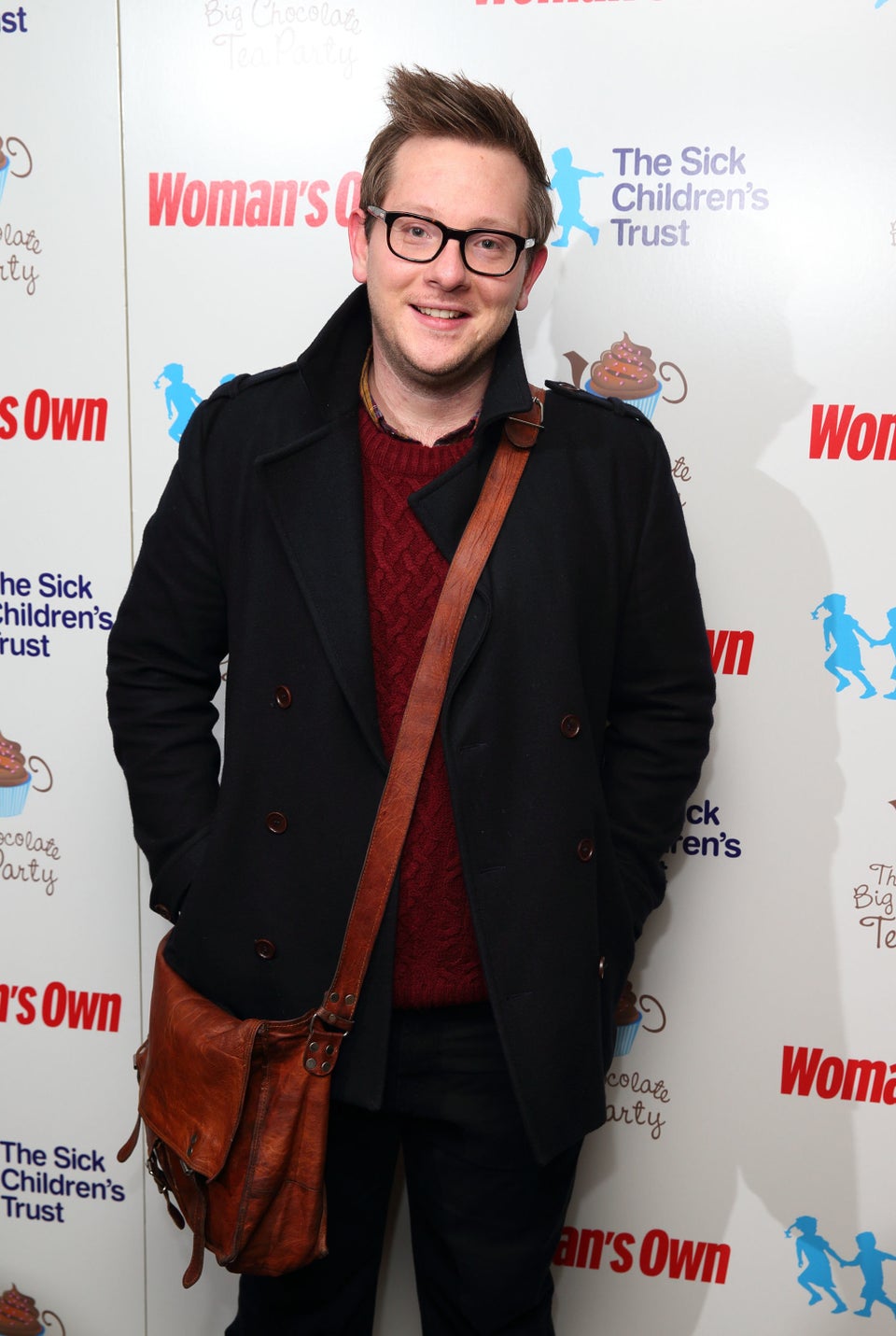 'Great British Bake Off': Where Are They Now?
Popular in the Community