The journalist, who hosts the Beeb's early morning show three days a week, slammed the trolls who bombard her with vile comments on social media.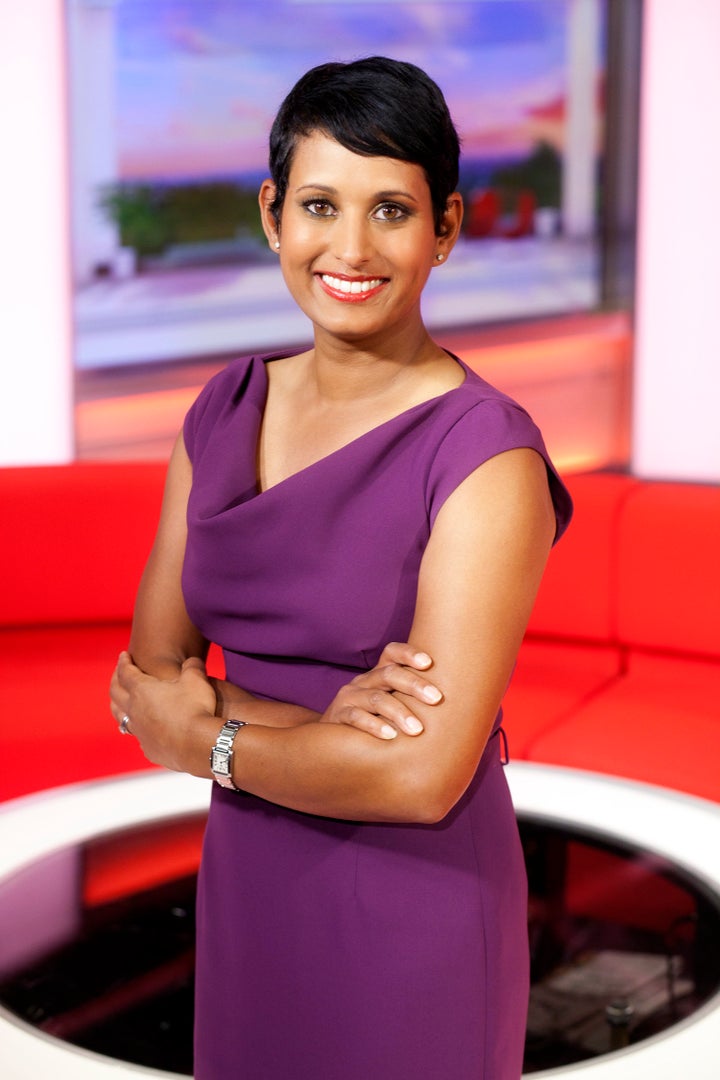 The 41-year-old, who lives in Hertfordshire with TV director husband James Haggar, admitted she would review an interview if she was criticised for her work.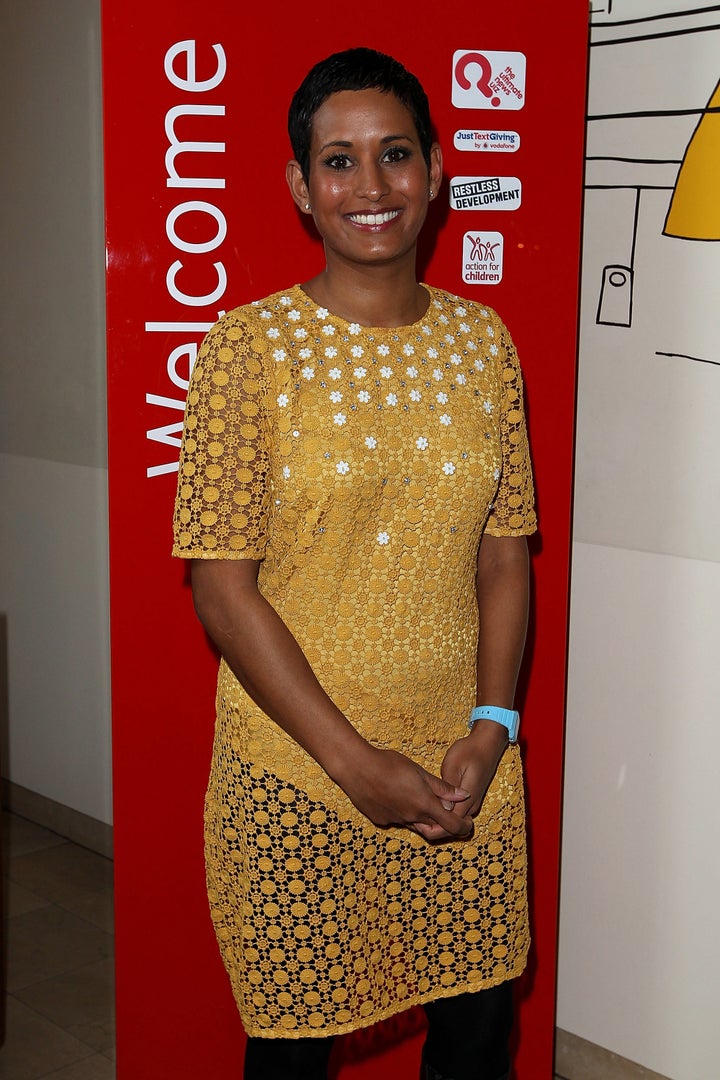 Meanwhile, Naga insists "none of the presenters care" where they sit on the 'BBC Breakfast' sofa, after producers came under fire for putting a less experienced male presenter on the left, which is considered the more senior position.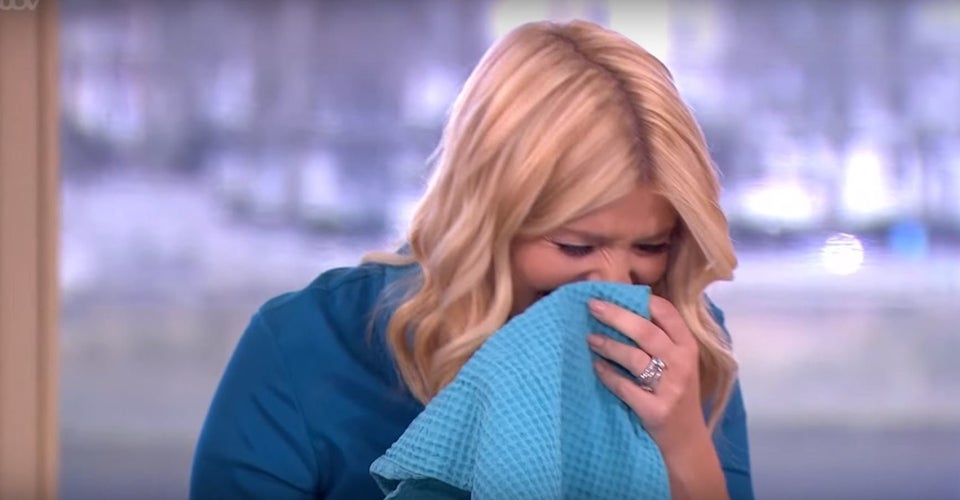 Accidental Daytime TV Swearing