Just when we thought we'd seen all London had to offer in the sphere of novelty pop-ups, we heard about The Bunyadi.
The restaurant, which is set to open in June, encourages diners to leave all their worldly possessions at the door...
The dining area will be split into both naked and clothed sections with lockers available to stash your pants until the Tube ride home.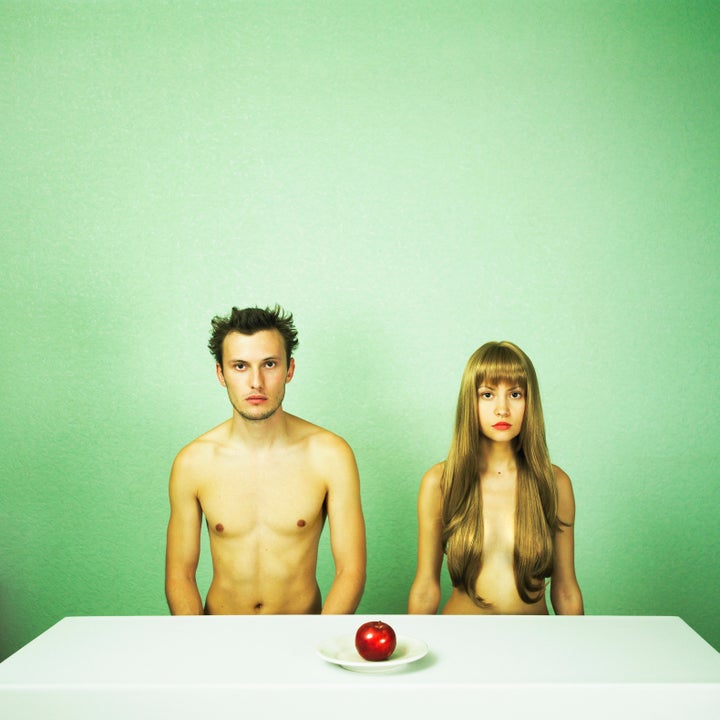 The website tells diners they will enter "a secret Pangaea-like world" which is "free from phones, electric lights and even clothing (optional)".
"Revisit the beginning where everything was fresh, free and unadulterated from the trappings of modern life," it adds.
More than 9,000 people have already joined the waiting list for the restaurant, which has a capacity of just 42 people.
Commenting on their latest venture, Lollipop founder Seb Lyall said: "We believe people should get the chance to enjoy and experience a night out without any impurities: no chemicals, no artificial colours, no electricity, no gas, no phone and even no clothes if they wish to."
According to Lyall, guests will enjoy wood-flame grilled meals served on handmade clay crockery and edible cutlery, in a space "void of the industrialised-world's modern trappings".
Let's just hope they've thought of a way to limit the amount of hairs in your food.