Jennifer Aniston's mother Nancy Dow has died at the age of 79, it has been confirmed.
Nancy was also an actress, and her death comes following a period of ill-health.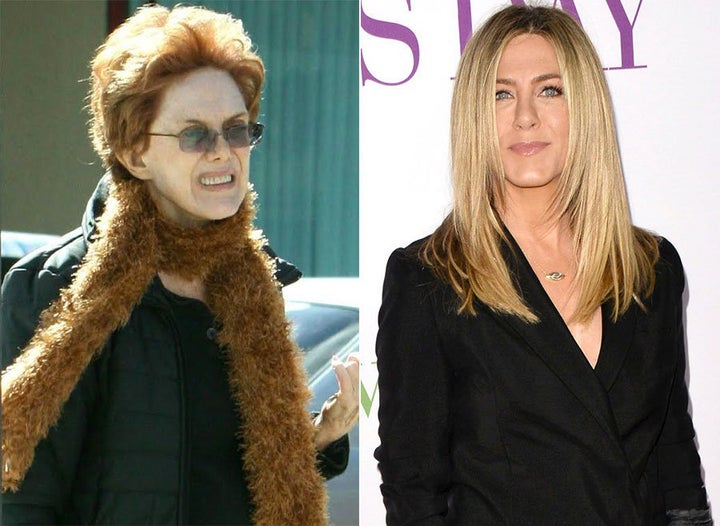 In a statement given to People Magazine, Jennifer says: "It is with great sadness that my brother John and I announce the passing of our mother Nancy Dow.
"She was 79 years old and passed peacefully surrounded by family and friends after enduring a long illness.
"We ask that our family's privacy be respected as we grieve our loss."
Jennifer and her mother weren't always on the best of terms, and the actress previously spoke of their estrangement.
However, following her 2005 divorce from Brad Pitt, the former 'Friends' star began to reconnect with her mum, saying at the time (via Daily Mail): "It's been really nice. It's crazy what, you know, your life kind of being turned upside down will lead you to. 'So this is good. It's baby steps,"
Nancy had a number of her own screen credits, and appeared in a number of TV series, including 'The Beverly Hillbillies' and 'The Wild Wild West', in the 1960s.
Her most recent on-screen appearance came in 2004, when she landed a role in the film 'Pure'.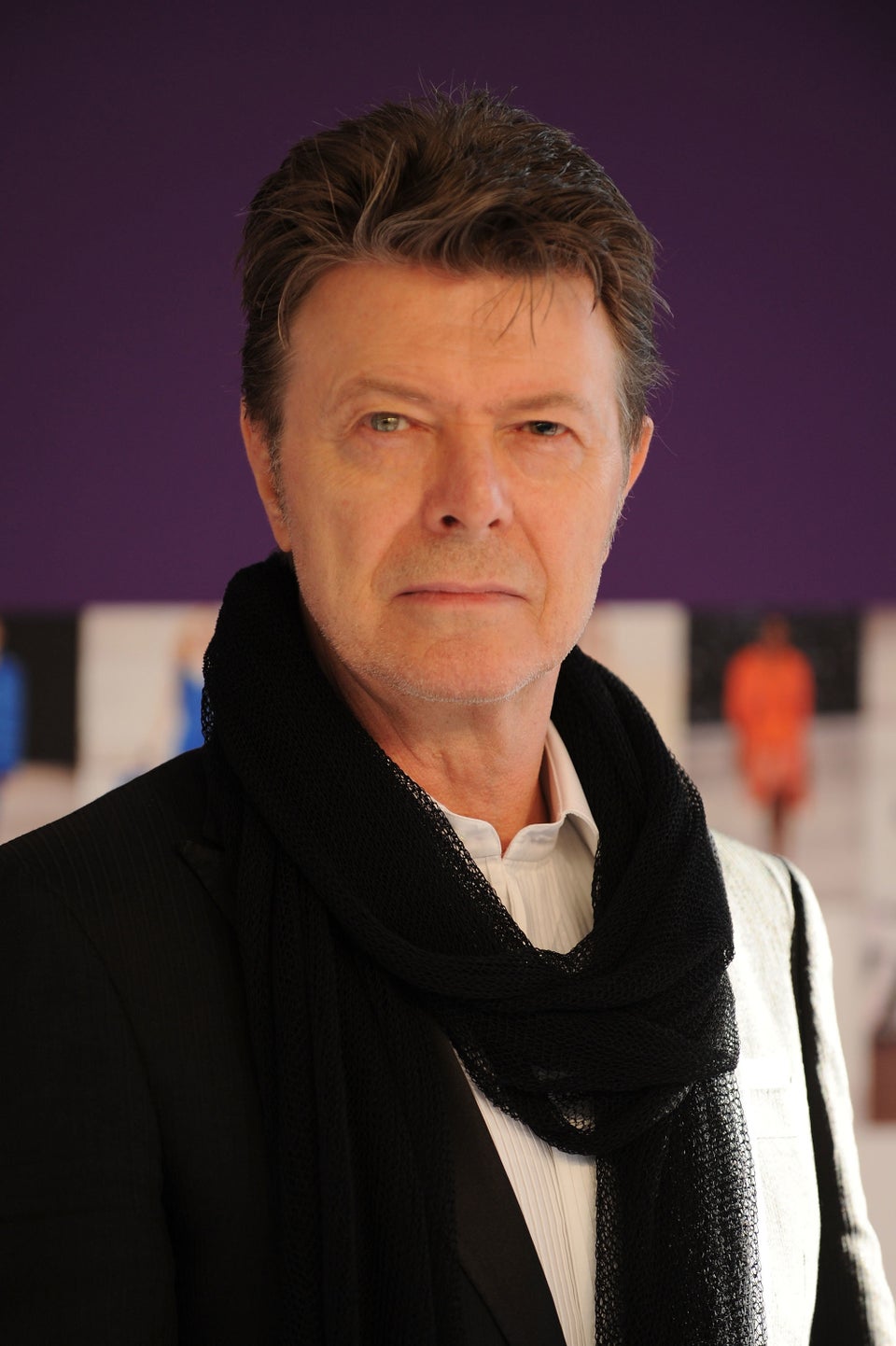 RIP: The Celebrities We've Lost In 2016
Related