Naomi Watts' upcoming role in the Game Of Thrones prequel is a dream role for millions around the world, who have followed the award-winning series since it began airing in 2011.
However, Naomi has admitted that she's not among those who count themselves among its most loyal fans, revealing she only began watching the show when she heard about the role in the prequel.
"I didn't start watching until I was approached about this job," she confessed during an interview with Net-A-Porter's online magazine PorterEdit.
"But my brother, who is heavily into it, told me, 'Under no circumstances are you going to turn this down.'"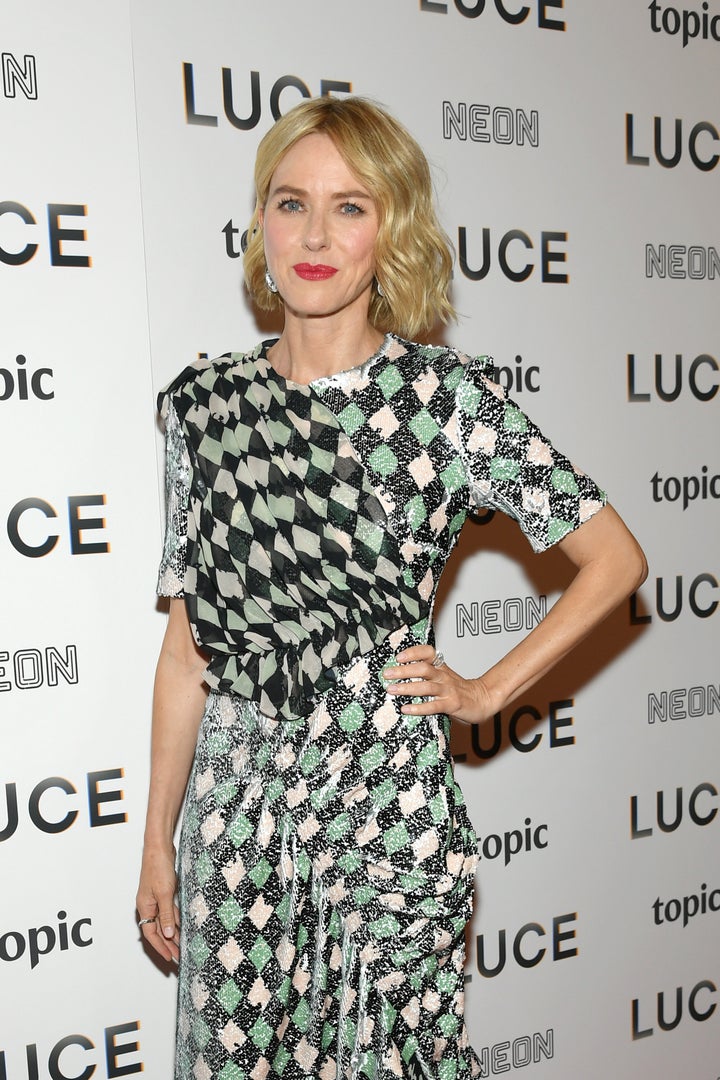 Game Of Thrones has gone on to make huge stars of its original cast members like Kit Harington, Emilia Clarke and Sophie Turner, with two-time Academy Award nominee Naomi admitting that the boost to her public profile thanks to being a part of the prequel is something she's a little nervous about.
She said: "I still have fears about that. I don't really know what to prepare for."
Little is known about Naomi's part in the currently-untitled Game Of Thrones prequel, other than she's playing a female lead who is "hiding a dark secret".
Joining her in the cast will be John Simm, Miranda Richardson and Jamie Campbell Bower, while Game Of Thrones author George RR Martin will serve as an executive producer.