Another week, another Hollywood split.
In a joint statement, they said: "Over the past few months we've come to the conclusion that the best way forward for us as a family is to separate as a couple.
"It is with great love, respect, and friendship in our hearts that we look forward to raising our children together and exploring this new phase of our relationship."
Naomi, 47, and Liev, 48, added: "While we appreciate your curiosity and support, we ask the press to be mindful of our children and respect their right to privacy."
The couple have been in a relationship since 2005, after getting together at the Met Gala.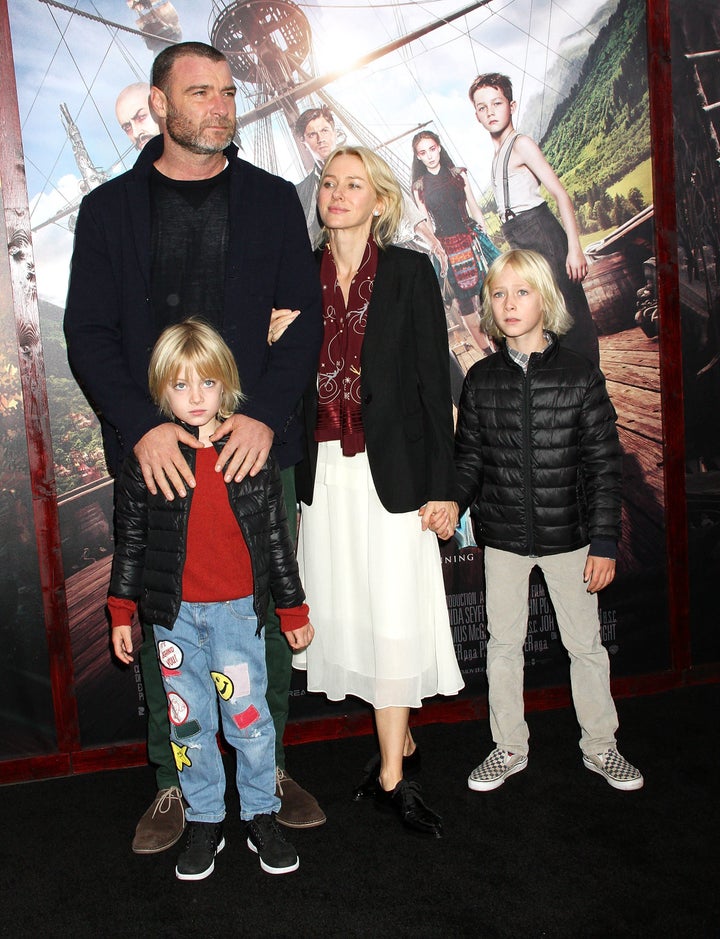 They never married, but are parents to two sons: Alexander 'Sasha', nine, and seven-year-old Samuel Kai.
Earlier this month they were seen putting on an affectionate display at the Toronto International Film Festival when they walked hand-in-hand on the red carpet.
They were at the event to attend the premiere of their latest film, 'The Bleeder', about heavyweight boxer Chuck Wepner.
And just last week Naomi shared a snap of her husband and son Sasha on Instagram before they headed to the Emmys together.
She captioned the pic: "Dapper duo here... #twinning #crushingit #goodluck #raydonovan @lievschreiber #proudbeyondwords."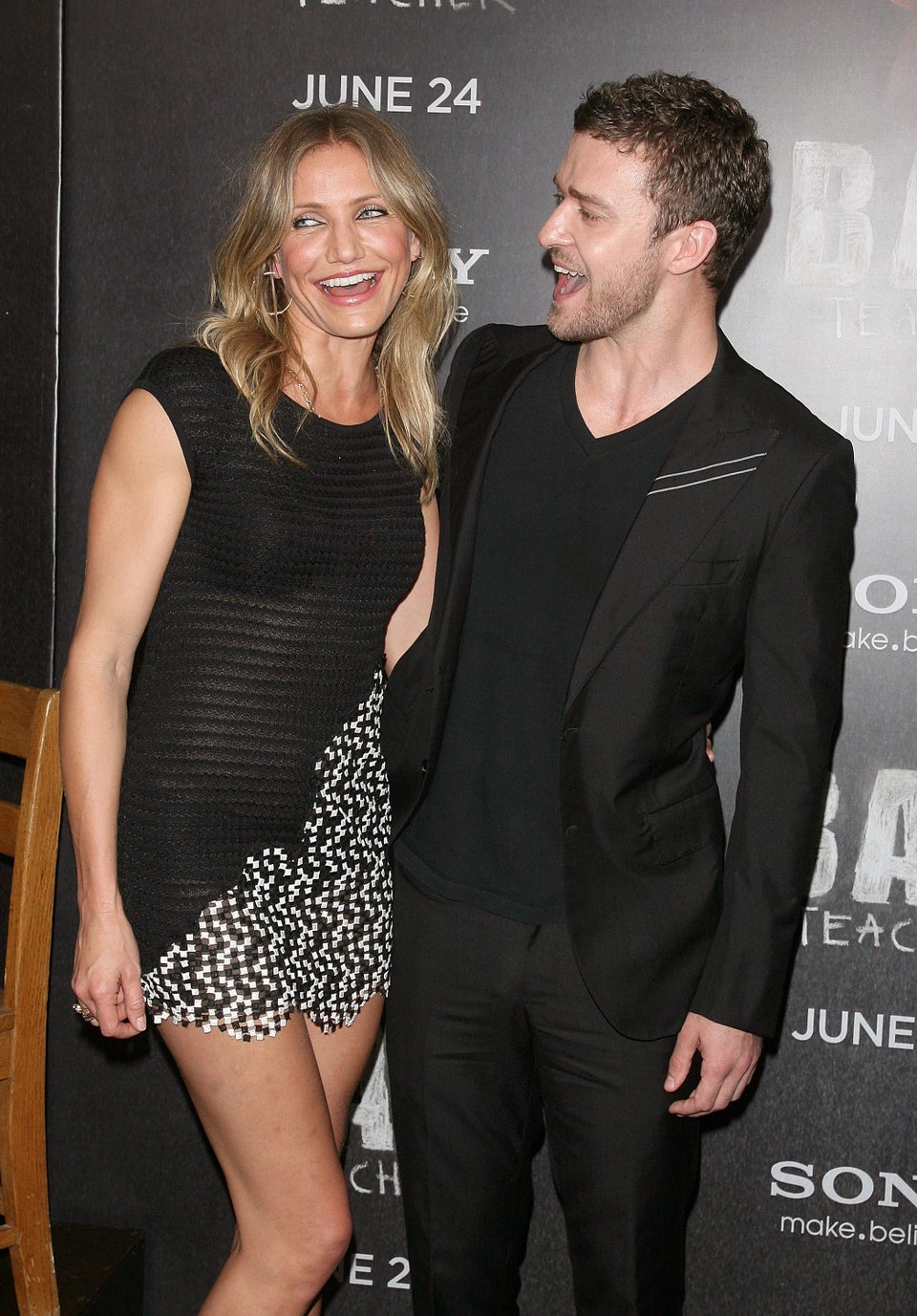 Celebs Who Handled Their Splits Like A Boss