Natasha Kaplinsky and her daughter are recovering after being involved in a boating accident near the Island of Corfu.
The former BBC newsreader and 'Strictly Come Dancing' champion and her eight-year-old daughter, Angelica, were injured after their boat caught fire.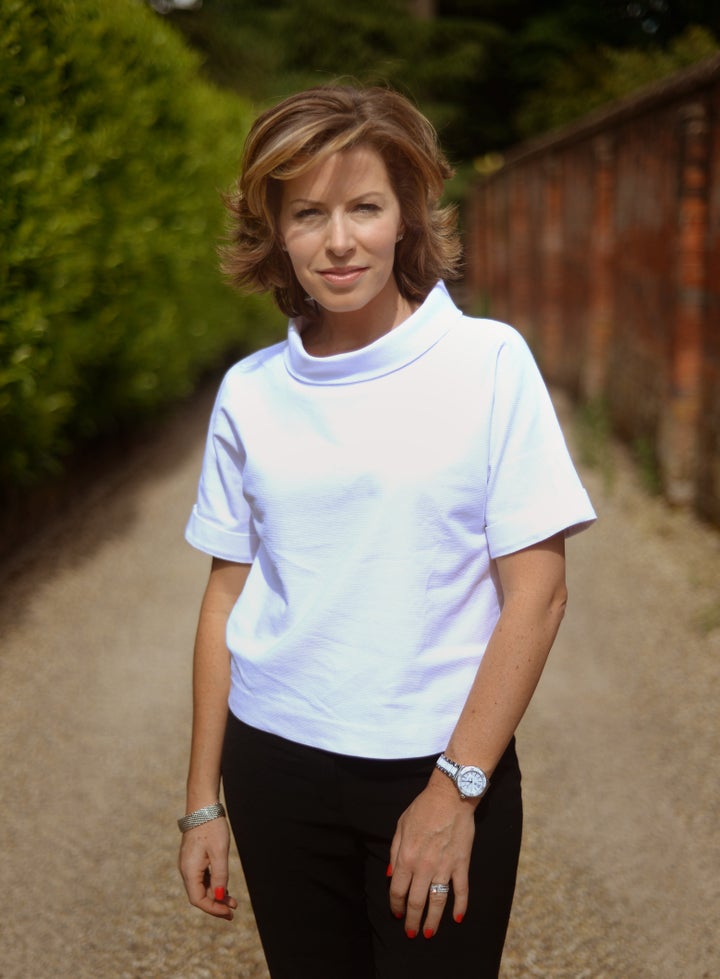 They were rescued by local fishermen, who helped them put out the blaze on the boat.
After being seen by medics in a local hospital, they have since returned home to continue treatment, as Angelica's burns are reported to be severe, although not life-threatening.
Natasha and Angelica were on board with other members of their family, as they have a villa on the Island, and a third person was also injured.
"The vessel suffered a mechanical failure which caused a fire in the engine room, which was immediately extinguished by the people on the boat."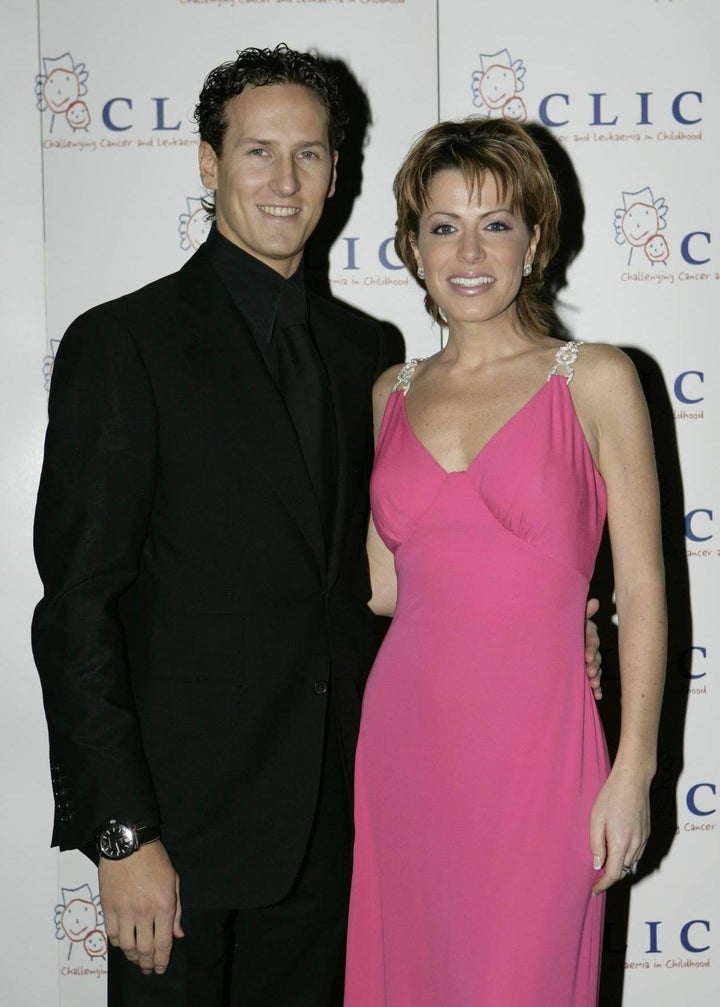 A spokesperson for Natasha also said: "Natasha and her family were involved in an accident in Corfu.
"They came home early to receive treatment and are making a good recovery at home."
It is believed the boat only suffered superficial damage in the blast, with the cause of the accident now being investigated.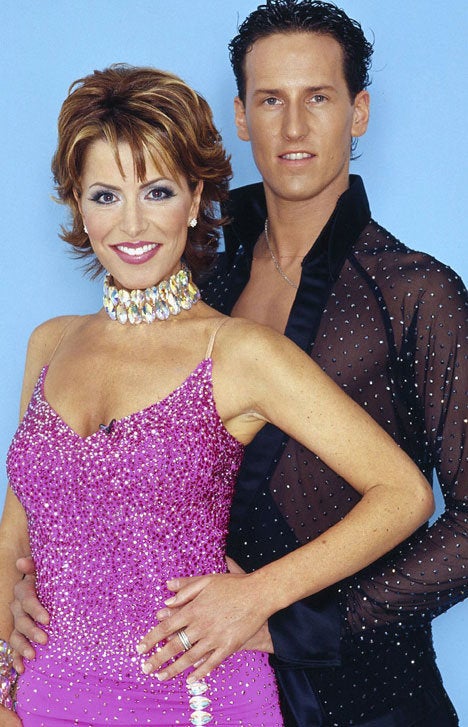 'Strictly Come Dancing': All The Winners