Kylie Minogue might still be very much a household name these days, but one of her 'Neighbours' co-stars all but disappeared after leaving the Aussie soap in the late 80s - until now.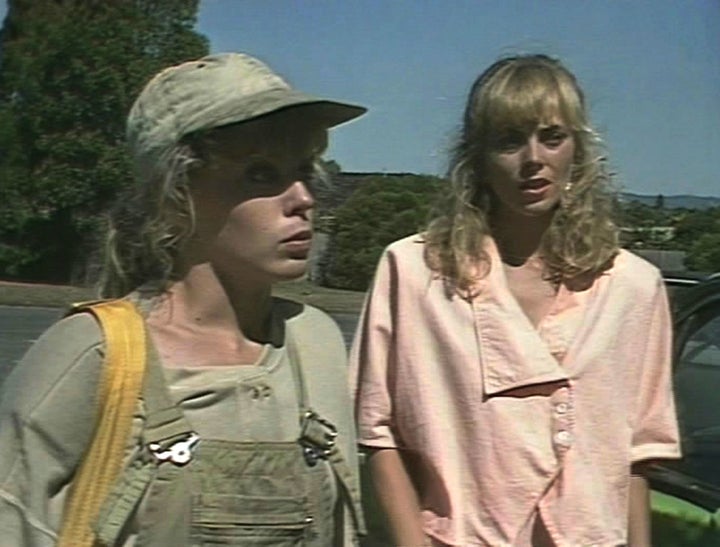 Annie Jones played Jane 'Plain Jane Superbrain' Harris in 'Neighbours' between 1986 and 1989, when 20 million of us Brits tuned in daily to find out what the inhabitants of Ramsay Street had been up to.
As well as being obsessed with the relationship between Charlene (Kylie) and Scott (Jason Donovan), every 'Neighbours' fan knew that it was only a matter of time before Jane took off those thick-rimmed, Deirdre Barlow-esque specs to reveal that actually, she was a right stunner beneath them.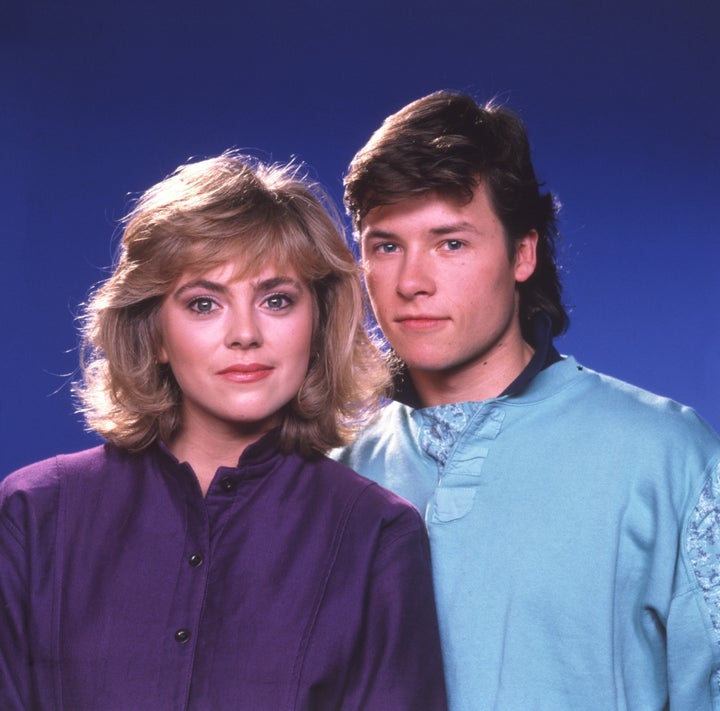 Yep, those goggles weren't fooling anyone.
And there was no stopping the former nerd after that, with make-up and a sexy new wardrobe all making an appearance in a bid to attract the attention of Mike (Guy Pearce, yes that Guy Pearce).
Fast forward 30 years and Annie is back on our screens in the Channel 5 prison drama 'Wentworth' as Rachel Sanger - and, like former co-star Kylie, she really hasn't changed a lot in three decades.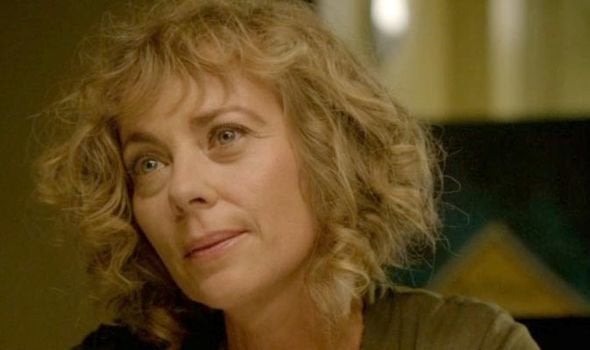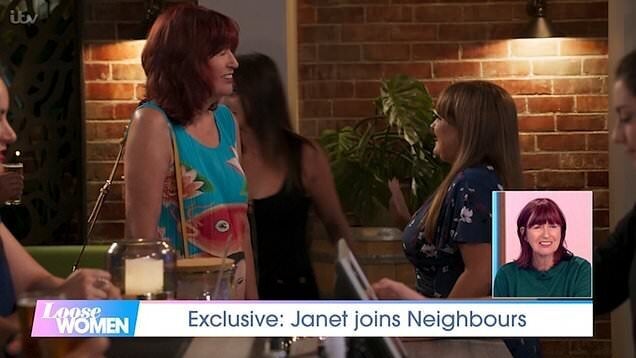 Random Celebrity Cameos In Neighbours
Popular in the Community