Scientists have published a paper which evaluates an all-new design for a spherical fusion reactor which could, one day, provide us with a source of clean, limitless power.
Nuclear fusion has become something of a 'holy grail' technology when it comes to solving our energy crisis. It would effectively involve taking the same process that powers the sun, and recreating it down here on Earth giving us potentially unlimited energy.
To contain the power of the sun you need to create a 'jar' within which you can control and sustain the superhot plasma needed to maintain a state of fusion within the reactor.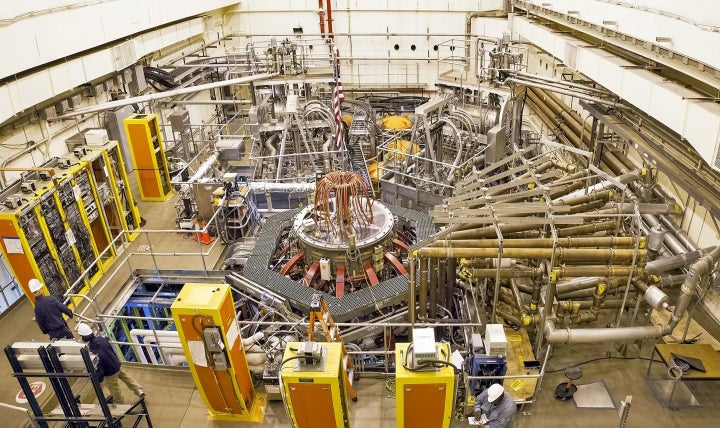 Current designs for this 'jar' are essentially a spherical donut-shaped object within which you suspend the plasma using some of the most powerful magnets on the planet.
It's incredibly expensive to do and even harder to maintain and so new spherical designs have been developed which can potentially keep the cost down.
These new designs are already being put into practise in the form of two brand-new experimental reactors, the NSTX-U at the Princeton Plasma Physics Lab and MAST.
These reactors "will push the physics frontier, expand our knowledge of high temperature plasmas, and, if successful, lay the scientific foundation for fusion development paths based on more compact designs," said PPPL Director Stewart Prager.
The new designs recommended in the paper are more compact allowing for more precise control over the plasma field, while scientists have suggests that the conventional magnets are replaced with superconducting magnets which would in turn allow for increased control.
Stunning Earth Day Pictures 2016:
Welcome your Winter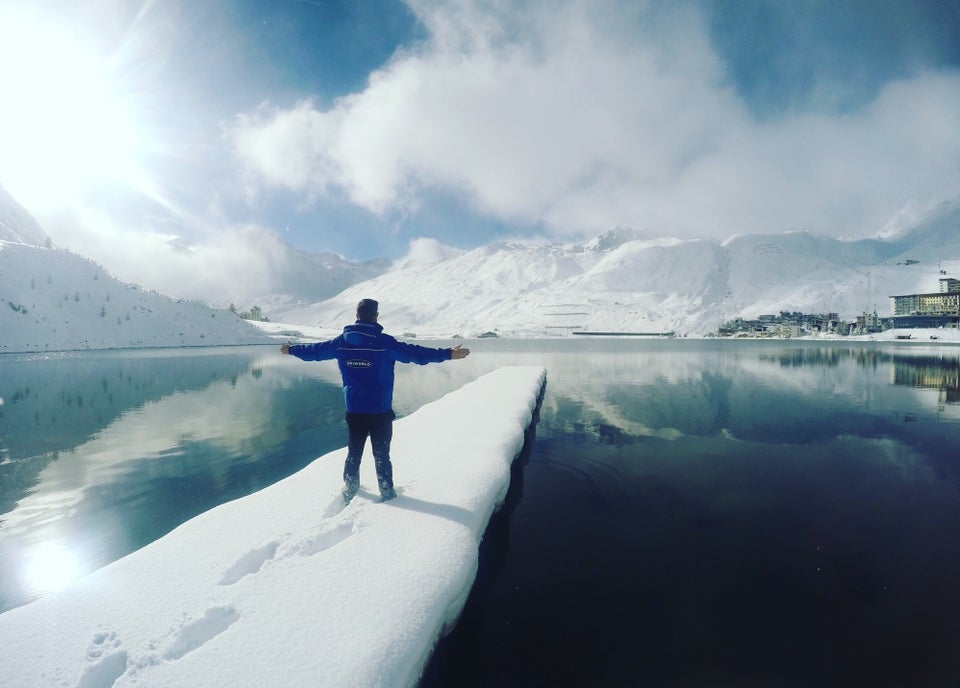 Sink or Swim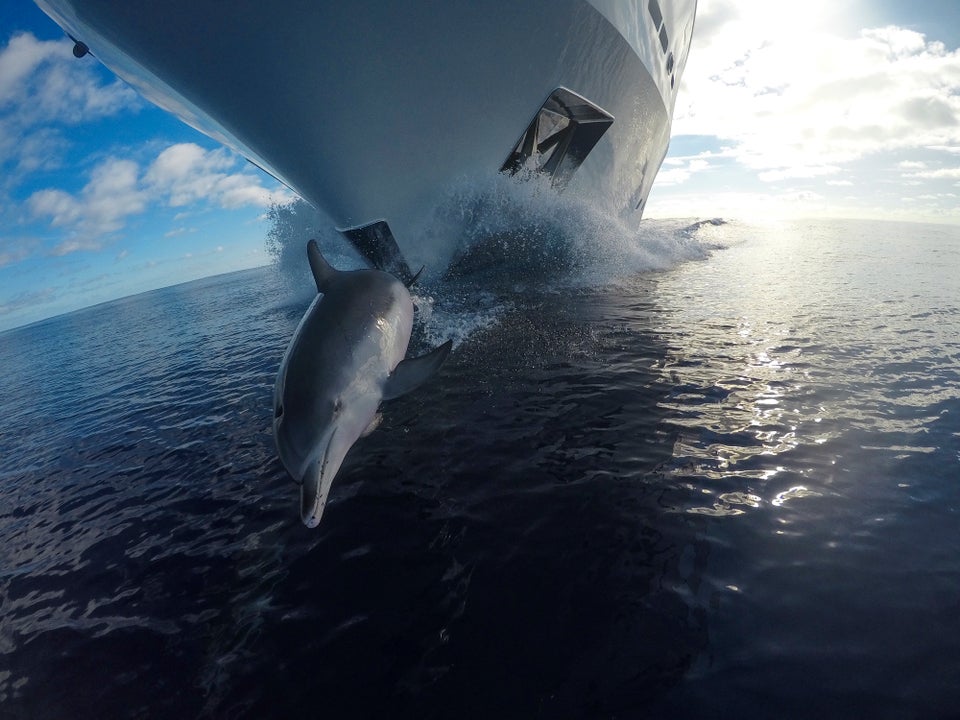 Up, Up and Away!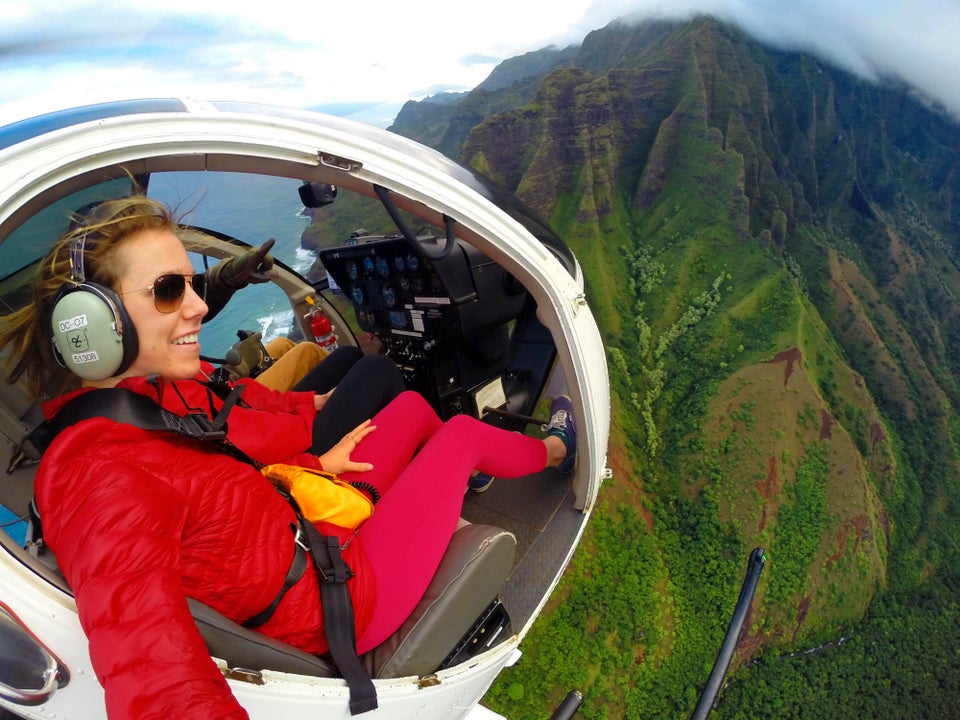 Birthday Girl and her Turtle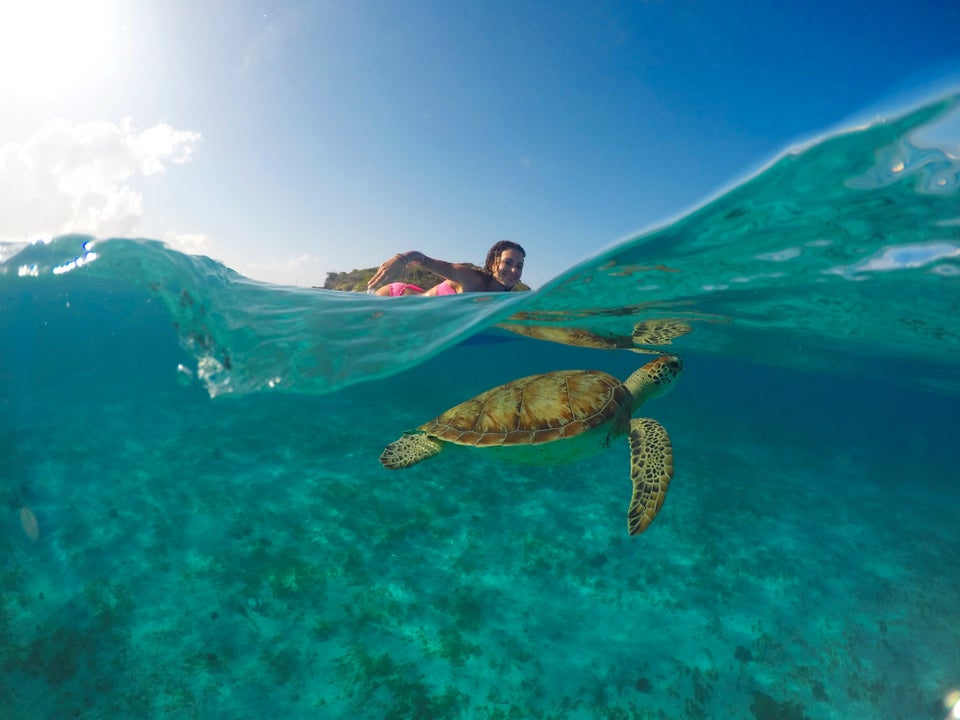 Take it easy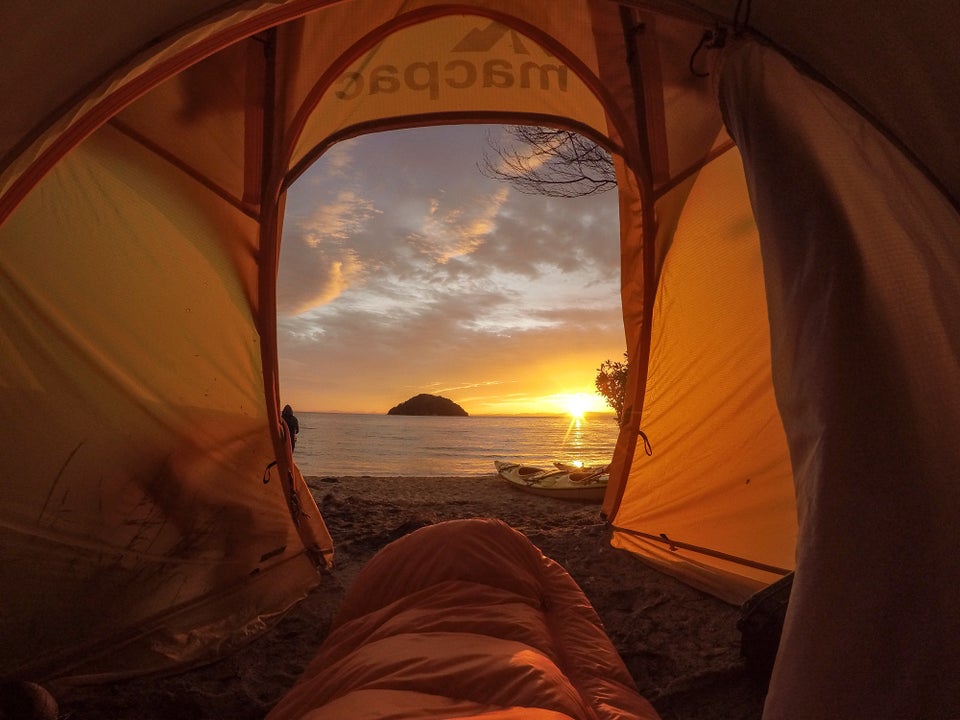 Here comes the sun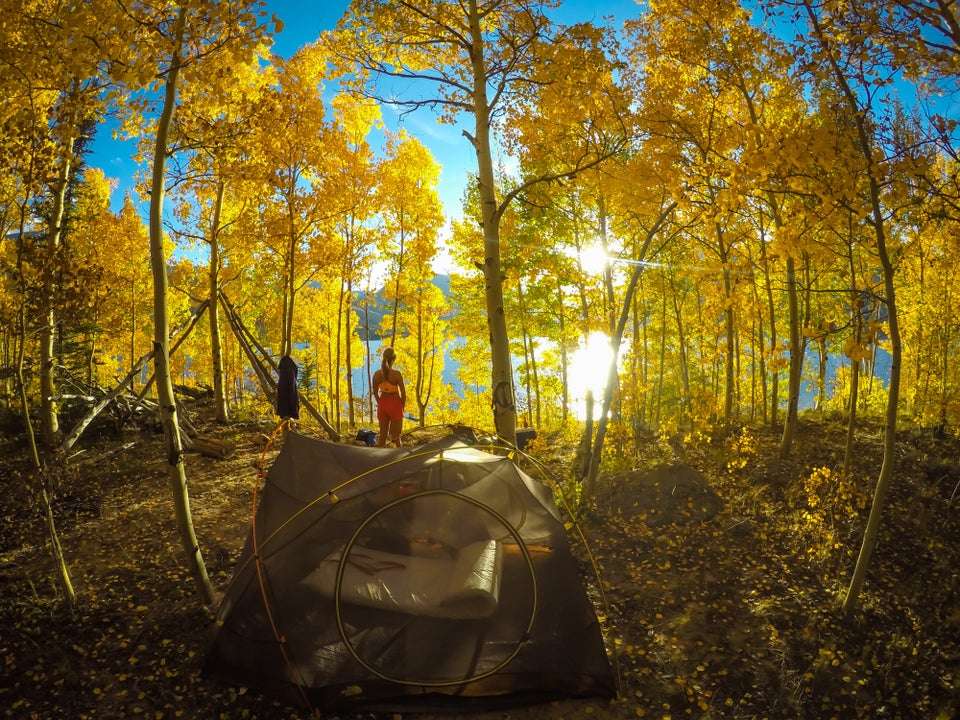 Recreate your own Jungle Book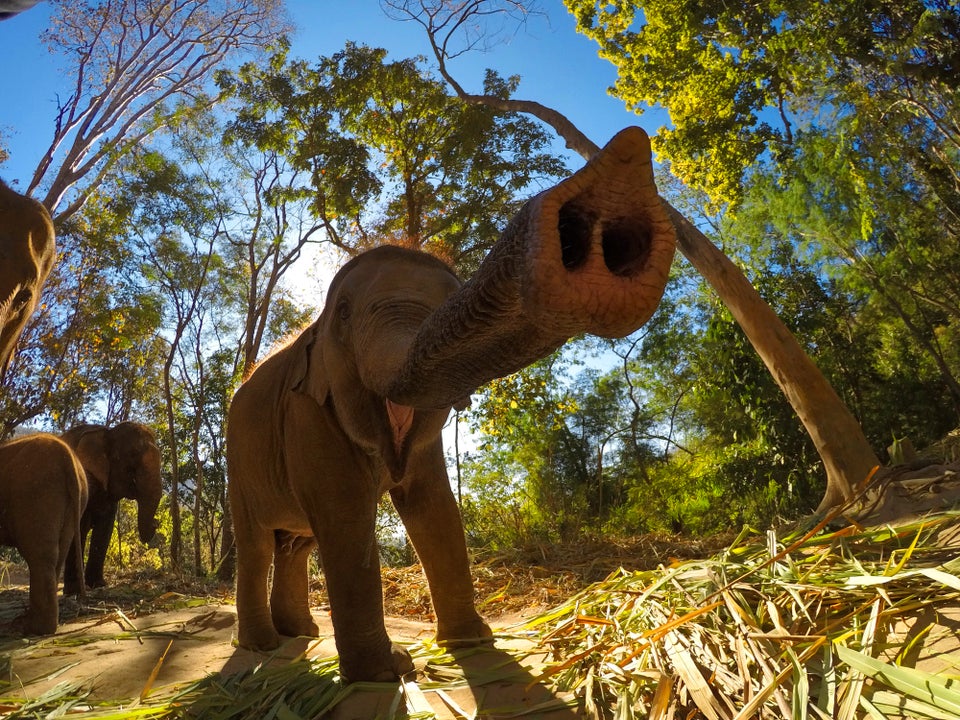 Who let Curious George out?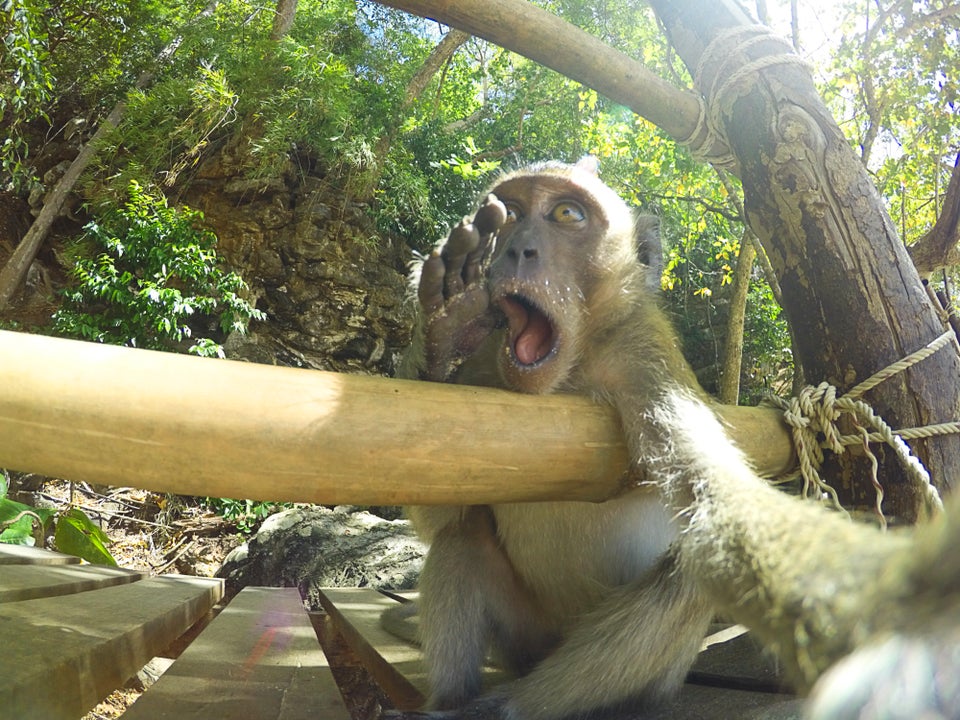 Riding The Wave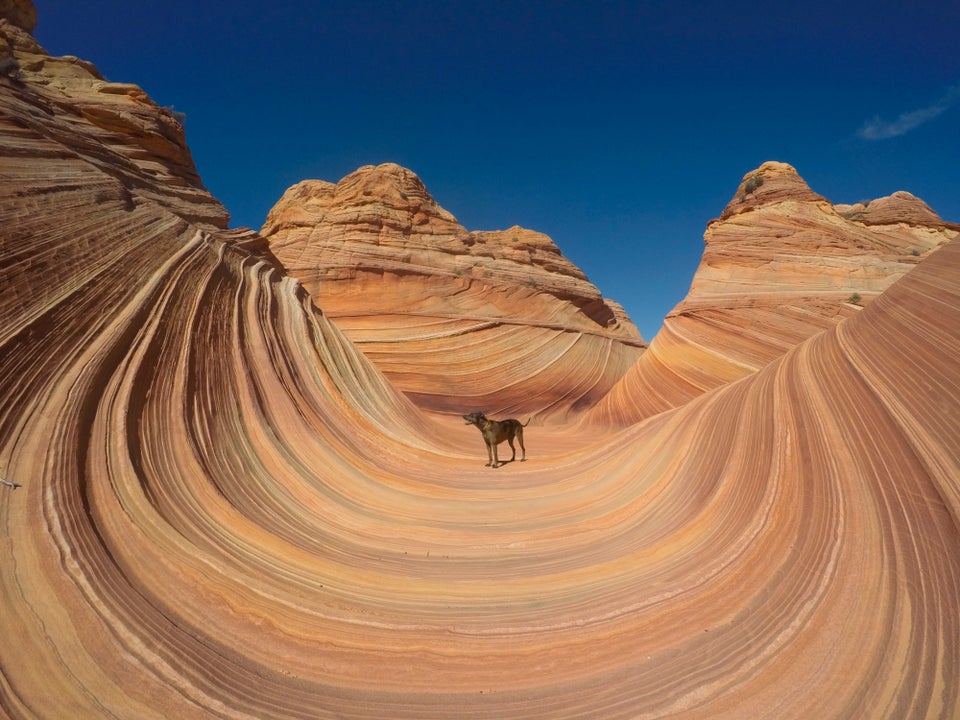 Ride your way to beauty