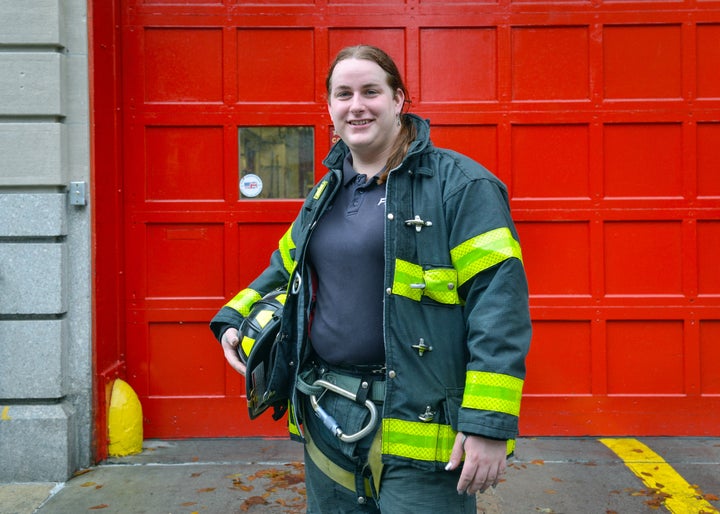 Brooke Guinan, New York City's first openly transgender firefighter, is about to take on another inspiring role: a grand marshal in this year's NYC Pride march.
The 29-year-old Brooklyn native has marched in the event every year since coming out as a trans woman nearly eight years ago while working as a firefighter for the New York City Fire Department.
Guinan said was "shocked" when she received an email from NYC Pride asking her to take on the position. In fact, she thought she was sent the offer by accident.
"I didn't expect it," said Guinan, noting that her main responsibility as grand marshal is to be a good representative for the event. "I am super flattered. It's an amazing honor."
"It's very rare in the everyday life of a trans person to feel valued or to feel appreciated in society," she added. "I look forward to the pride march every year. It's nice to be around your people, your LGBTQ family ― to really feel like you can let loose and not have to worry about judgment."
Guinan, a third generation FDNY firefighter, said coming out in her 20s while working in a profession with a "very macho culture" was nerve-wracking.
"There have been certain points in time where things were difficult," she said. "But I've never felt a lack of support from my family ... [FDNY], in general, has been very supportive of me and a lot of the visibility campaigns that I've done."
Guinan came out as gay when she was 11 or 12. But it wasn't until taking gender studies courses in college that she gained a deeper understanding of her gender identity.
After graduating from Wagner College in Staten Island with a bachelor's degree in sociology, she decided to change course and pursue a career in firefighting.
Her family's firefighting legacy and the opportunity to provide a public service were only two factors behind her decision.
"Joining the fire department was sort of a last ditch effort to prove my masculinity and that I could be a man," said Guinan. "That didn't work very well seeing as how I finally came out as trans."
"I think joining the fire department may have actually worked out in the opposite way," she added. "And been like the last straw for me to finally accept my identity."
Guinan said her mother and father, who has worked for the FDNY for nearly 40 years, will attend the pride march for the first time this year. Her husband and best friend will also be there to support her.
While she doesn't currently put out any fires in her current position as LGBTQ outreach coordinator for the FDNY, Guinan still feels she can make a huge impact in the lives of so many people.
"At the end of the day, I really just feel like I'm living my life," she said. "I don't necessarily understand why it gets so much attention. But if that attention can be used for good ... and can be used to promote the education and betterment of other trans people then I feel like it's my responsibility to do that."
Guinan's journey becoming the city's first openly trans firefighter is the subject of an award-winning 2016 documentary called "Woman On Fire." Learn more about the film here.
The NYC Pride march is scheduled for June 25.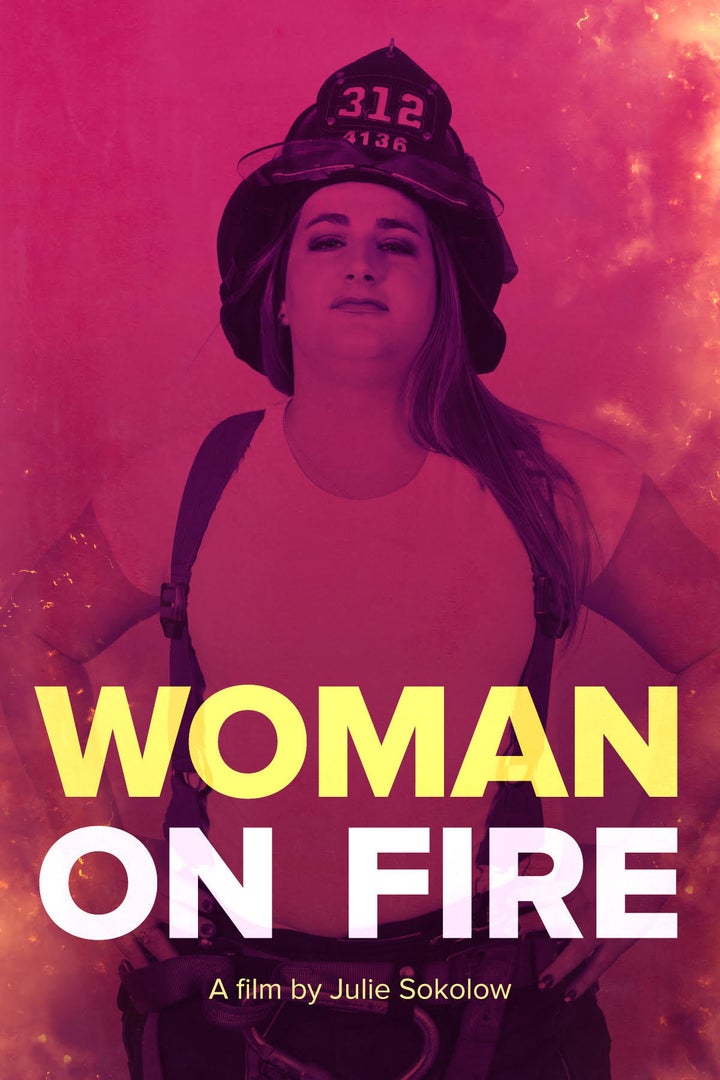 Before You Go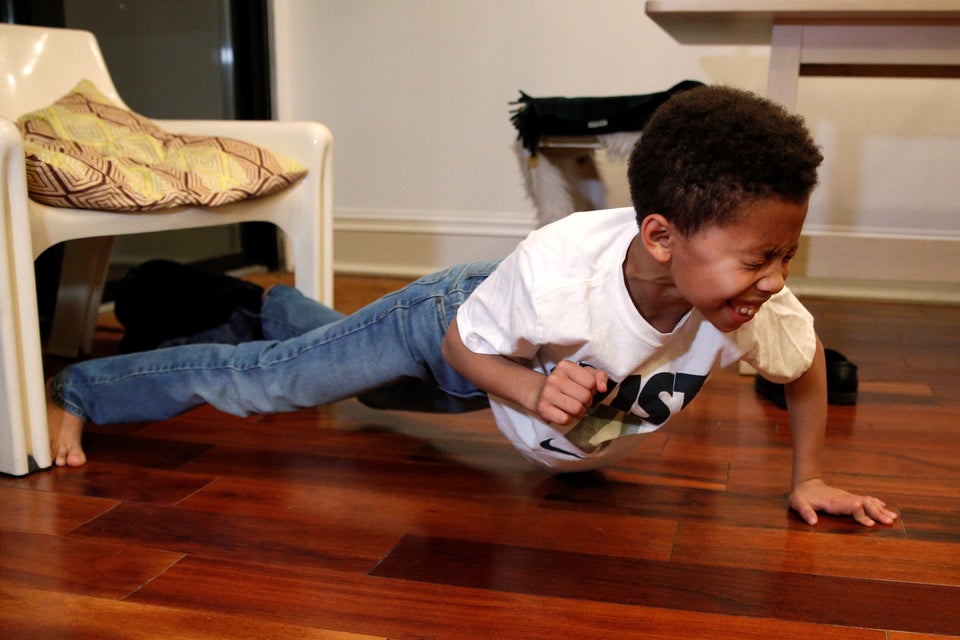 I Am Transgender