You can plan your wedding day to the letter, but there are some things you just can't prepare for.
Take Jeff and Rebecca Payne, who found themselves in a two-hour traffic jam en route to their wedding reception.
But rather than let the hold up ruin their big day, the couple had their first dance on the motorway.
According to reports, the traffic jam was caused by a multi-car accident but fortunately no one was hurt.
When the couple eventually made it to their reception they were cheered by their wedding party, who had been waiting patiently for them.
Congratulations to the couple.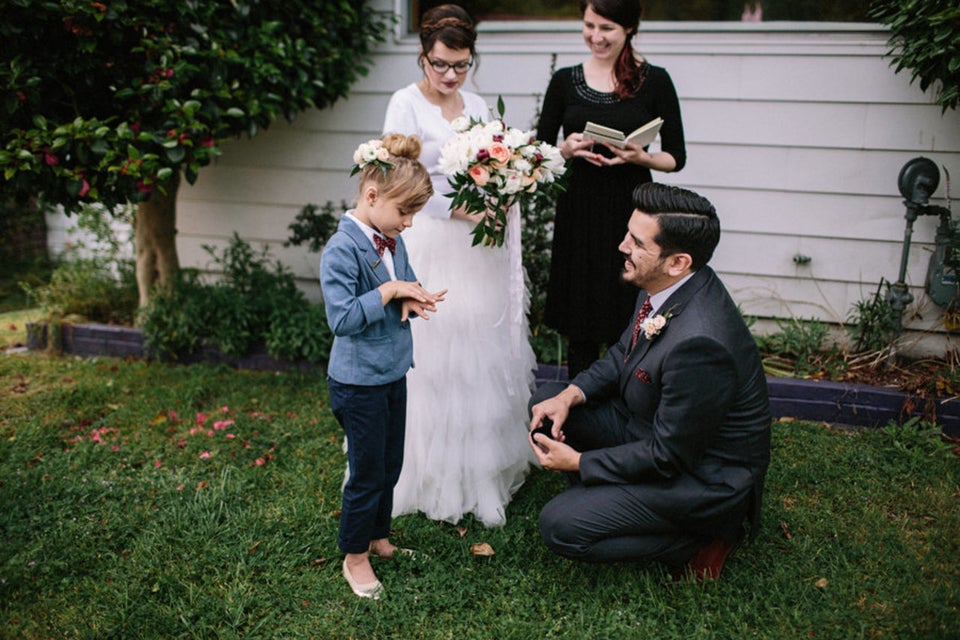 27 Love-Filled Photos