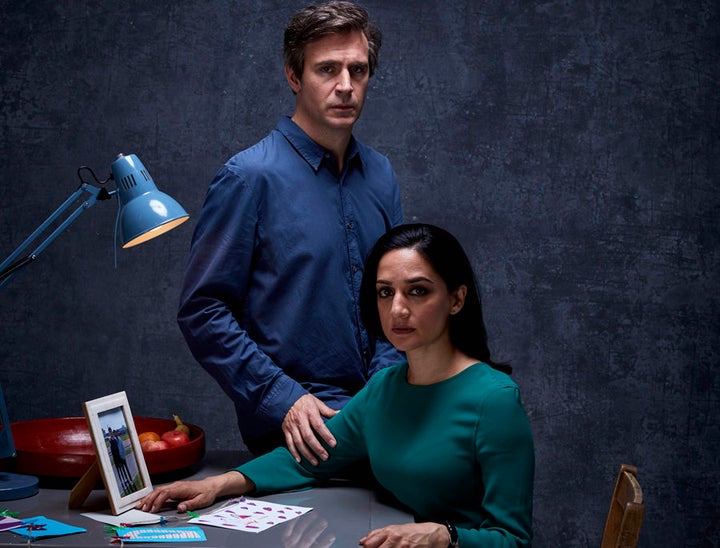 With 'McMafia' and 'Hard Sun' in full swing over on the BBC, ITV served up their first big drama offering of 2018 with new thriller 'Next Of Kin' on Monday (8 January) night.
Starring Archie Panjabi ('The Good Wife', 'The Fall'), and renowned actor, Jack Davenport ('Pirates Of The Caribbean', 'Smash'), it tells the story of the Shirani family who are shattered when their son, brother and father - Kareem - is abducted and murdered in Pakistan on the same day as a terrorist attack in London.
But it turns out Kareem's death may just be the start of the family's worries, as things about one of their other relatives begin to unravel.
The family are on the hunt to answers for many of their questions - as are viewers - and here are just a few of the ones we found ourselves asking after episode one:
Why has Kareem been killed?
After spending five months in Pakistan working for a medical charity, Kareem is on his way home to the UK when he is abducted and brutally murdered by a gang of men with guns. But why did they want Kareem dead, and what did they stand to gain?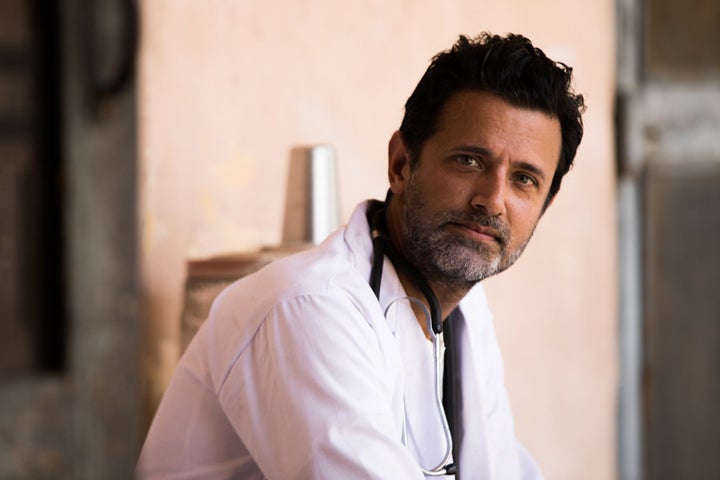 Why hasn't Danny spoken to a lot of his family in a long time?
Danny's absence from his father's welcome home party was initially brushed off as him just "being a student", but it was then revealed he had become estranged from many of them, and had also been missing from university for six weeks.
In a conversation with Mona, Guy also stated Danny and Kareem had also had a number of "run ins", suggesting a fraught relationship between father and son. But what caused this?
Have the police been watching Danny?
DCI Barnes of the Counter Terrorism Unit tells Guy and Mona they want to speak to Danny as soon as he gets in contact, before Mona questions how they even knew she'd gone to visit his university in the first place. This leads her to conclude the family could be being watched, with Guy then suggesting Danny could have been radicalised.
While Mona dismissed this, it would certainly support her own theory and explain why police are so interested in Danny.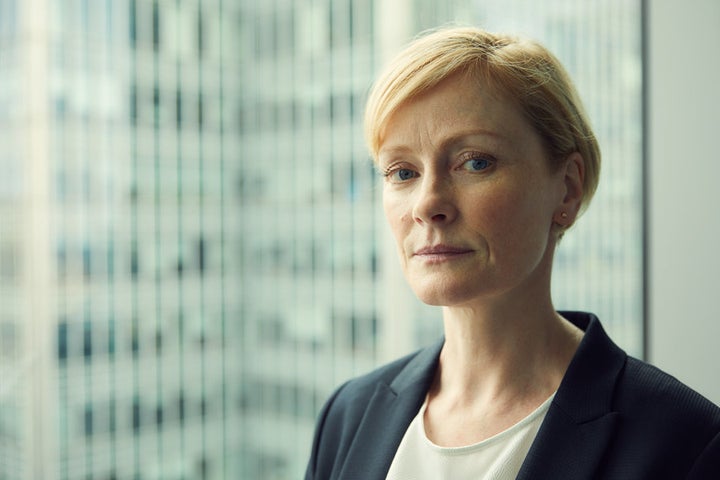 How did Kareem's first wife die?
While we're not suspecting anything suspicious happened here (although we could be wrong), his mother's death may provide a long-term reason why Danny has become estranged from the rest of his family.
How did Mrs Shirani get Danny's number?
Danny's family haven't been in contact with him for a number of weeks, yet Mrs Shirani produced a new number for him that no-one else had. Had Danny been in contact with her previously? And why did she only produce it days after Kareem's death, when she knew everyone else was desperately trying to contact him?
What is Danny doing in Lahore?
Danny had told Omar he was in Spain, but by the end of the episode, we learned he was in Pakistan, which is where his dad just happened to have been killed...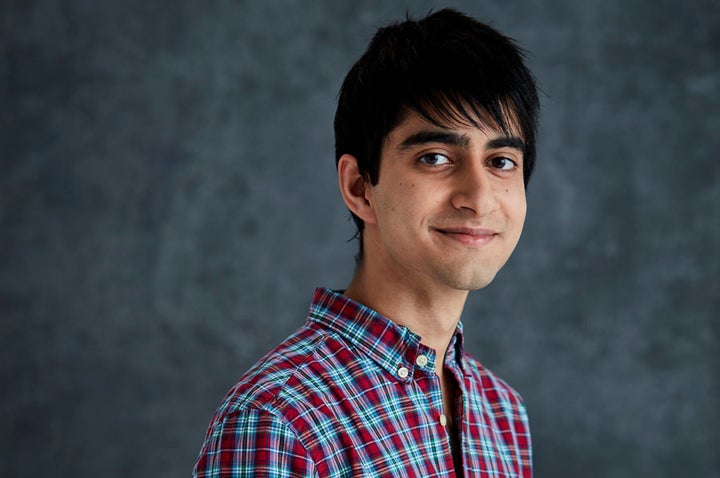 Did Danny have a hand in his father's death?
Not only was he in Lahore, but Danny also admitted to Mona he already knew of Kareem's death. Unless his grandmother had already spoken to him on his secret number, we're not quite sure how he'd have learned of that, unless he had something to do with it himself.
Is Kareem's killing linked to the terror attack?
To have the action set against a backdrop of a terrorist attack in west London has to be significant, and we wouldn't be at all surprised to discover the events are somehow tied up with Kareem's death.
Could Danny be involved in the terror attack?
It would certainly explain the Counter Terrorism Unit's keen interest in him.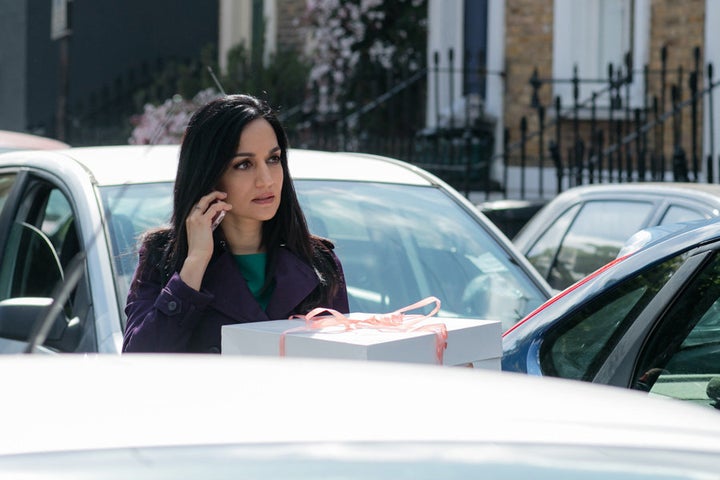 How long was Kareem's welcome home party meant to be?!
Mona was seen on the phone to Kareem while she was on her way to his welcome home bash - but he was still in Pakistan. A quick Google tells us a flight from Lahore to London is 7.5 hours long, so why on earth had all the family gathered so early?
'Next Of Kin' continues next Monday at 9pm on ITV.