They've already shared the top of the chart with the Canadian superstar, now the Lewisham and Greenwich NHS Choir have got something else in common with their chart rival turned biggest fan, Justin Bieber.
Now the ensemble has been signed to Justin's record label, Universal Music, with an album set for release on 27 May.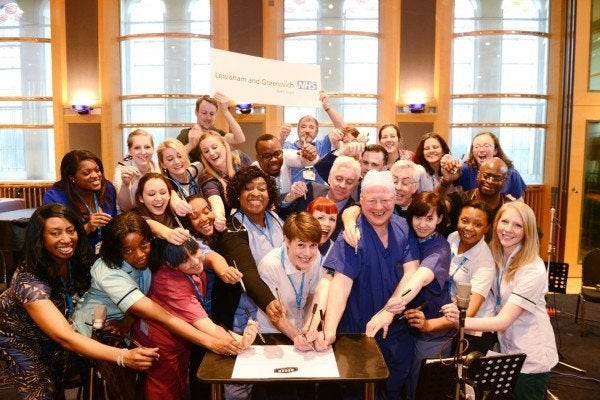 The choir is made up of around 30 members of staff from across the NHS workforce, including doctors, nurses, physiotherapists, porters, chaplains and administrators.
The release of their album 'Something Inside So Strong' will mark the 70th anniversary of the passing of the NHS Act in July 1946. A minimum of £40,000 will go from any profits from their debut album will go to charitable funds, to support the Lewisham and Greenwich Trust.
Songs on the album will comprise ever-popular covers, including Bill Withers' 'Lean On Me', Ed Sheeran's 'Thinking Out Loud', Carole King's 'You've Got A Friend', Billy Joel's 'And So It Goes', 'The Seal Lullaby' by Eric Whitacre, the choir's Christmas No.1 mash-up 'A Bridge Over You' and the title track 'Something Inside So Strong'.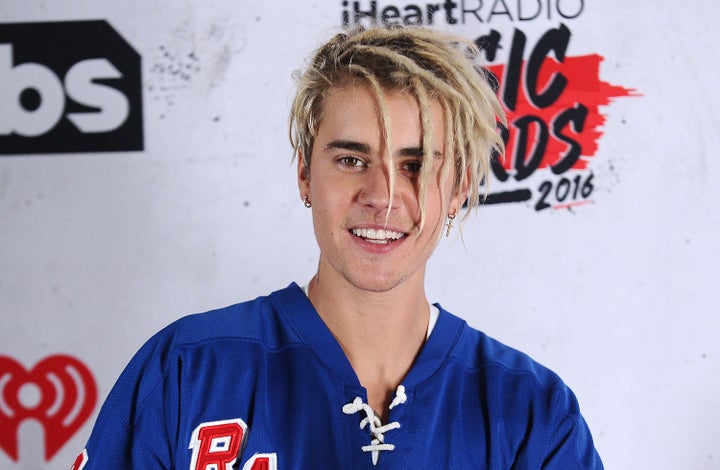 Justin will no doubt be delighted by the new signing. During the chart battle at Christmas, he called on his fans to "do the right thing" and help the charity single get to the top spot, saying that "for one week it's okay not to be number one".
Tap the first picture to open the slideshow: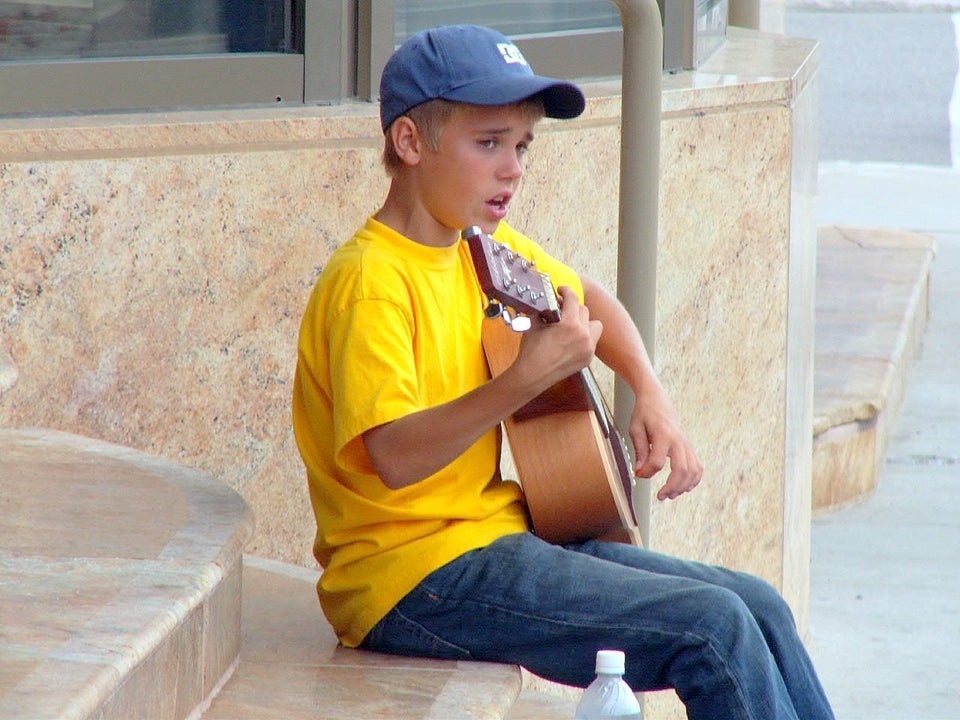 Justin Bieber: Child Star To Bad Boy