The singer has revealed that some of the band's so-called admirers have been hounding him, sending him malicious messages at all times of day.
After admitting that fans have even been vile about his baby nephew, Niall stated that he will not be taking it any longer, and called out their behaviour on Twitter.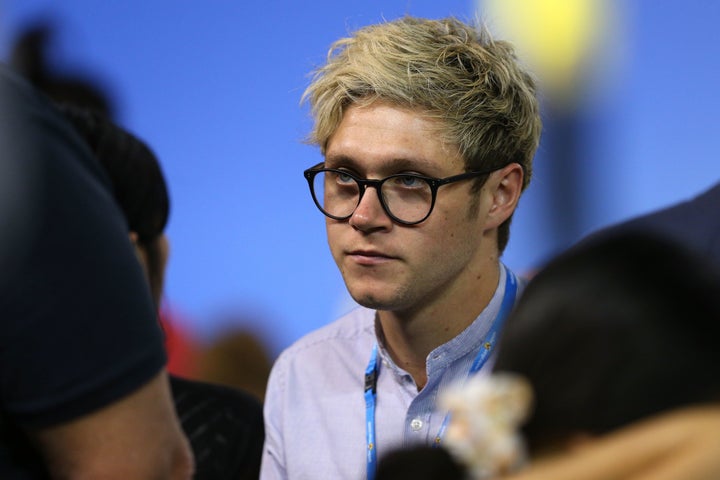 "For the last two weeks I've been receiving messages off a group of fans, they have drowned my phone in messages, keeping me awake at night," he tweeted.
"But the worst part is. They have been nothing but abusive. Saying things you wouldn't even believe about me and my family.
"And saying the worst things ever about my little nephew. Thank god I'm not the kind of person who thinks into stuff like this.
"But I just think it's crazy how we let people away with things like this."
He continued: "And the sad thing is. As I tweet this they are in the group chat laughing at me."
However, he refused to be affected by the abuse, adding: "Don't worry about me .im the most carefree, laid back person around. But I'm just signalling it, because this shite is happening to others." [sic]
Niall is currently on a break from One Direction, following the band's decision to take a hiatus last year.
He is rumoured to be working on solo material with Wayne Hector, the man behind some of 1D's biggest hits, including 'Best Song Ever'.
Wayne recently told the Daily Star: "We are writing together but he wants to do it for himself and not other people are the moment. We have no idea where we'll end up."
Tap the image below to launch the slideshow...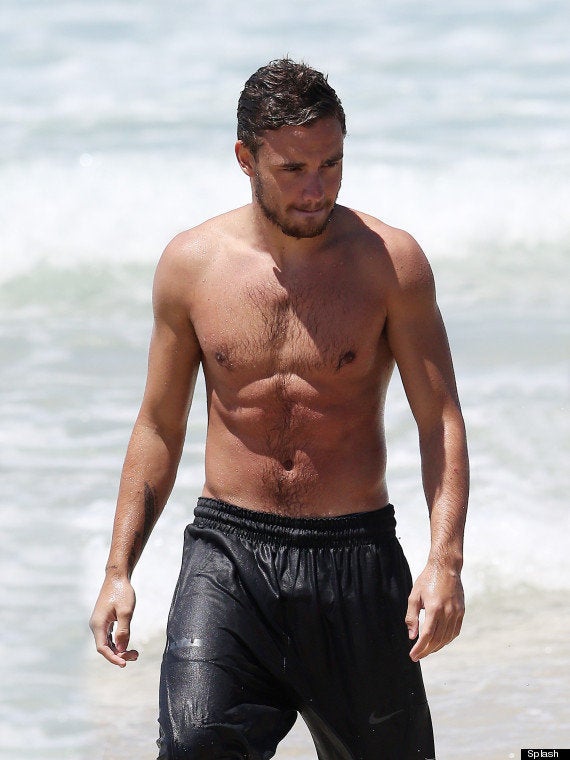 100 Pictures Of One Direction