Niall Horan fans have been given a surprise treat, in the form of the unexpected release of his first solo single 'This Town' (which you can check out above).
The former One Direction singer has signed a deal with Capitol Records, and is the first of the four members of the band - let it go Zayn Malik fans, he left - to reveal their solo efforts.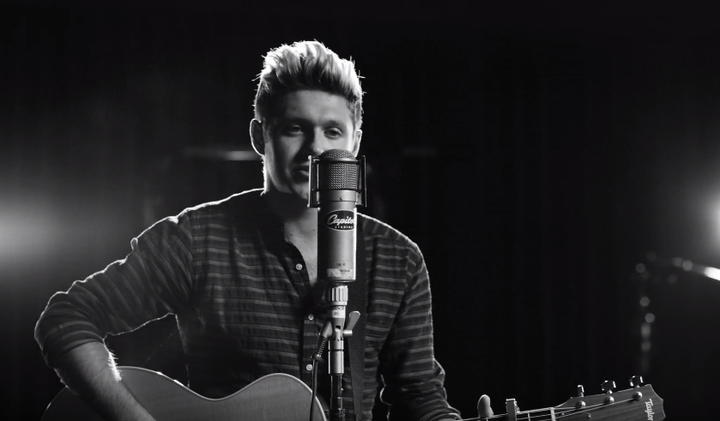 Niall has penned the song himself with the help of three co-writers, Jamie Scott, Mike Needle and Daniel Bryer.
And naturally, he also plays guitar in the accompanying video (Niall with a guitar is our second favourite Niall, just for the record. First place obviously goes to boardgame-loving 'Night Changes' Niall).
As you can imagine, the surprise release has gone down very well with fans:
Tap the image below to launch the slideshow...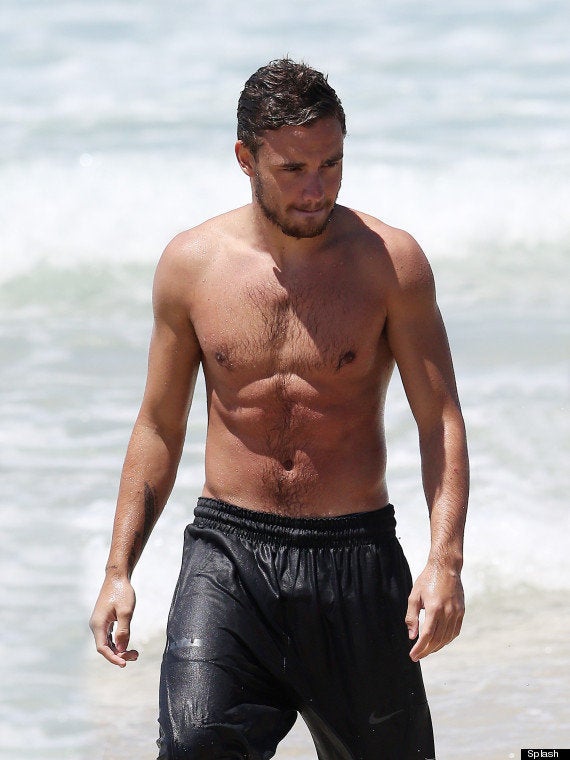 100 Pictures Of One Direction