Having been won the Brits Critics Choice Award, Jorja Smith is about to be catapulted into the public eye, but it seems she's already got one big fan in Nick Grimshaw.
The Radio 1 Breakfast show host has hailed the 'Let Me Down' singer as his "favourite British voice since Amy Winehouse".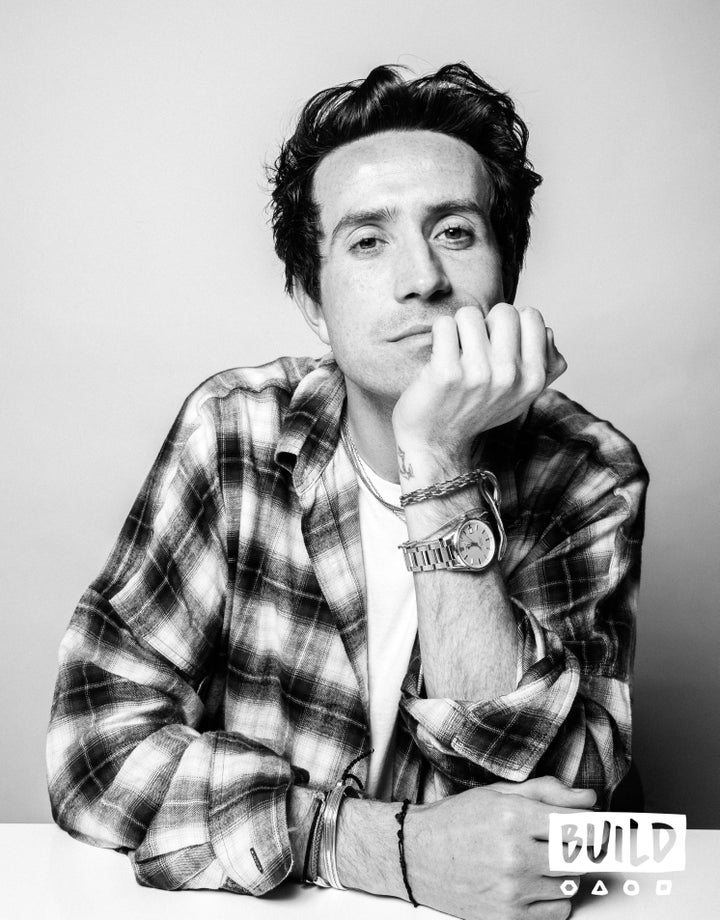 Speaking to HuffPost UK on an episode of 'BUILD' about this year's Brits nominations, Grimmy admitted he is tipping her and rapper J Hus for big things in 2018.
"I'd love to see J Hus win one," he said. "I saw him on the nominations show on the telly the other night. I love his album and his performance was my favourite on the show.
"I love that Jorja Smith has won one. Her voice is probably my favourite British voice since Amy Winehouse, so I really love her.
"I hope to see them [Jorja and J Hus] do mega things this year."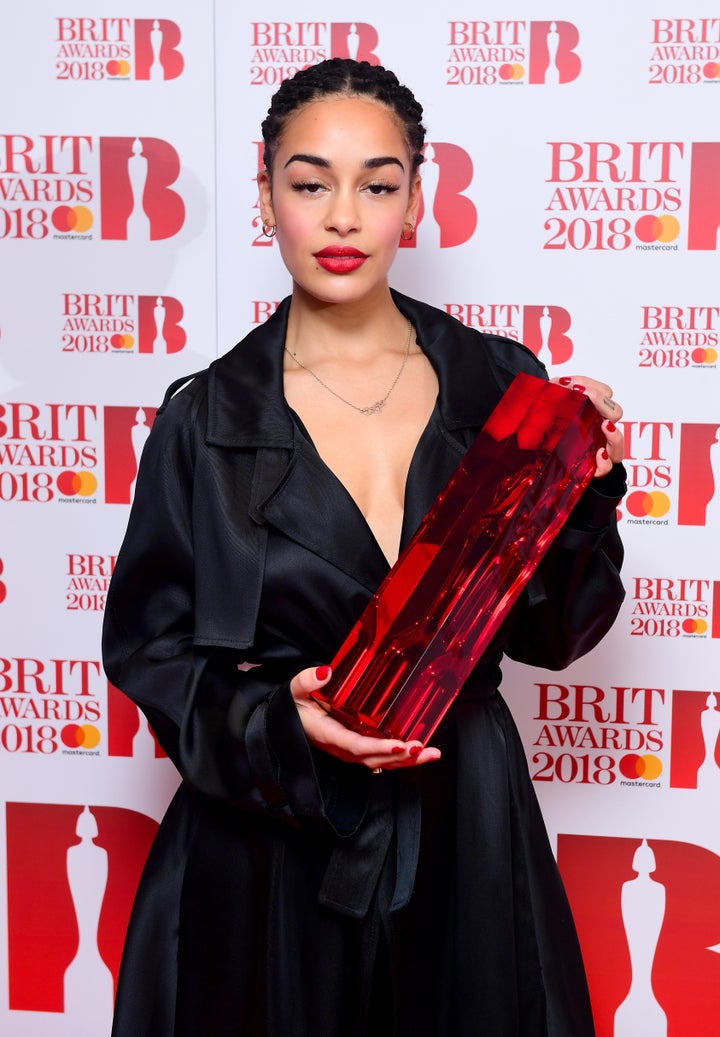 With the Brit Awards only weeks away, Grimmy also admitted he is struggling to persuade celebrities to sign up to his now infamous post-Brits breakfast show, which he often turns up to with his army of famous pals having stayed up all night partying.
"We've already tried booking people to come on the next day and already we've had quite a lot of nos," he said. "Even people who work for people are like, 'I won't even bother asking them - it's a no.'
"It's one of those ones we sort of semi-plan and there's always people who say they'll definitely, definitely come in and they don't.
"It's the biggest night for music in the UK, so I think it makes sense for us to bring as much of that action as we can to the radio the next day... Sometimes it's great, sometimes it's not. Sometimes people's PRs come in and drag popstars off."
Bosses planning next year's ceremony should also bear him in find for hosting duties, as he's admitted he's more than up for the job - potentially alongside pal Rita Ora.
"I mean, yeah. Yeah, I'd love to," he said. "It would be really fun."
Watch the full interview with Grimmy in the video below, where he also chats about his radio beginnings and what it's really like to go for dinner at Simon Cowell's house.