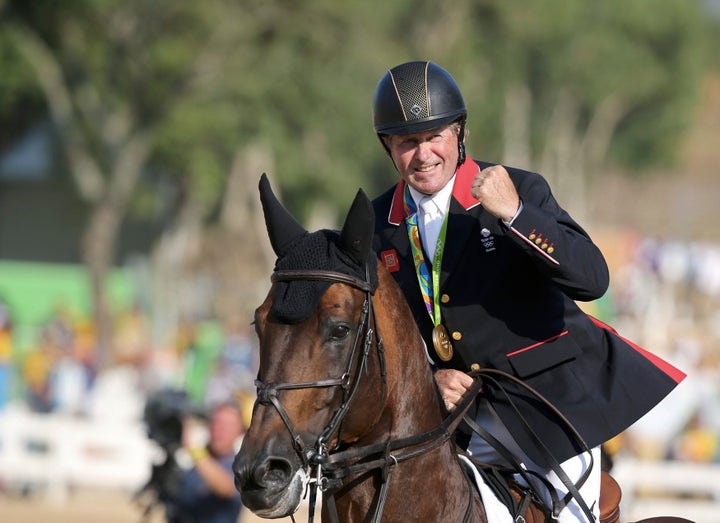 Article originally published 19/08/2016: due to a technical issue this article may have resurfaced for some readers, and the original publish date may not have been visible.
Nick Skelton has become Britain's oldest Olympic gold medallist in over a century after winning the title in the men's individual showjumping.
The 58-year-old's triumph in Rio is only eclipsed by shooter Jerry Millner, who won gold in 1908 aged 61. It was also Team GB's first gold in the event.
Competing in his seventh Olympics, he is the oldest Olympic champion in Brazil.
Underlining the universal Olympic spirit, Skelton is 43 years older than Chinese diver Ren Qian, who became the youngest medallist at Rio last night by winning gold - aged 15 years and 180 days - in the 10m platform.
The oldest Olympic gold medallist is Oscar Swahn of Sweden, who won in shooting at the 1912 Olympics. He was 64, and was still competing in the Games in his 70s.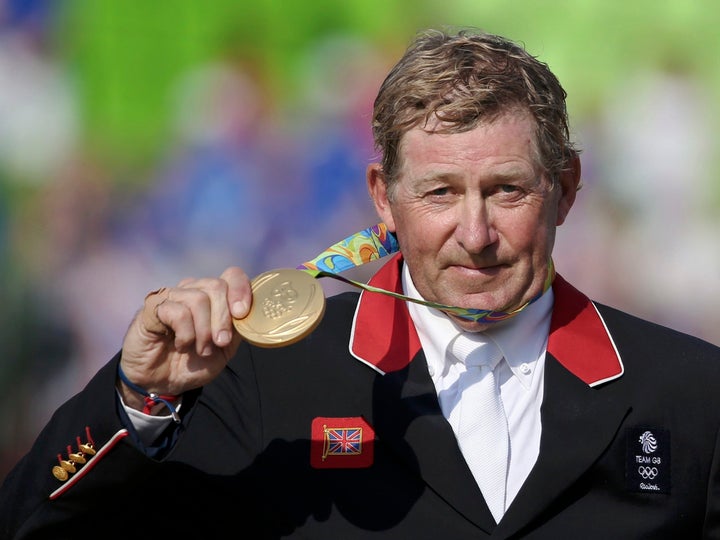 Skelton and Big Star - his London 2012 team gold medal-winning ride - were among six combinations that jumped off against the clock after posting double clear rounds earlier in the day.
And Skelton, from Alcester in Warwickshire and competing in his seventh Olympics, set a scorching pace of 42.82 seconds despite being first to go, that no other rider could match.
READ MORE: