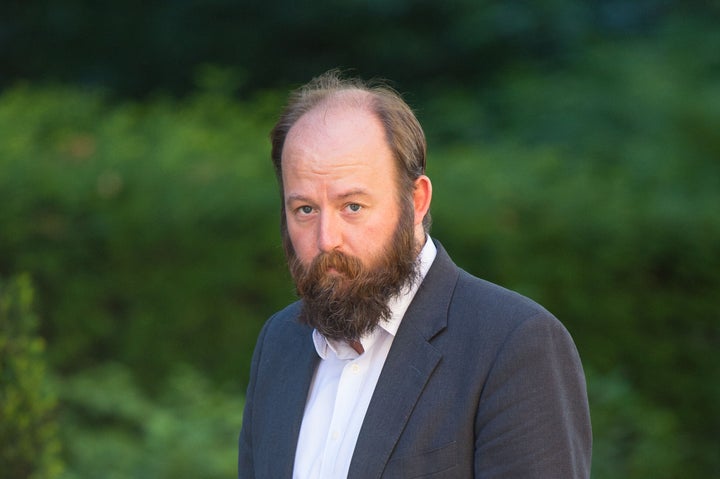 Nick Timothy – Theresa May's former chief-of-staff – has failed in his bid to run as a Tory candidate in the general election.
The former Number 10 advisor was in the race to run for the Conservatives in Meriden, a Tory safe seat in Solihull, after long-standing MP Caroline Spelman announced her plans to step down.
However, Timothy was beaten by chartered accountant Saqib Bhatti, who is also the president of the Greater Birmingham Chambers of Commerce.
After the result was announced on Tuesday night, Bhatti thanked Spelman for "22 years of dedicated service".
"The work starts now and big shoes to fill," he tweeted.
Timothy, who was special advisor to May while she was home secretary, returned to Westminster in 2016 to serve as her joint chief-of-staff in Downing Street.
However, he resigned following a disastrous campaign during the 2017 general election, when the Conservatives lost their majority in parliament.
Timothy then became a columnist for the Daily Telegraph, where he regularly criticised May, his former boss.
In a column in May, he wrote: "It's now time for the prime minister to accept that the game is up. Her premiership has failed, and her authority is shot."