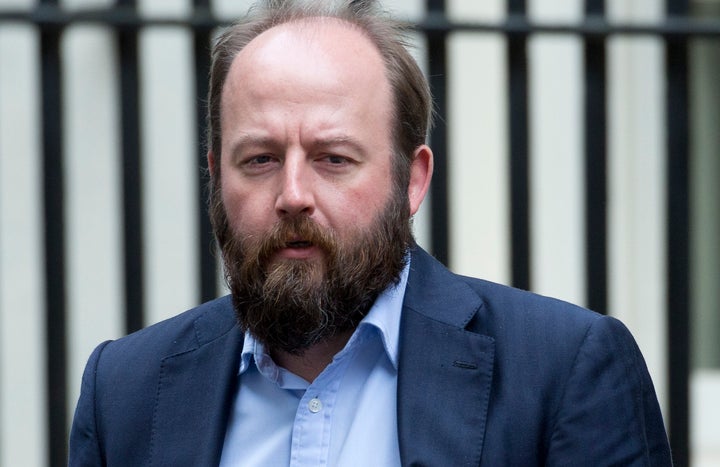 Theresa May's former chief of staff has criticised the "strategic confusion" at the top of government, as Tory Brexit divisions threaten to engulf the prime minister.
Nick Timothy said on Monday morning the government had its priorities wrong and should end austerity and focus on "economic justice" in order to win back voters.
"I think alighting on the environment is a slightly strange thing to do and reflects some kind of strategic confusion," he told an event hosted by the Resolution Foundation think-tank in Westminster.
May used a high-profile speech earlier this month to unveil a 25-year environment strategy.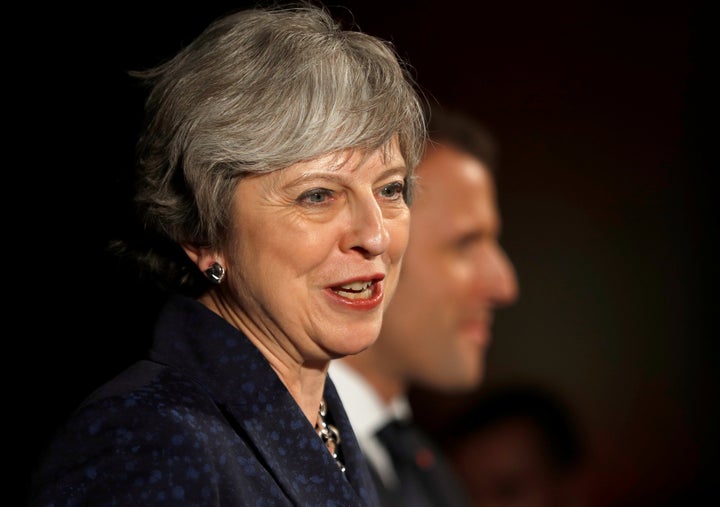 Timothy, who was forced out of Downing Street after Tory MPs blamed him for the general election failure, said the public was now "tired of austerity" and "the public services are starting to feel the strain a little bit".
He said the NHS needed more money and "there was now a quote a strong argument the fiscal policy ought to change".
And he said a lack of "purpose and direction" was "causing the party its difficulties".
Timothy also dodged a question about when he last was in contact with May, but said he had not "seen" the prime minister since he resigned. "I see David Cameron more often than I have Theresa May, because I've seen him once," he said.
Speaking at the same event, MP Johnny Mercer warned May "window is closing" on her ability to sustain her leadership "because politics can be quite a brutal game".
The former soldier, who told The Sunday Times the party needed to "get our shit together"was failing to deliver for voters.
"Yes, we are in danger of Jeremy Corbyn becoming prime minister," he said today.
Timothy also said May should consider "embracing" critics including former minister Nick Boles and putting them in-charge of policy commissions.
Boles has blasted May's government for being "timid and unambitious" and told the prime minister to "raise your game".