Nicki Minaj has spoken about her decision to work with rapper 6ix9ine, claiming she "fought" for him to perform with her at the VMAs on Monday night.
Last month, the pair unveiled their collaboration, 'Fefe', which raised eyebrows among Nicki's fans, due to 6ix9ine's prior conviction for the use of a minor in a sexual performance.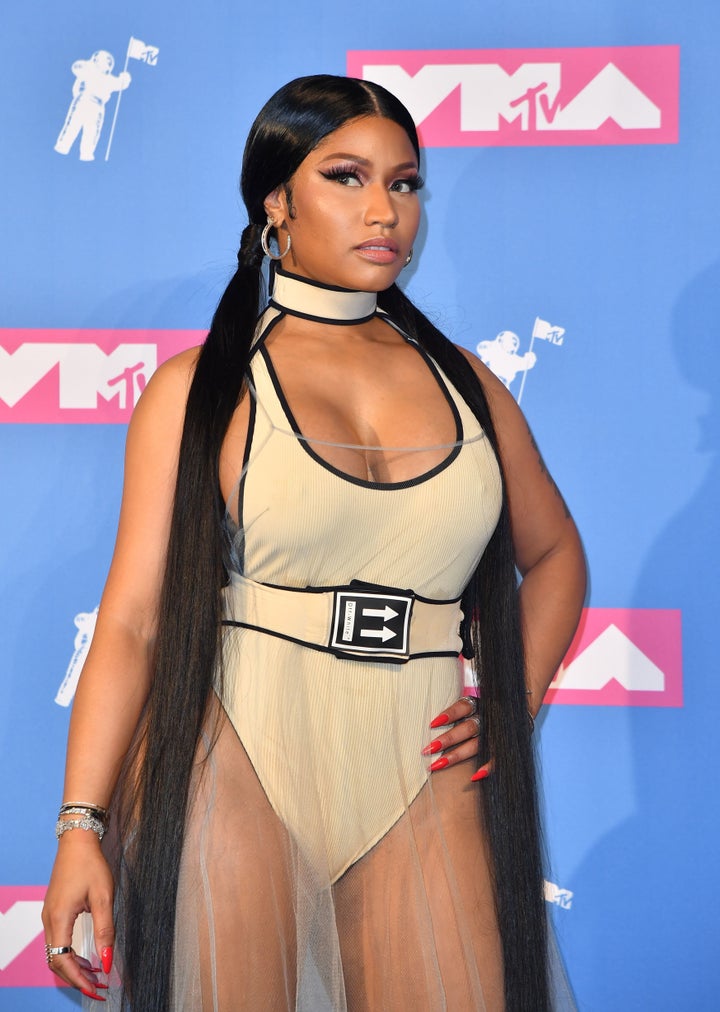 In October 2015, when he was 19, 6ix9ine - real name Daniel Hernandez - pleaded guilty to using a 13-year-old in a sexual performance.
A plea deal was reached, under which Hernandez was told he must get his GED school qualification, refrain from posting explicit images of women or children on social media, and avoid other crimes for two years.
However, due to several issues relating to this deal, including Hernandez failing his GED and being arrested earlier this year, the Manhattan district attorney's office has said that he could face up to three years in prison. He could also potentially be registered as a sex offender, with a hearing scheduled for October.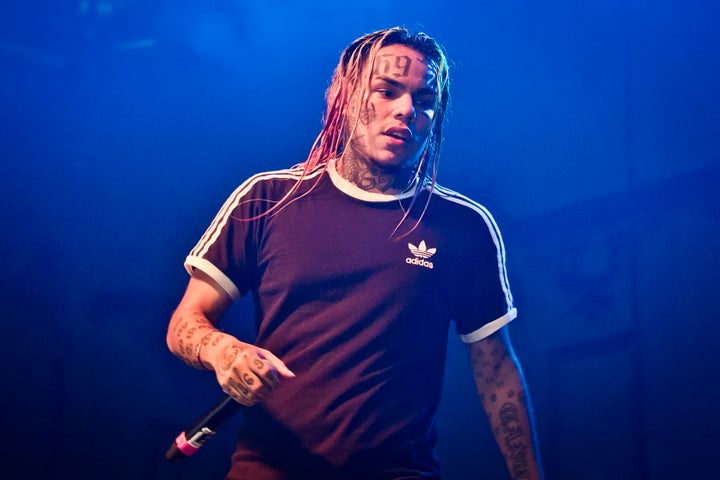 During her Beats 1 radio show on Tuesday evening, Nicki defended her choice to collaborate with 6ix9ine, even revealing she hoped he would join her on stage at the VMAs, though this ultimately didn't come to fruition.
"I wanted him to perform with me at the VMAs," she said. "And somewhere along the line he didn't get approved to perform by the powers that be.
"I don't want anyone to think for a second that I wouldn't invite him to perform his hit record. I want everyone to know my character. I really fought."
Nicki added, of the controversy: "It is what it is. When I know somebody there's nothing you can tell me about him. That's just how it is."