In our WISE WORDS interview series, we pose a string of questions to a host of celebrities from a variety of different fields - and who could be more qualified to share their important life lessons than two-time Olympic gold medalist Nicola Adams?
We sat down with Nicola to talk about the advice that keeps her going, how her Northern roots keep her grounded and what's left on her to-do list (spoiler alert: it involves Mexican food and a big cocktail).
What do you do to switch off from the world?
I normally tend to play on my PlayStation, or chill out with my friends, either at the movies or a bit of clubbing.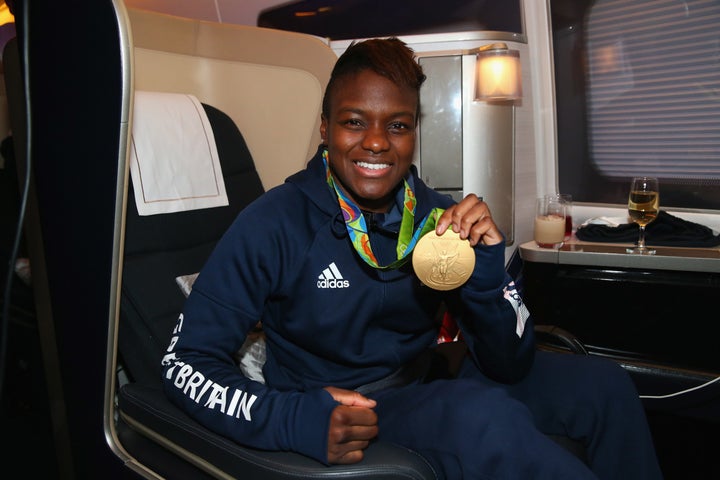 How do you deal with negativity?
I deal with it by just not thinking about it, I'm not really the sort of person who reads comments on social media. You have to remember to take everything with a pinch of salt, because that's just one person's opinion.
When and where are your happiest?
I'm happiest when I'm at home with my family.
What's been the best advice that you've ever been given?
The best advice, I guess, is to never doubt yourself and always strive to fulfill your dreams, no matter how many people say that you can't do it. If you tell me I can't, I'll tell you I will.
What's the hardest lesson you've had to learn?
That's a good one… the hardest lesson that I've had to learn is that you can't win at everything.
What would you tell your 13-year-old self?
If I could tell my 13-year-old self anything, I'd say stay confident, you're doing really well and you're going to be a great person who achieves great things when you get older - just keep it up.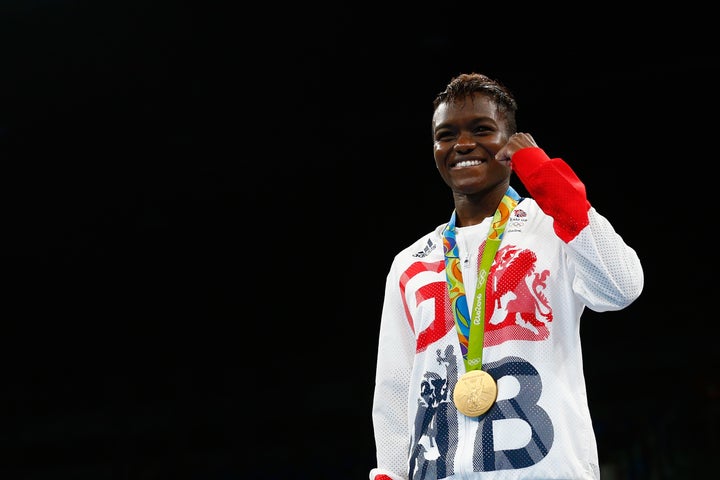 What three things are left on your to-do list?
To go on holiday, to have some Mexican food and drink some piña coladas.
What do you think happens when we die?
I'd hope that when I die, I'll go to somewhere that's really nice and where I can still continue to do boxing. And because it would be my heaven, I'd always win.
When do you get a feeling that we're in the presence of something bigger than ourselves?
I guess when I win gold in tournaments. It's a surreal feeling, and I guess that would be my kind of feeling.
What do you try to bring to your relationships?
I try to bring fun, laughter and love.
What keeps you grounded?
My family and friends keep me grounded - and I definitely think being a Northerner has kept me grounded!
What was the last act of kindess or good deed that you received?
It was actually from the nation - the whole nation supporting me through the Olympic games in Rio. Thank you!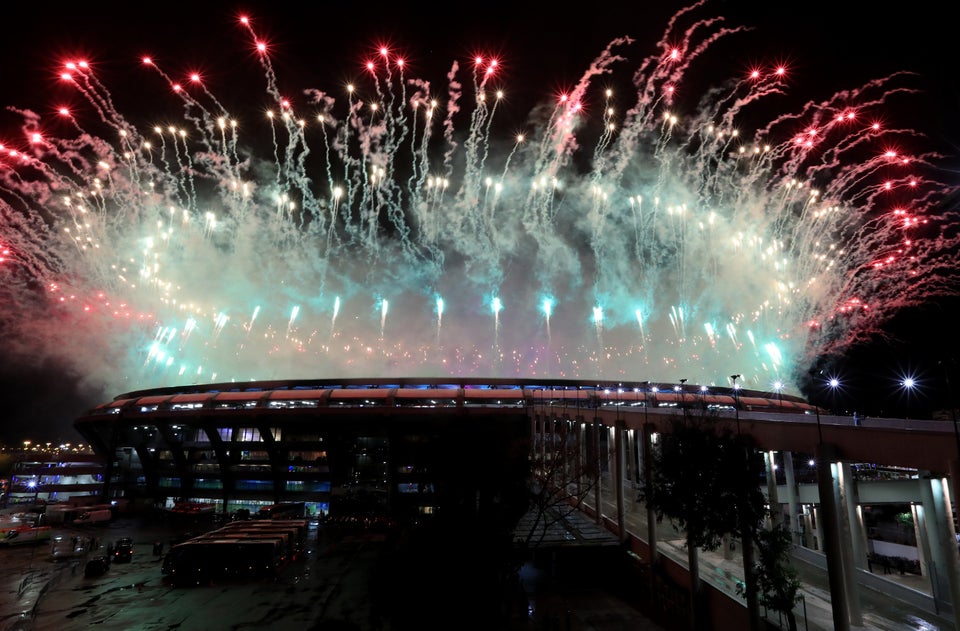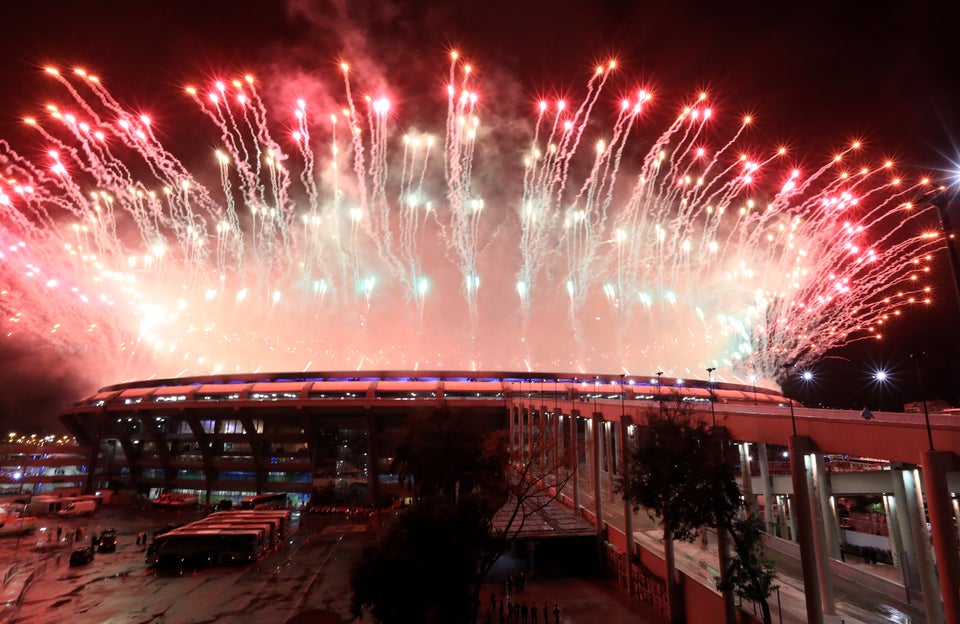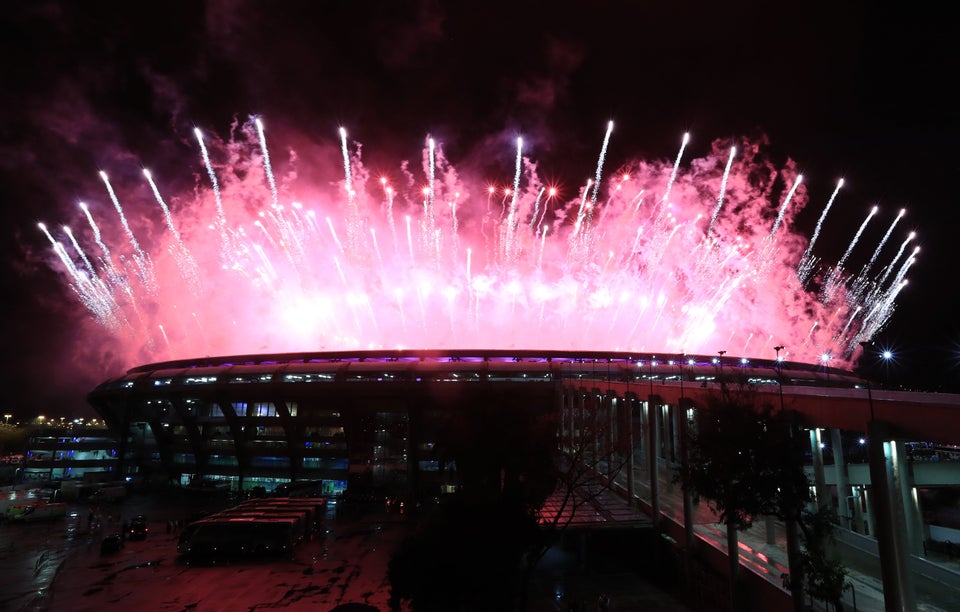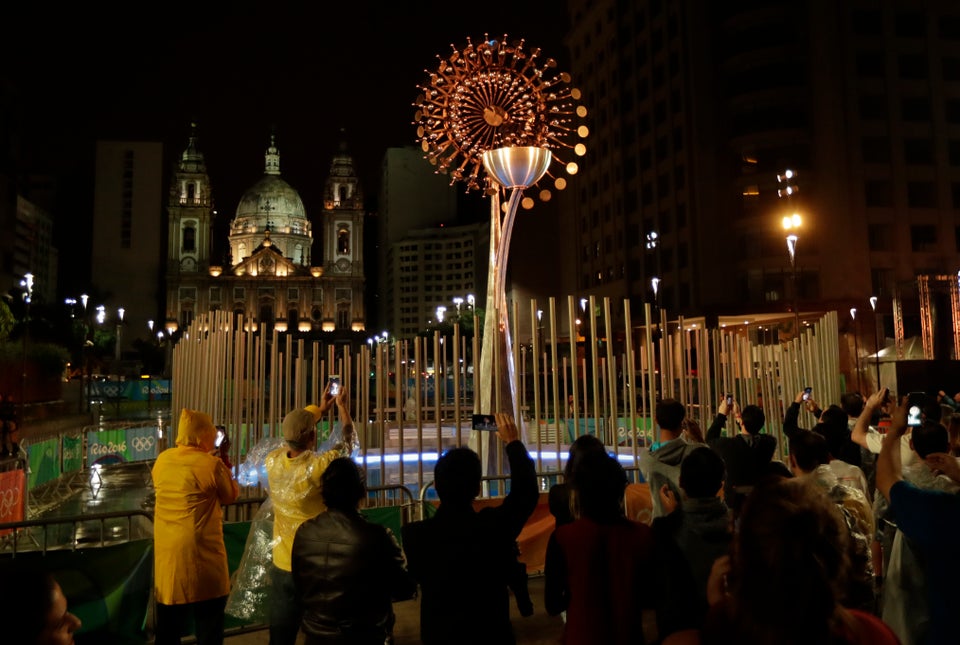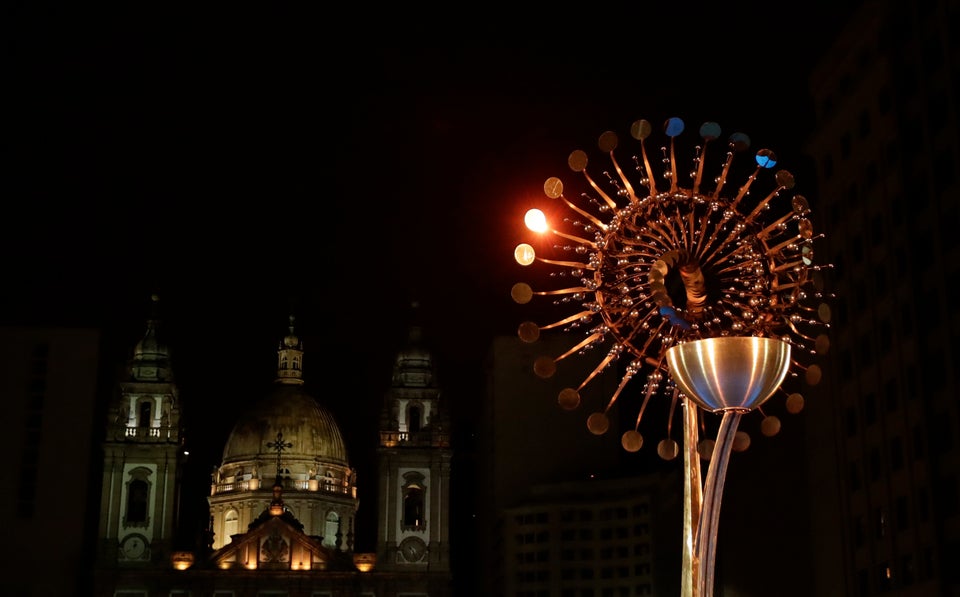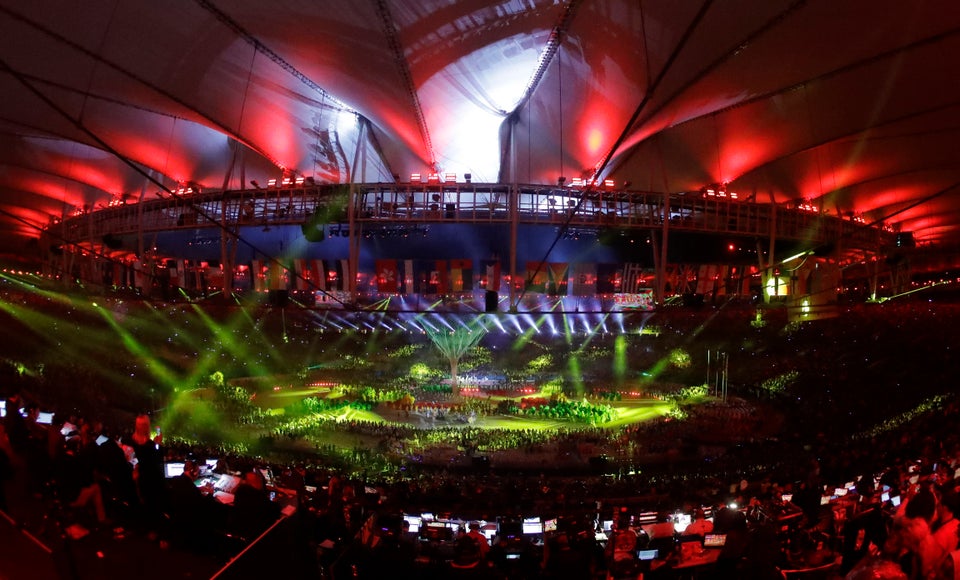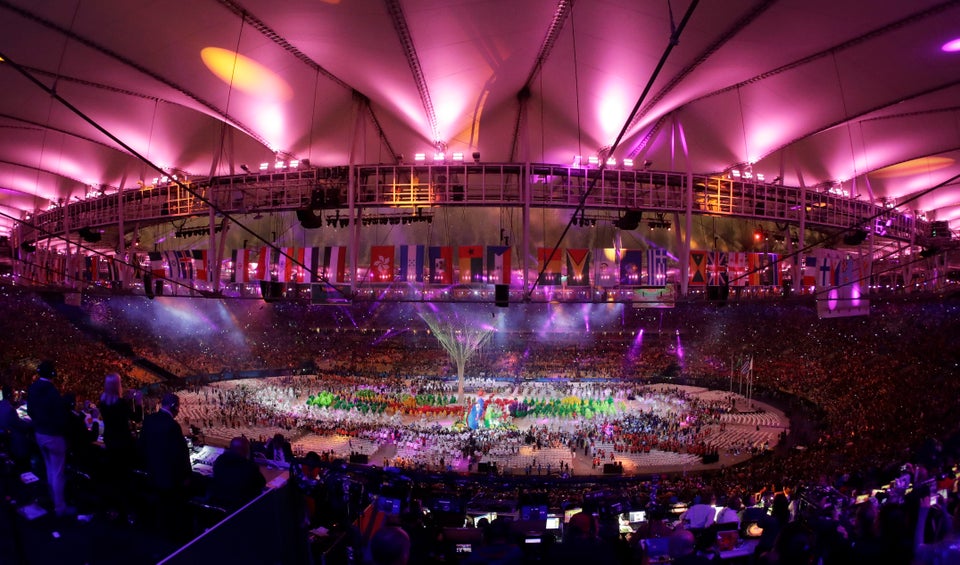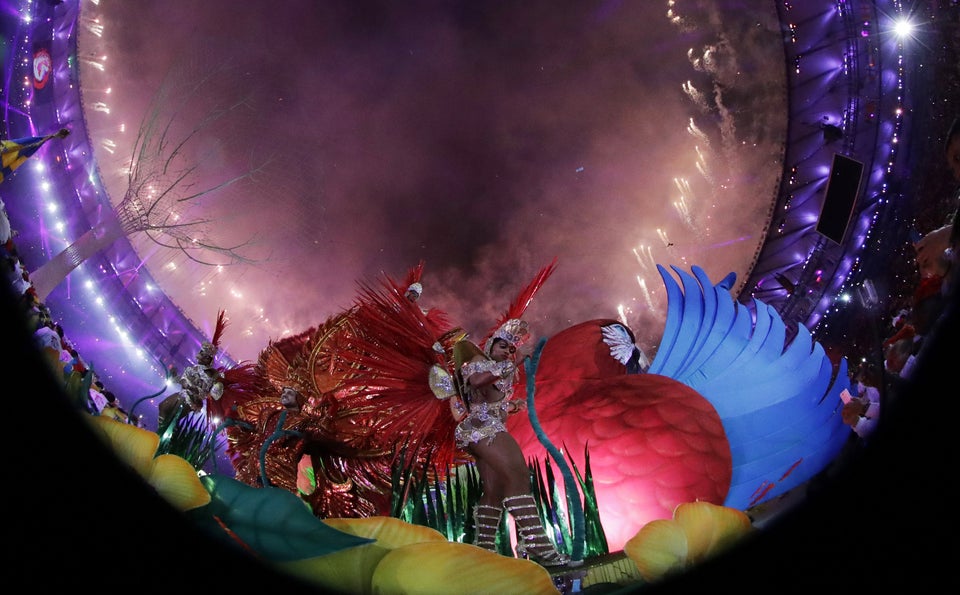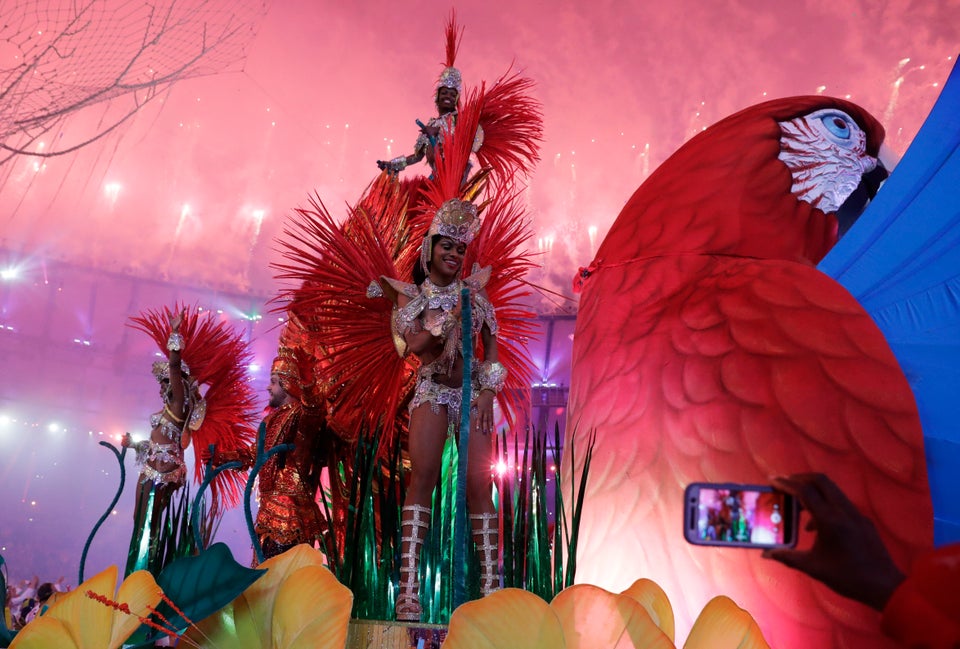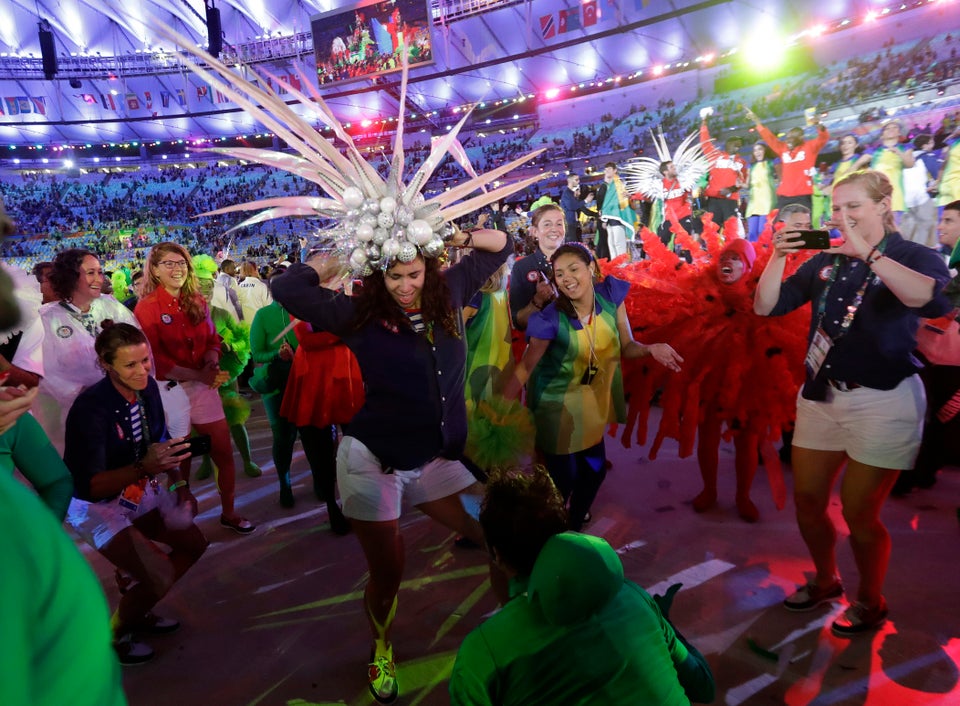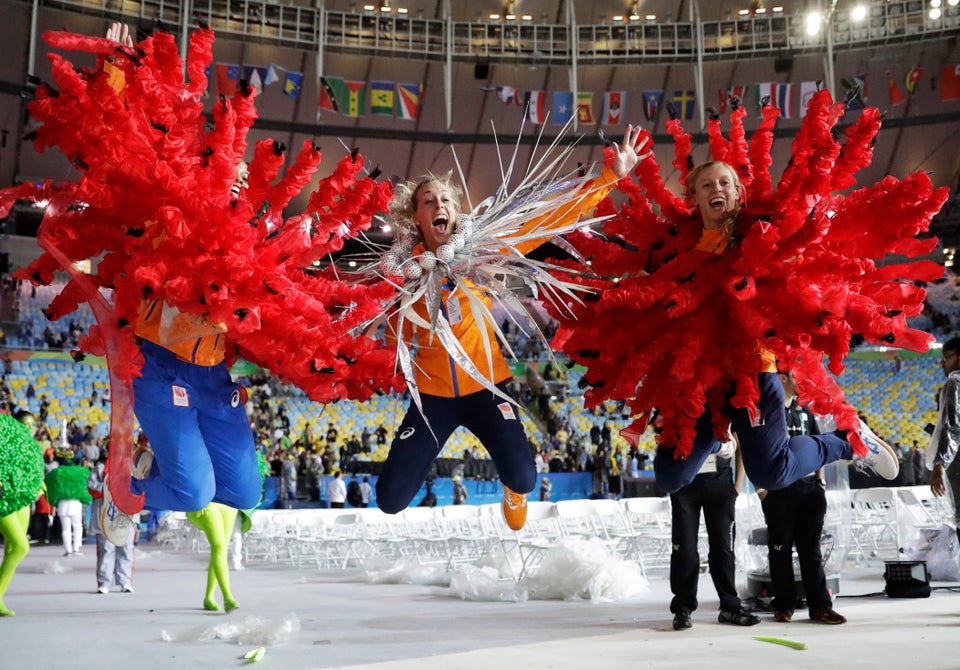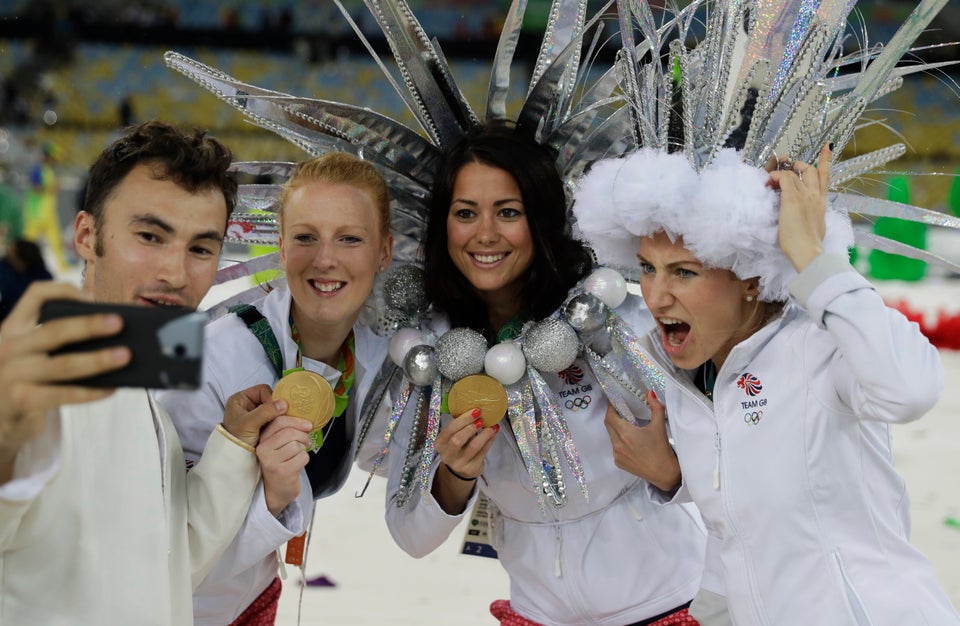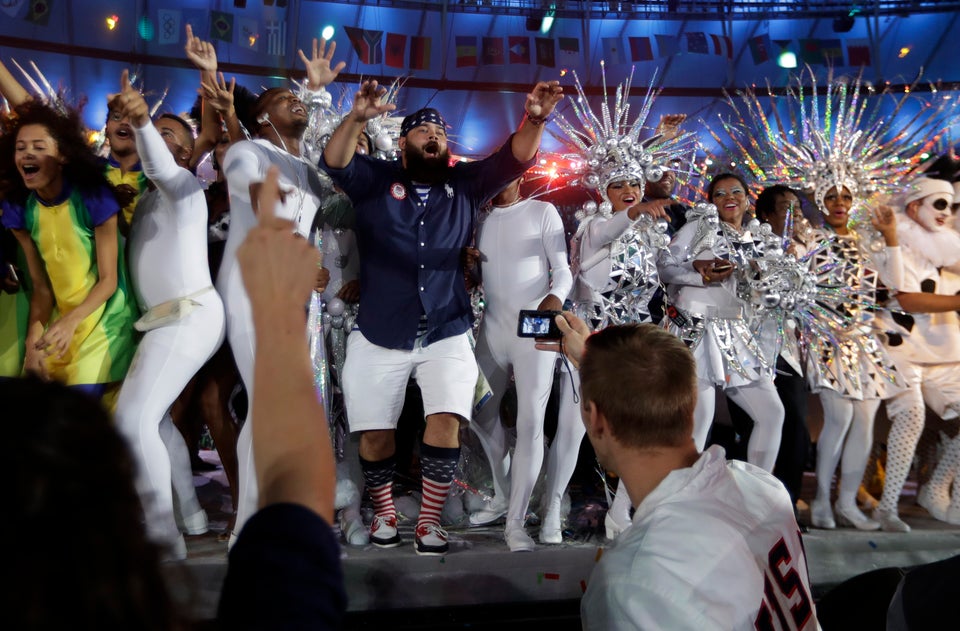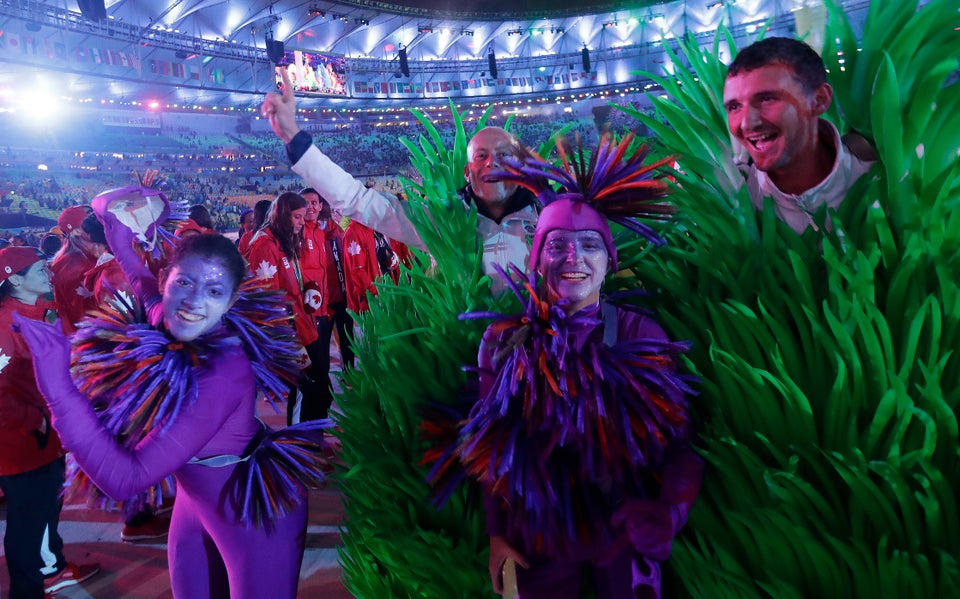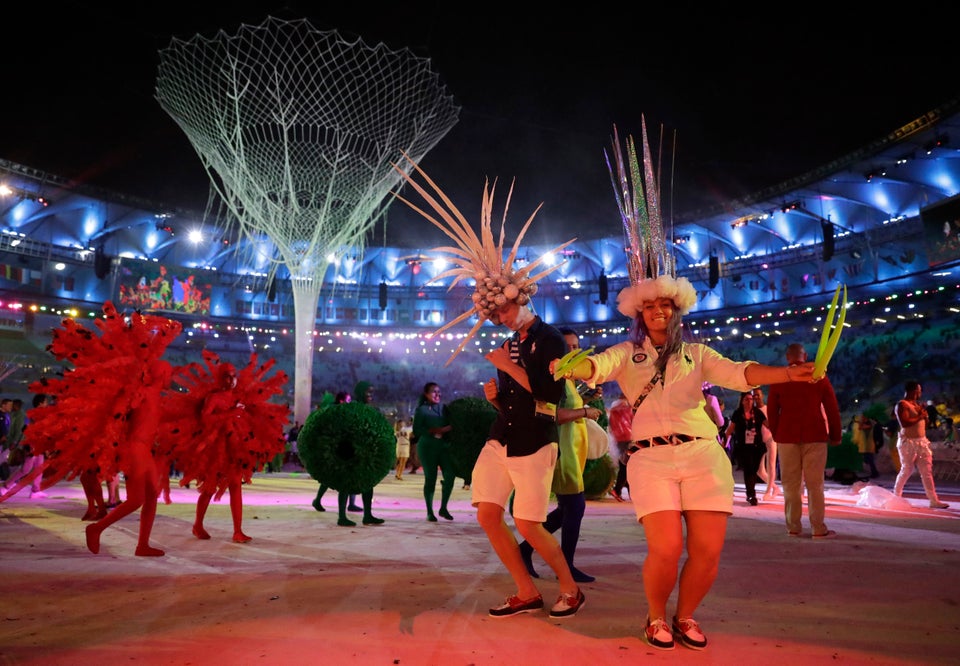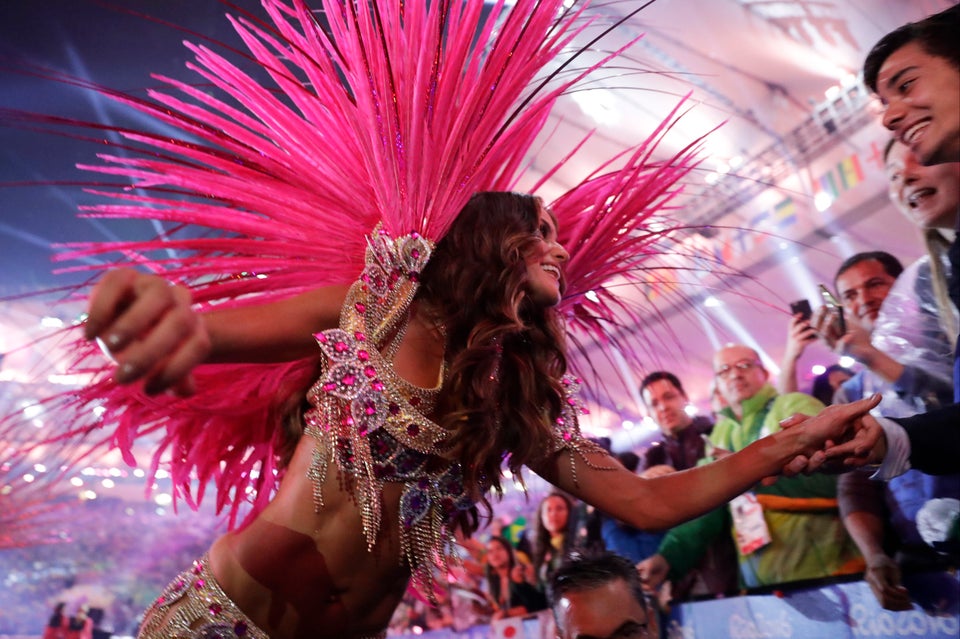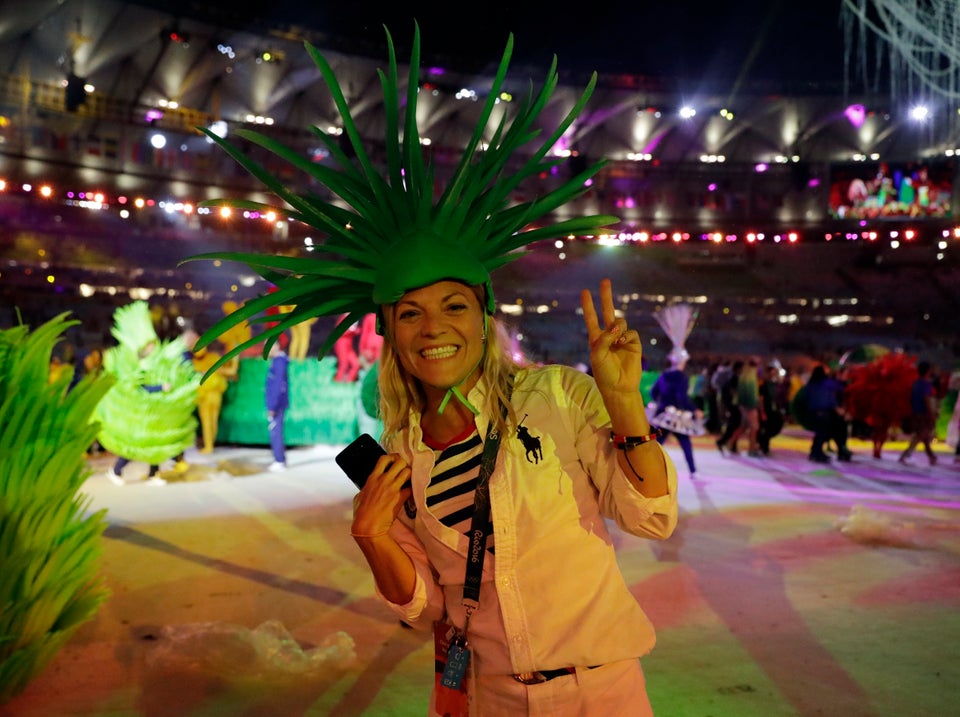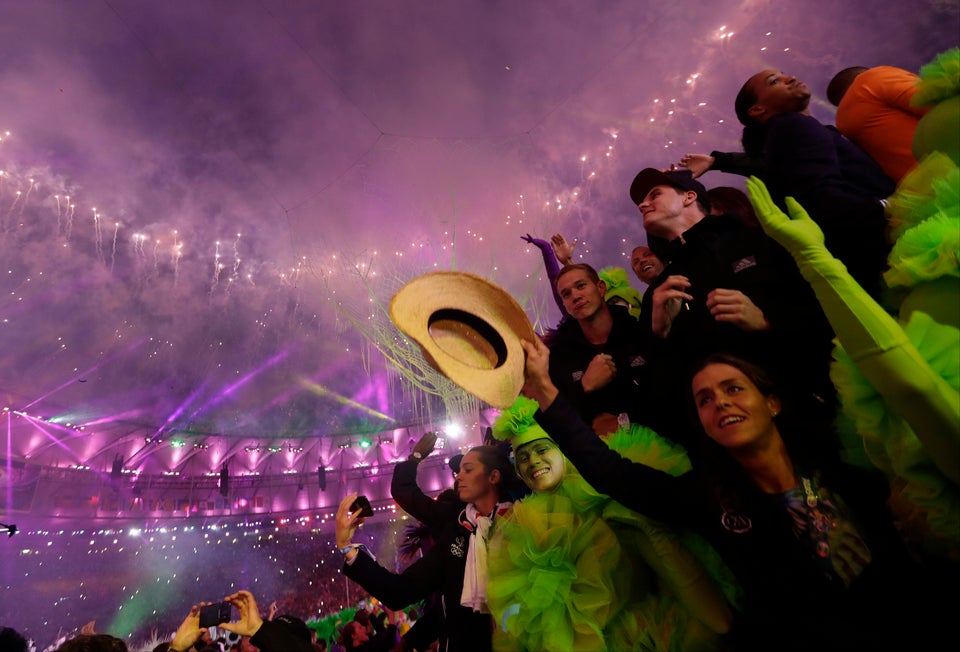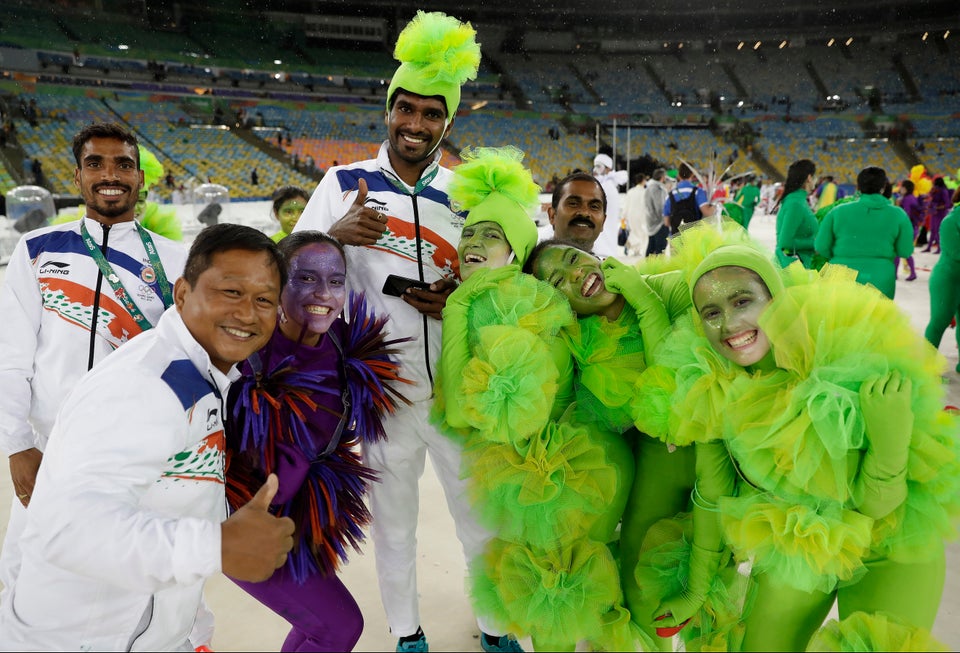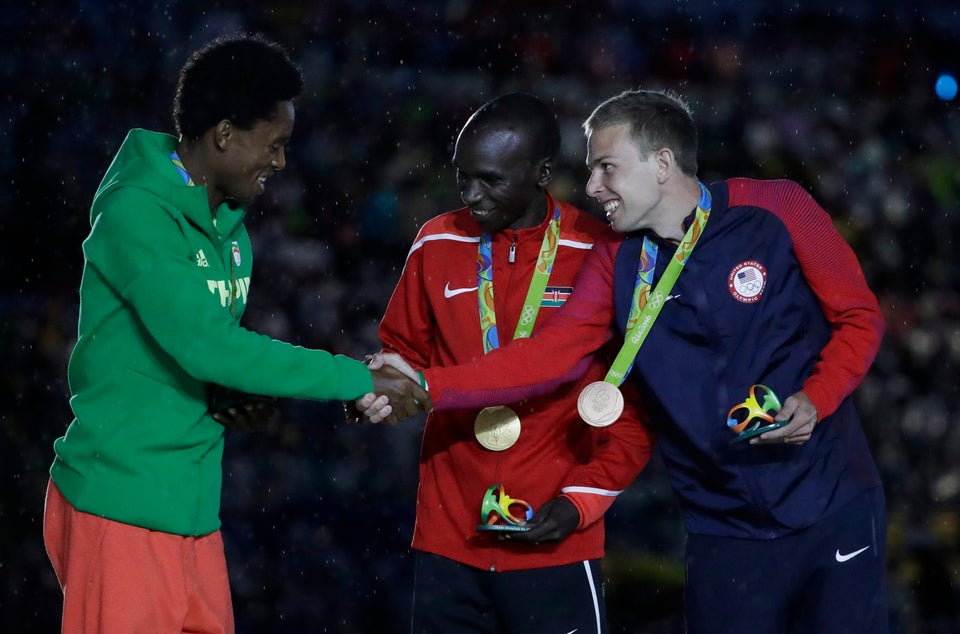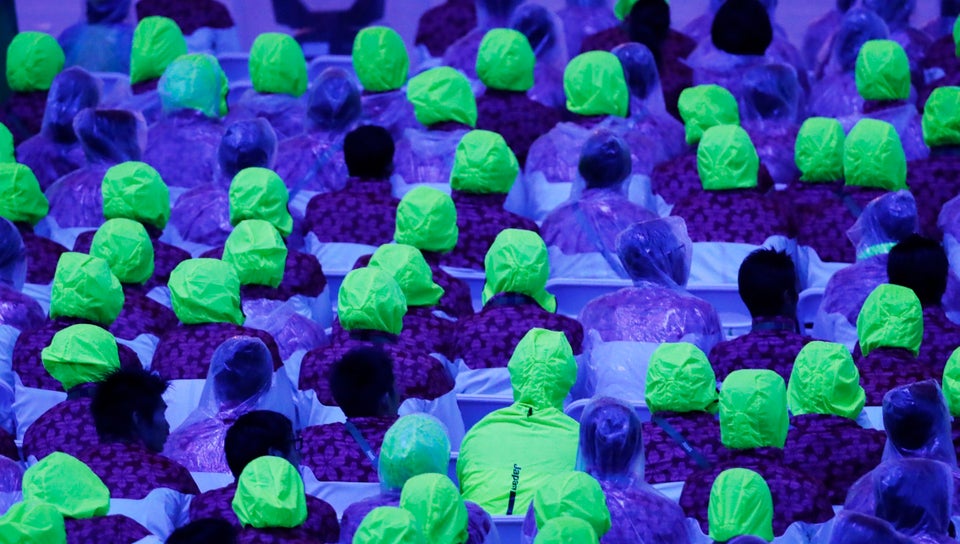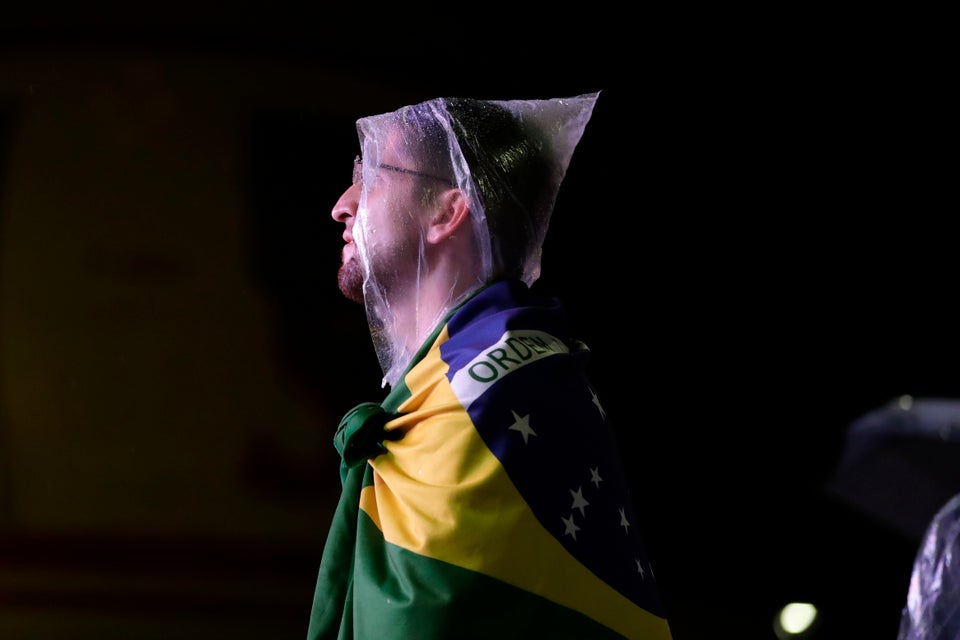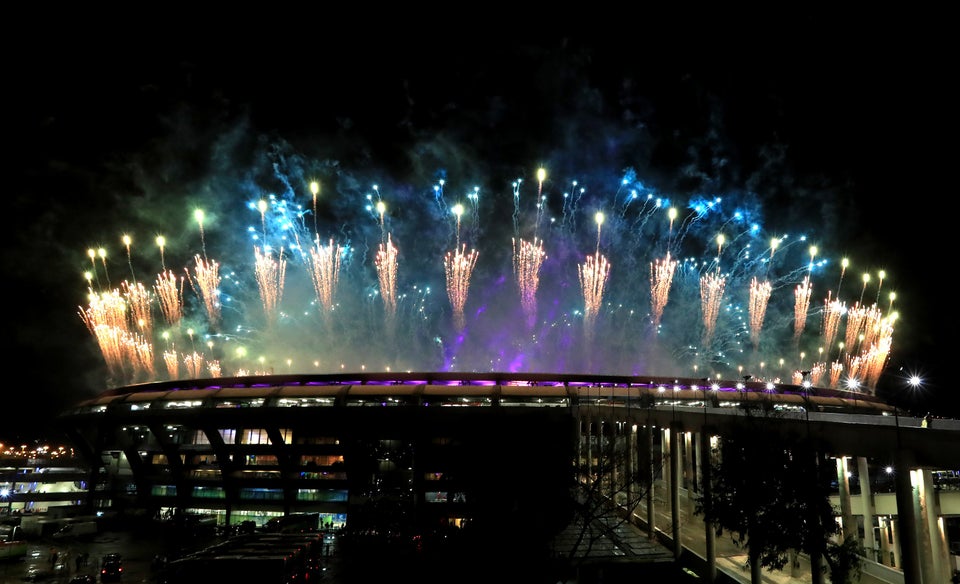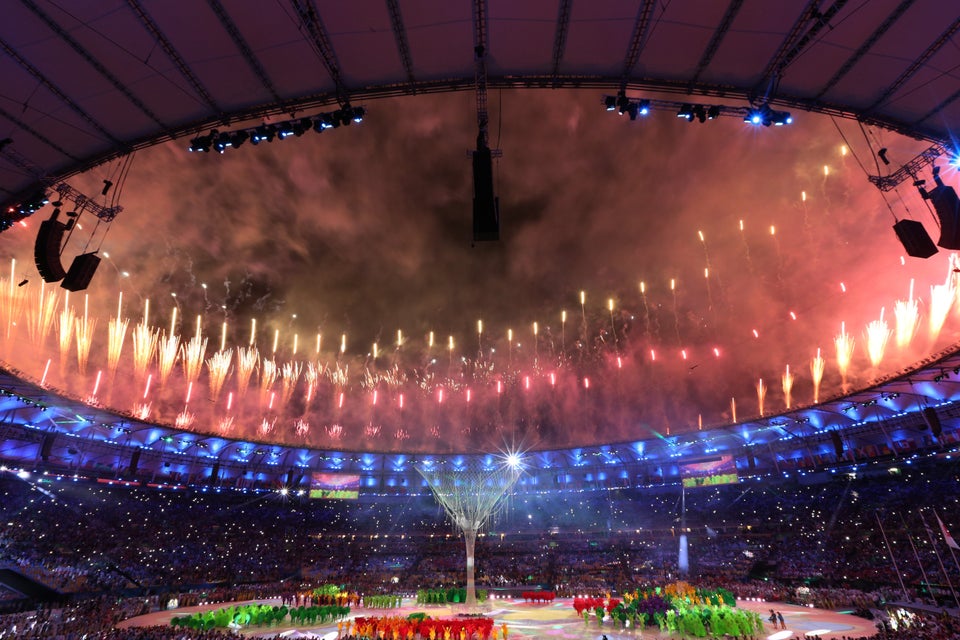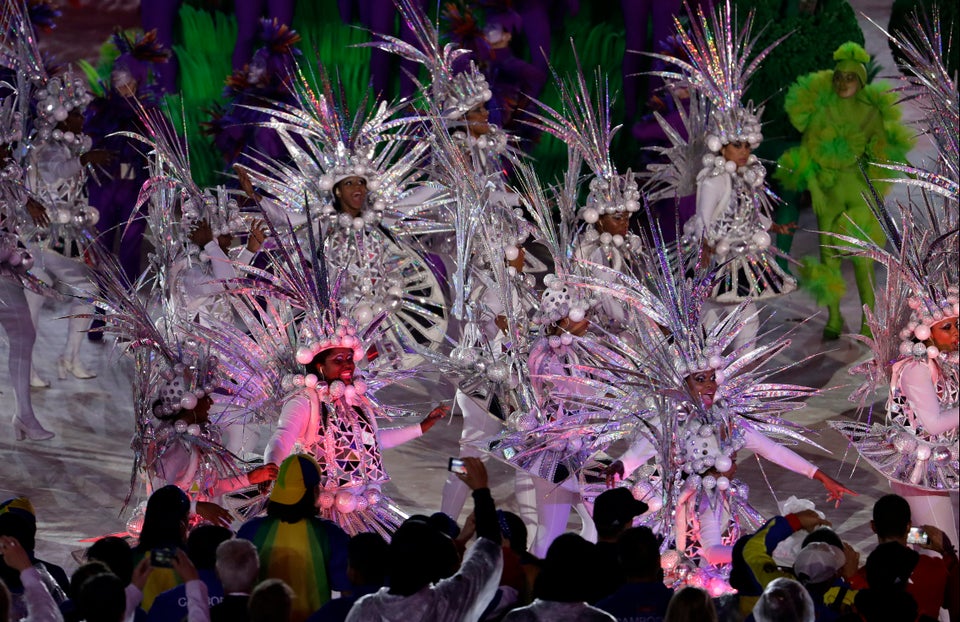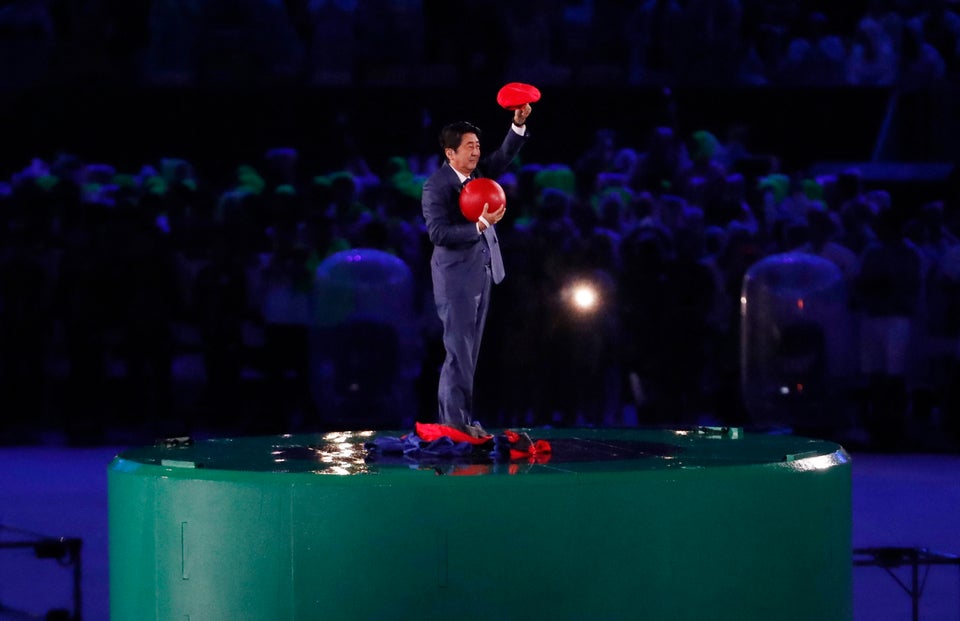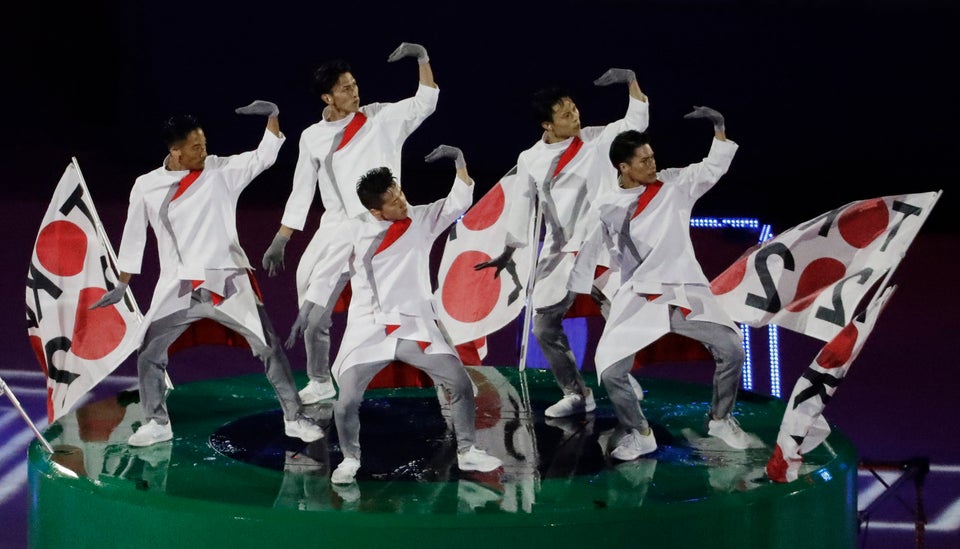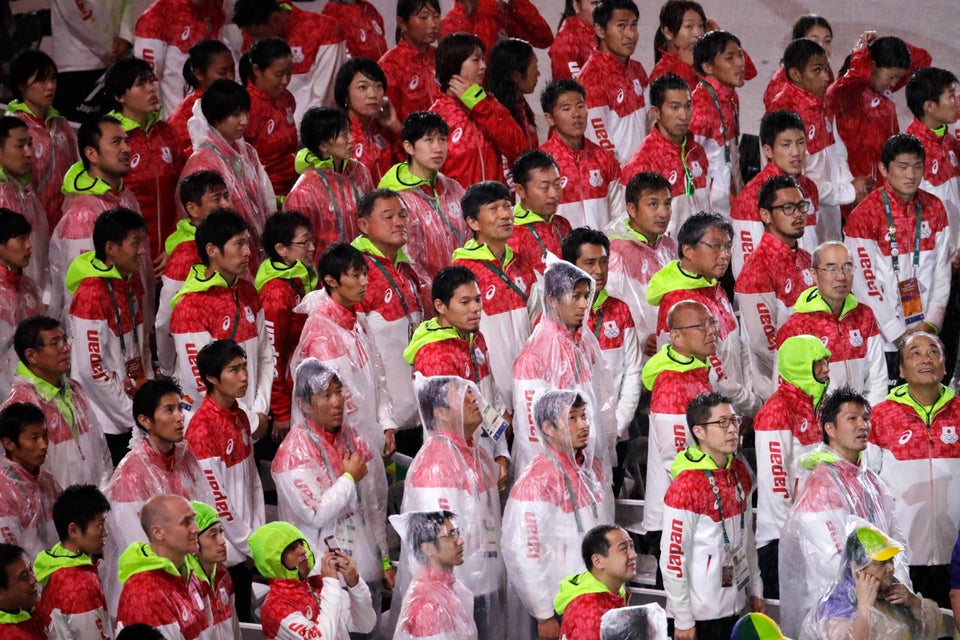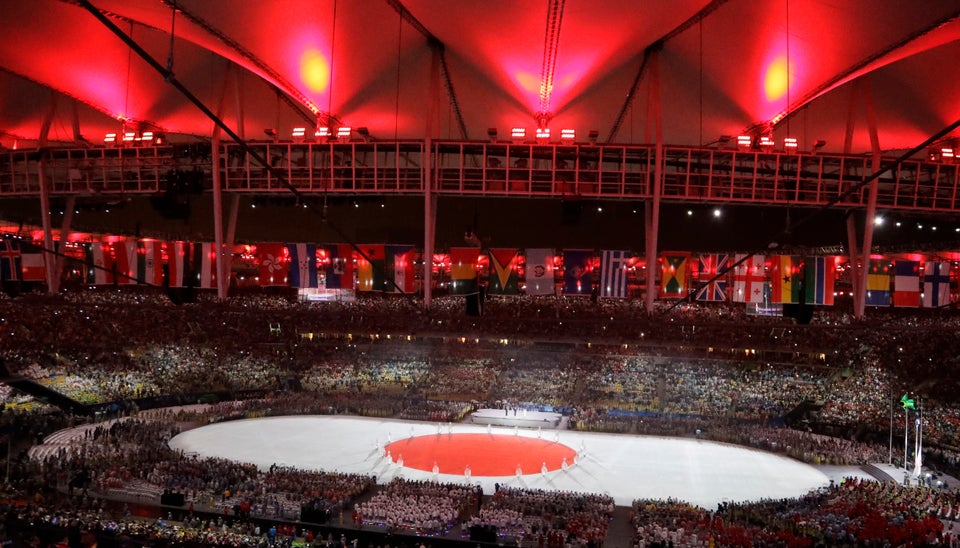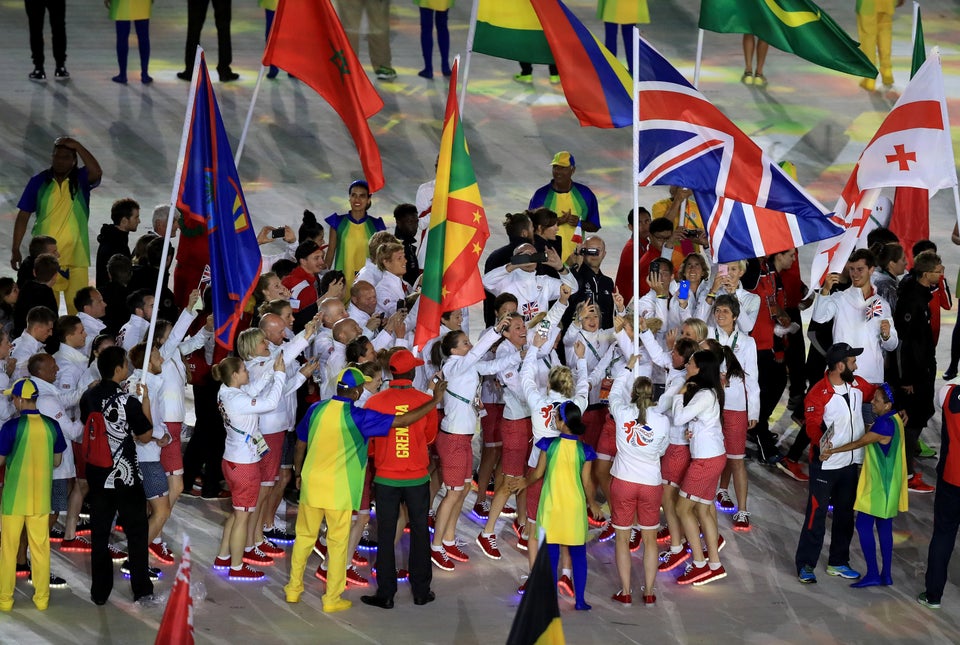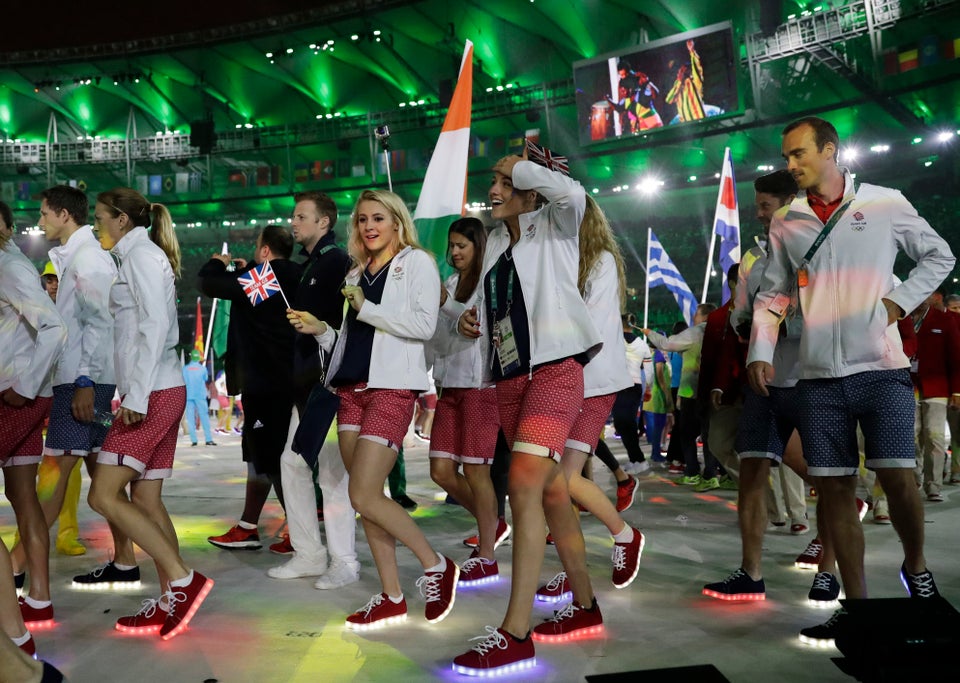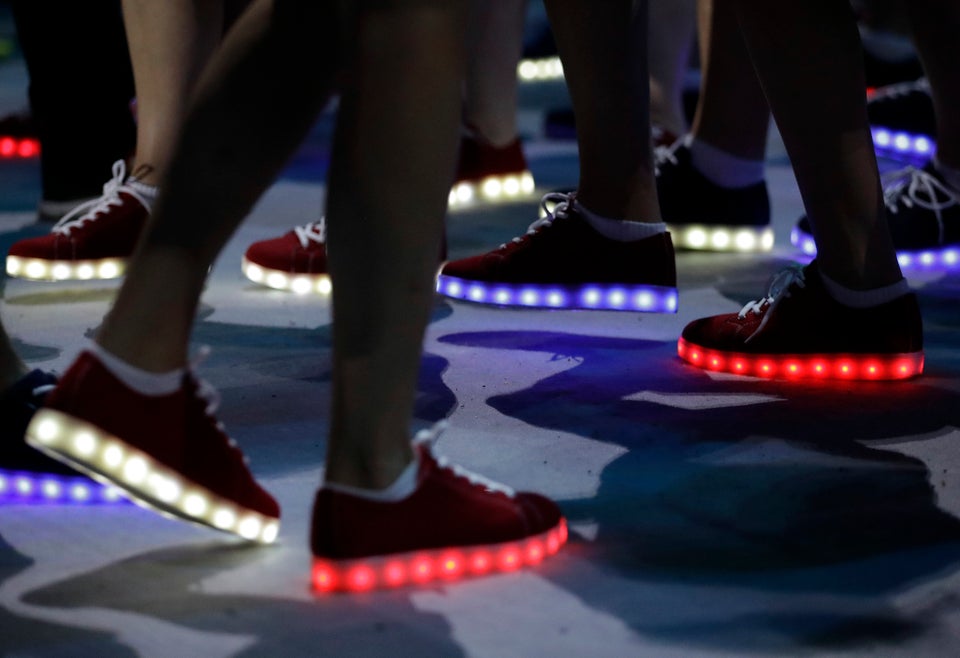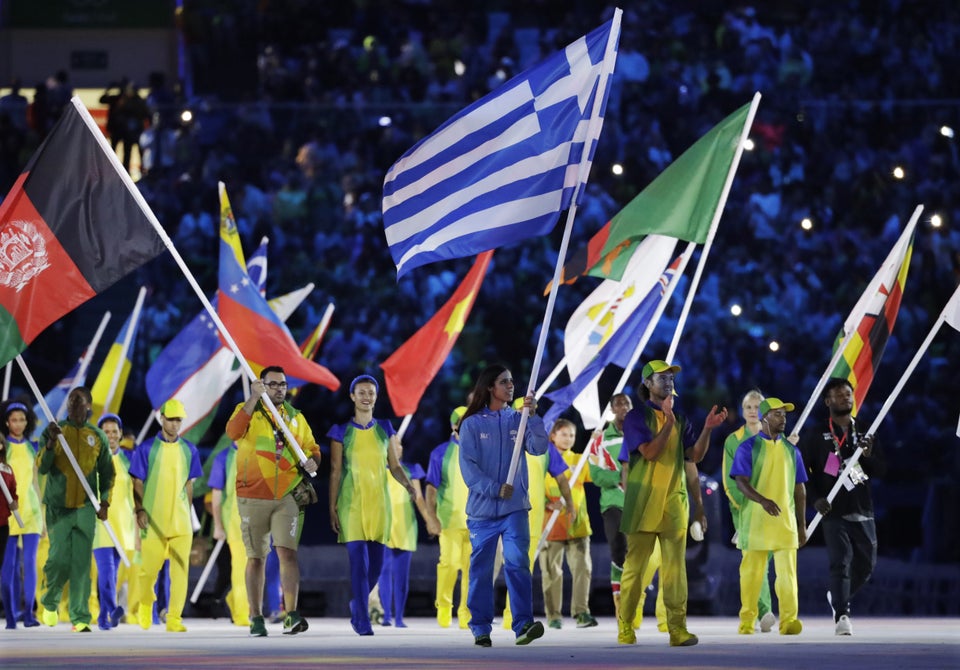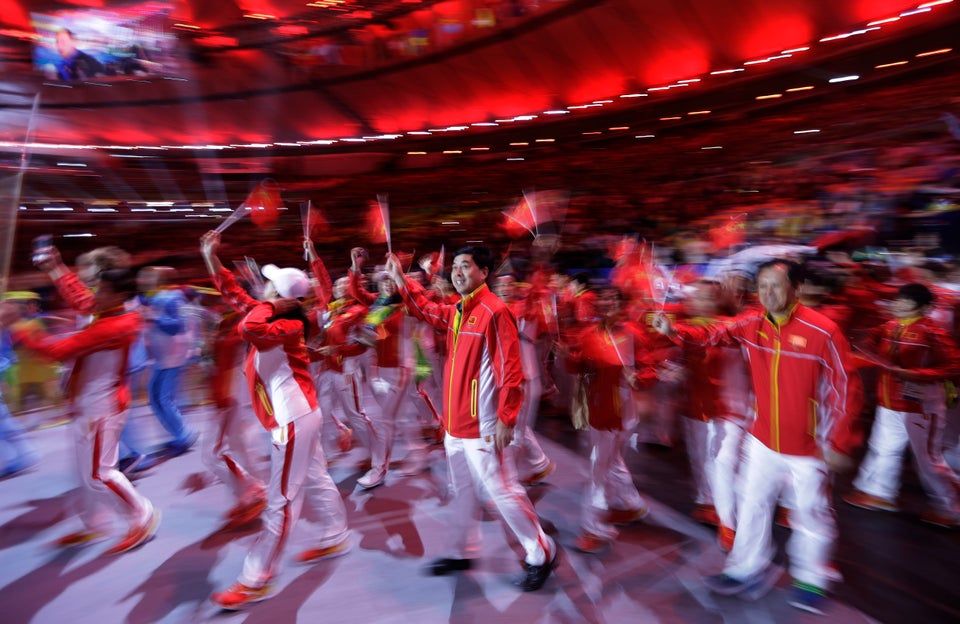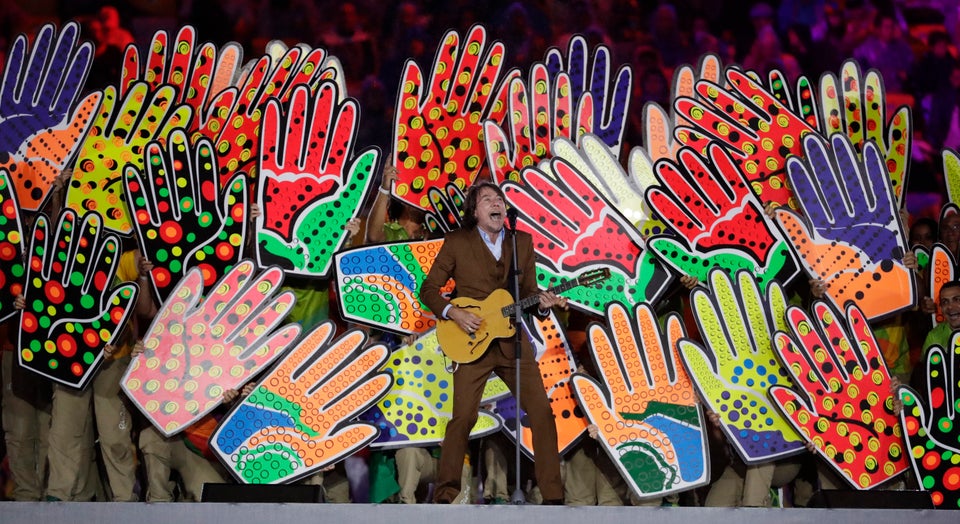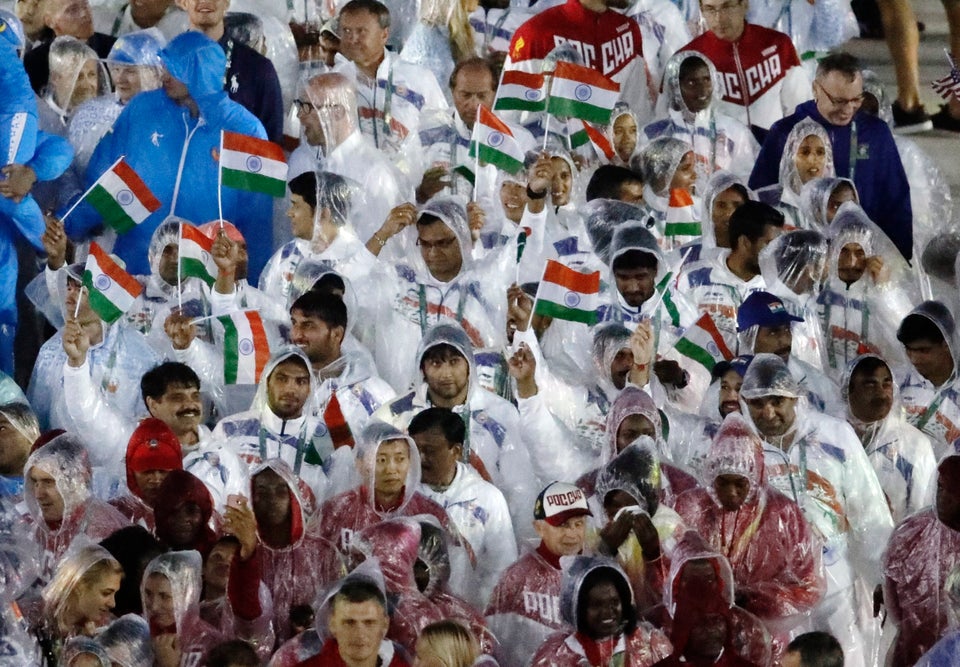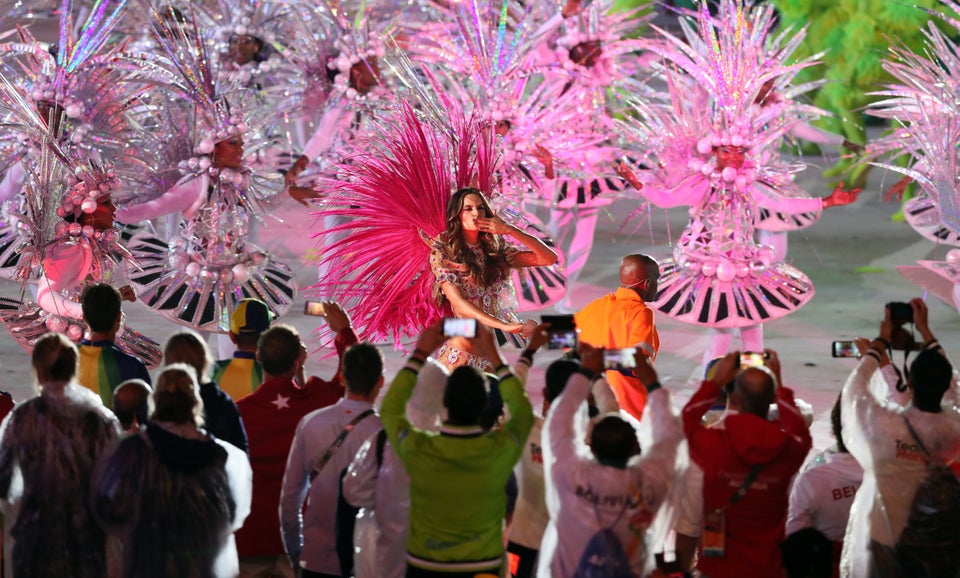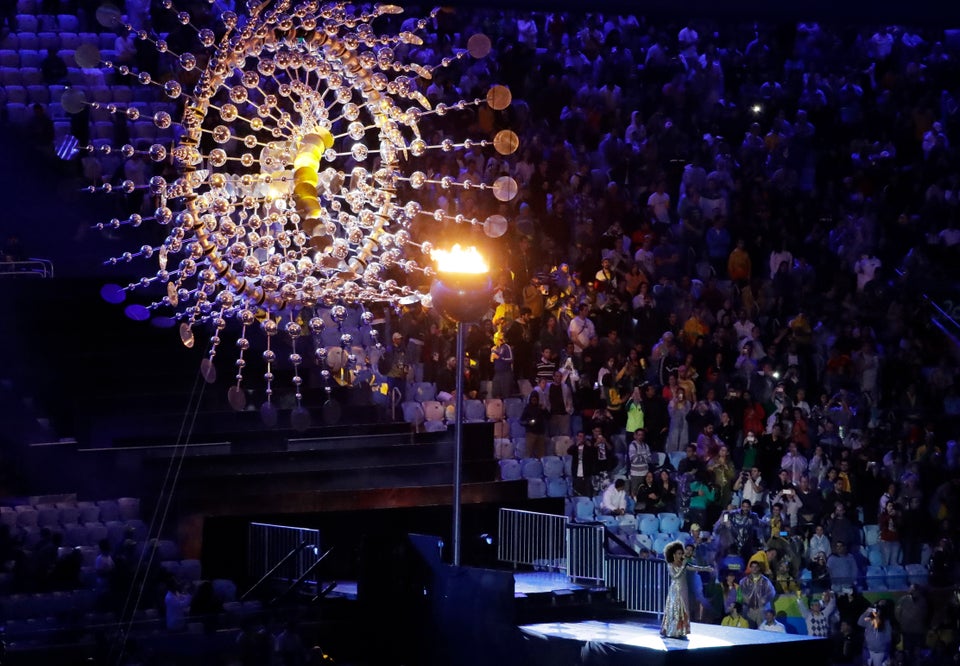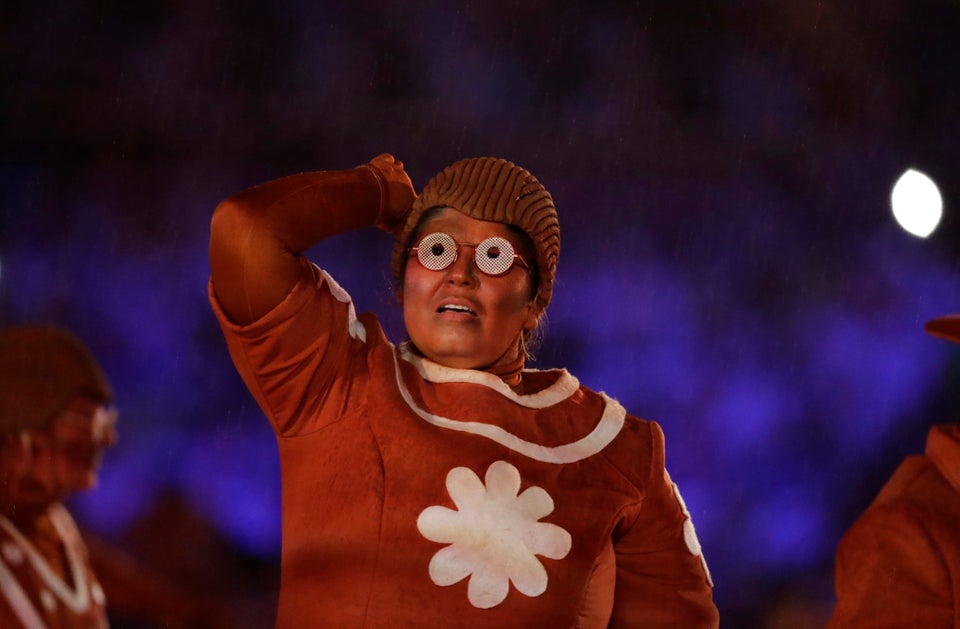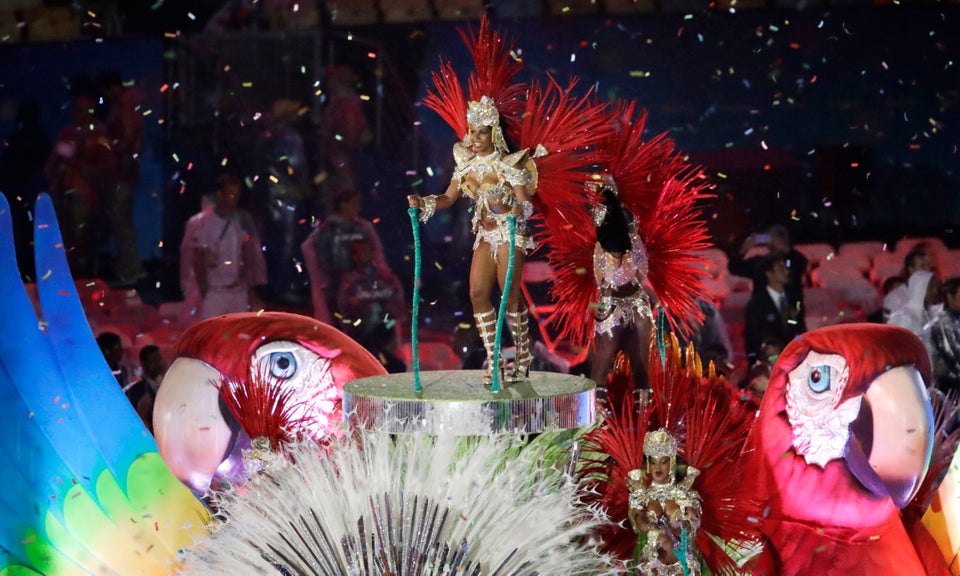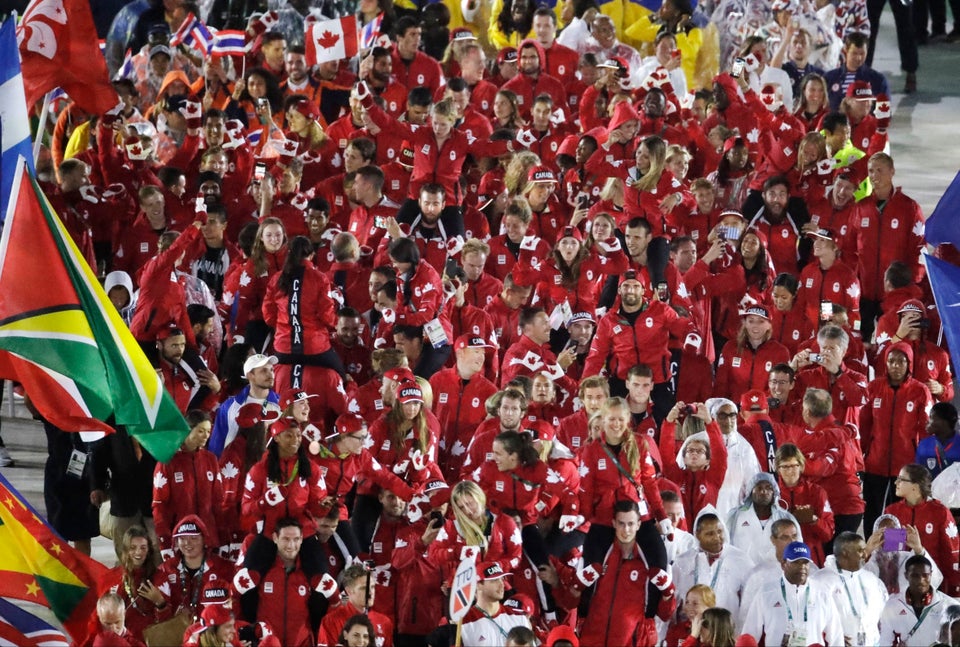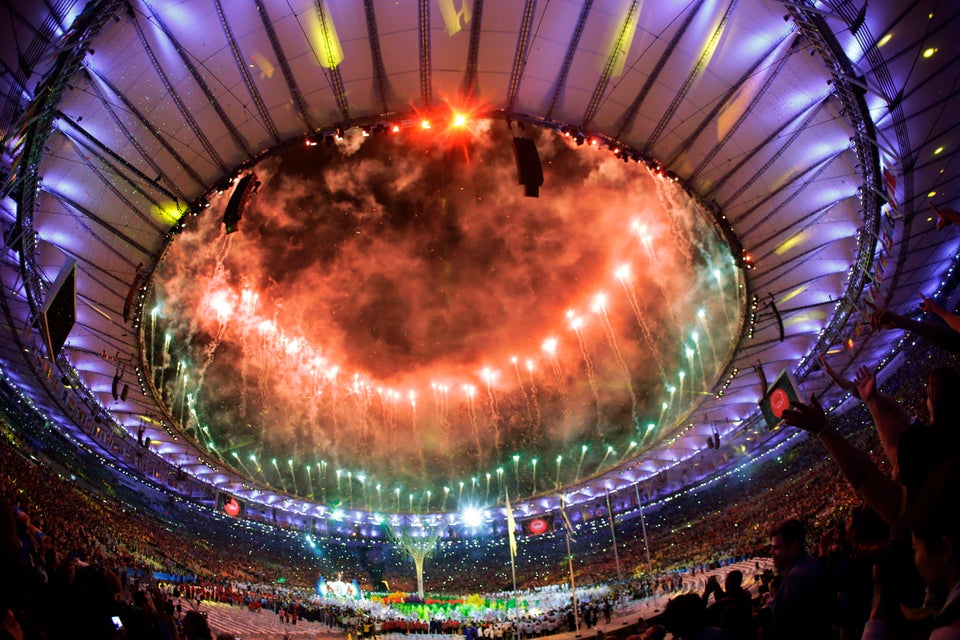 Popular in the Community