Nicole Kidman is to be reunited with one of her earliest directors, with the Oscar-winning actress joining Jane Campion and her cast for the second series of 'Top of the Lake'.
The Australian actress played the lead role of Isabel Archer in Jane's 1996 film 'The Portrait of a Lady', and now Deadline confirms she is set to join Elisabeth Moss on set for the stunning serial, which won multiple awards when it aired in 2013, including a Golden Globe for Elisabeth.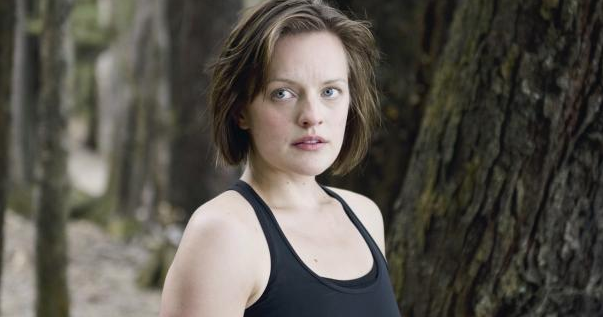 So well did the first series go down with viewers and critics, it's recruited another big name for Series 2. As well as Nicole, 'Game of Thrones' star Gwendoline Christie is joining the cast.
The first series saw police officer Robin Griffin returning to her home town to care for her ailing mother. This threw her into the mystery of the death of a 12-year-old pregnant girl, but also uncovered hidden family demons of her own.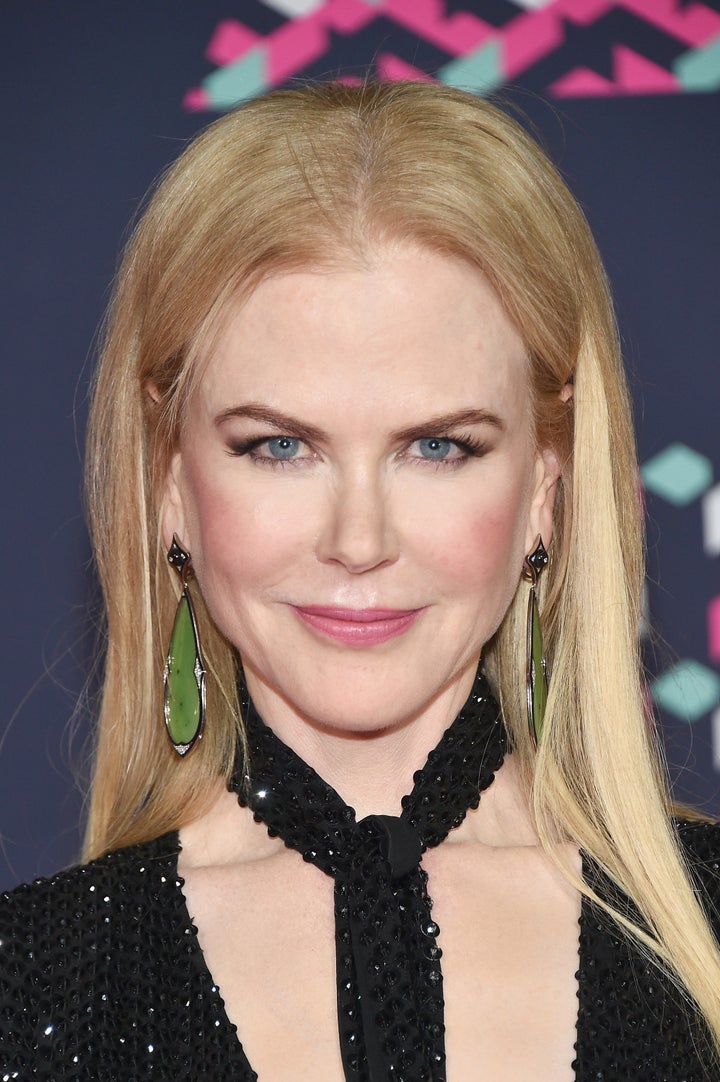 Nicole Kidman started her career in TV in Australia, with striking roles in mini-series 'Bangkok Hilton' and 'Vietnam' (following an early part in 'A Country Practice'). She has hardly appeared on TV since 1993, when her film career took off, although she made a mini-series 'Hemingway and Gellhorn' for HBO in 2012.
The second series is called 'Top of the Lake: China Girl' and sees Robin investigating the identity of a woman washed up on Sydney's Bondi Beach. The series is due to air on BBC Two in 2017.
Tap the first picture below to open the slideshow: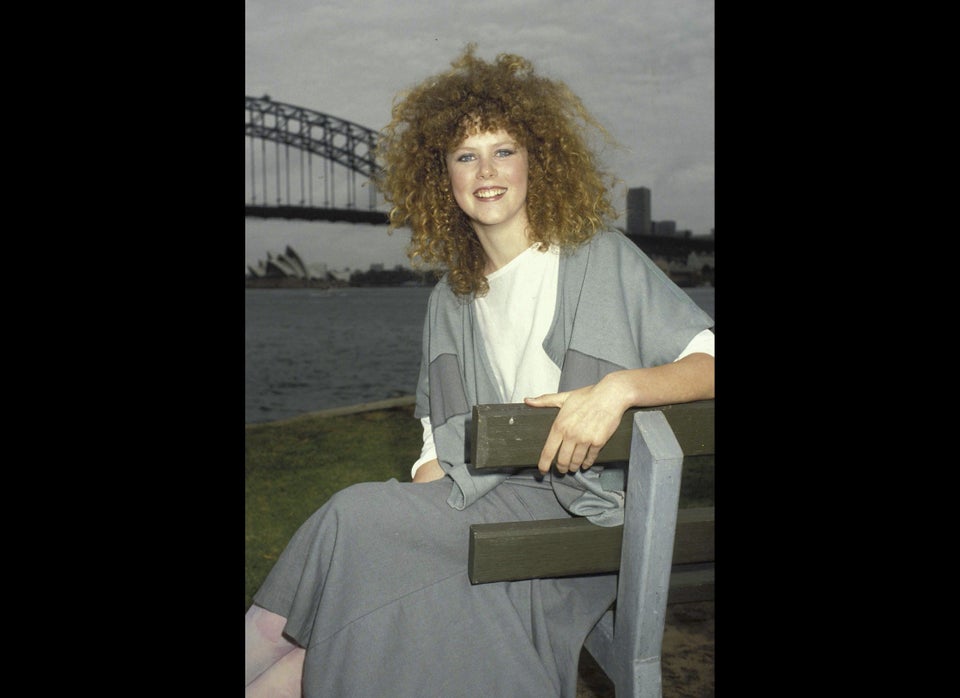 Nicole Kidman's Style Evolution