After an absence of two years, the schermazing Nicole Scherzinger is back on 'The X Factor', and we for one could not be more happy about it.
The former Pussycat Doll proved to be a total revelation when she first served as a judge from 2012 to 2013, and the news she is taking up her old seat alongside Sharon Osbourne, Simon Cowell and Louis Walsh is bound to give the new series the boost it so desperately needs.
During her time on the panel, Nicole gave us some of the show's best ever quotes (or as we like to call them, Scherzisms) and off-the wall moments, which saw her dishing out bonkers critiques, serving up sausage rolls in Greggs and becoming obsessed with Jahmene Douglas' 'balls'.
So in celebration of her return, we've rounded up some of her finest moments in the gallery below...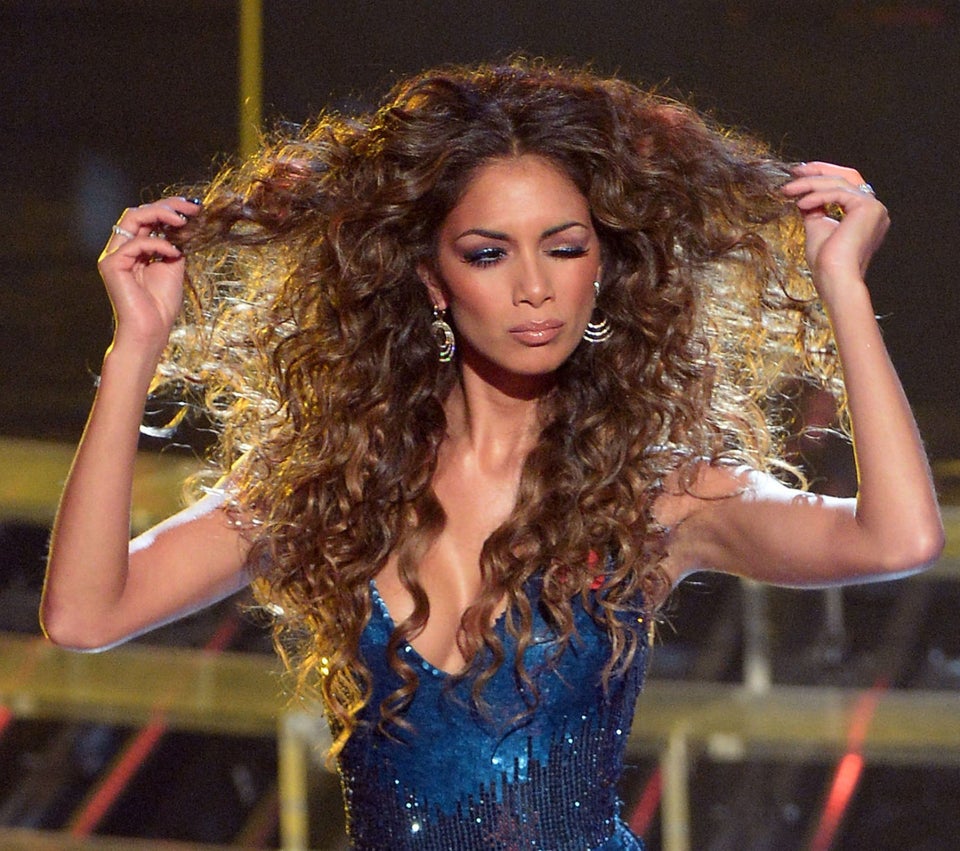 Nicole Scherzinger's Best 'X Factor' Moments
Popular in the Community