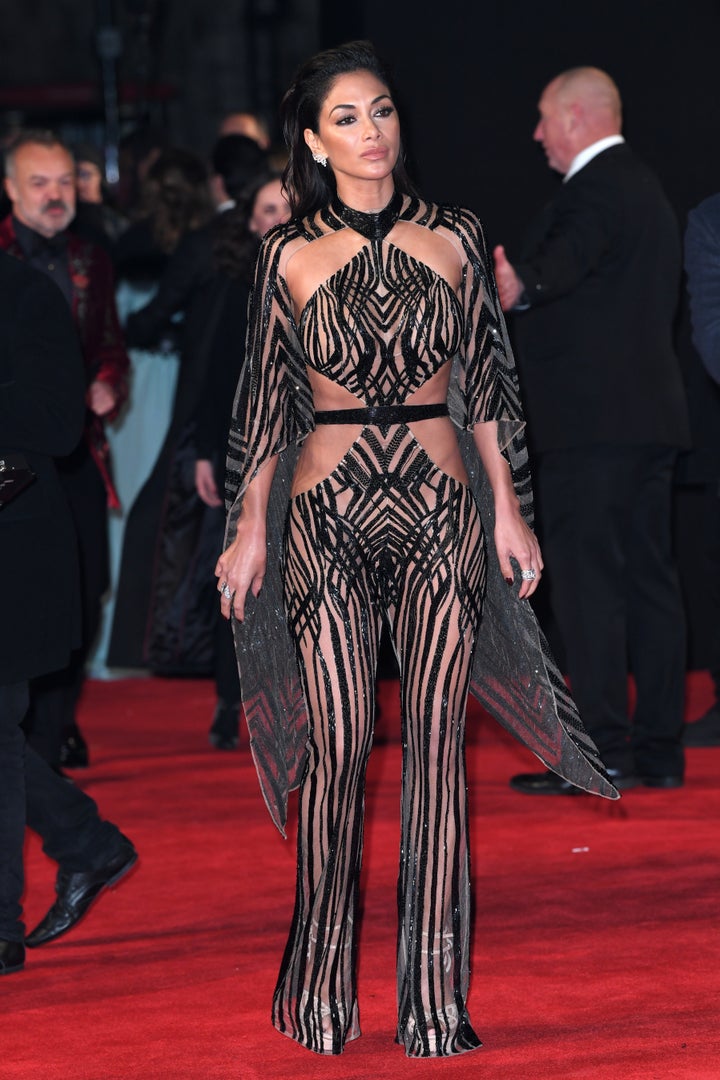 It might have been a seriously chilly night, but Nicole braved the freezing temperature in the daring design, which featured 115,000 Swarovski crystals.
Yeah, they're not exactly known for their insulating properties.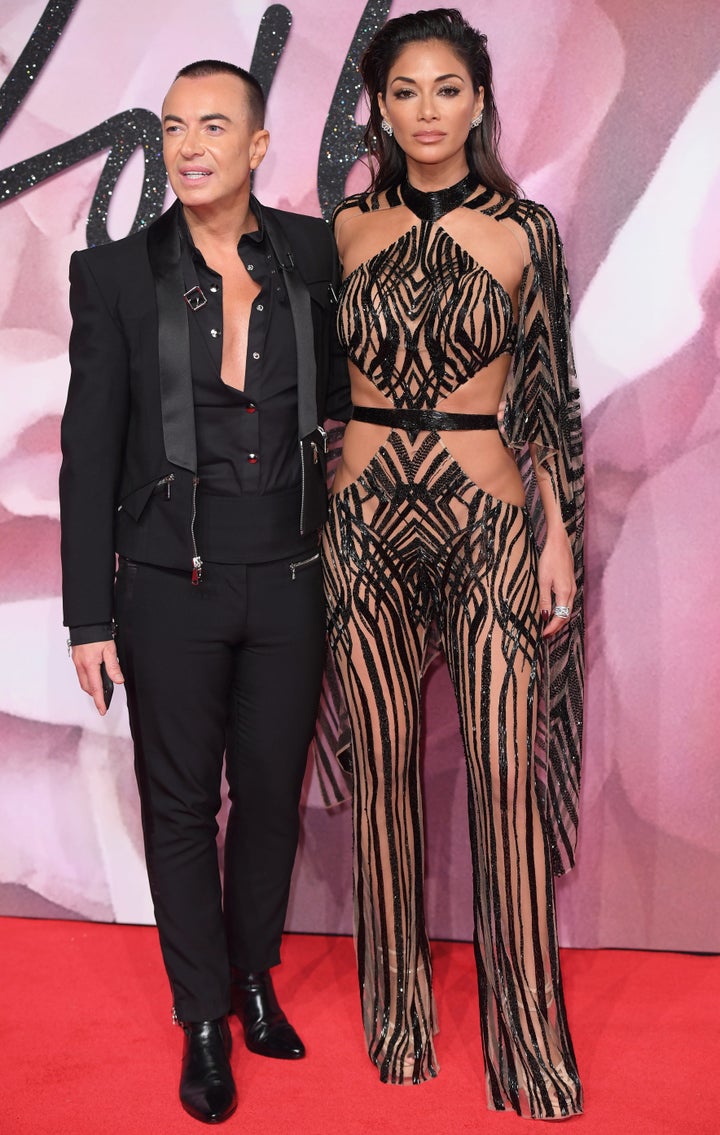 The 38-year-old even managed to out-Gaga Lady Gaga herself, who looked positively demure in her simple black dress.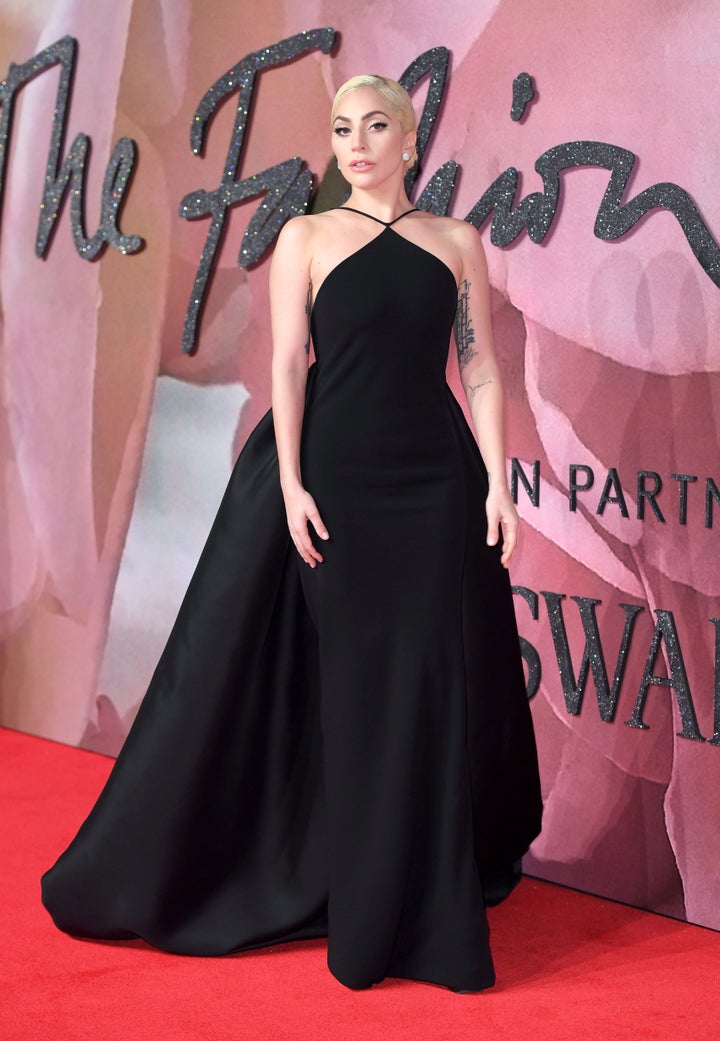 Despite her revealing outfit. Nicole recently admitted that she thought many of today's young stars lacked "class" because of their wardrobe choices.
See who else donned their finest at this year's British Fashion Awards in the gallery below...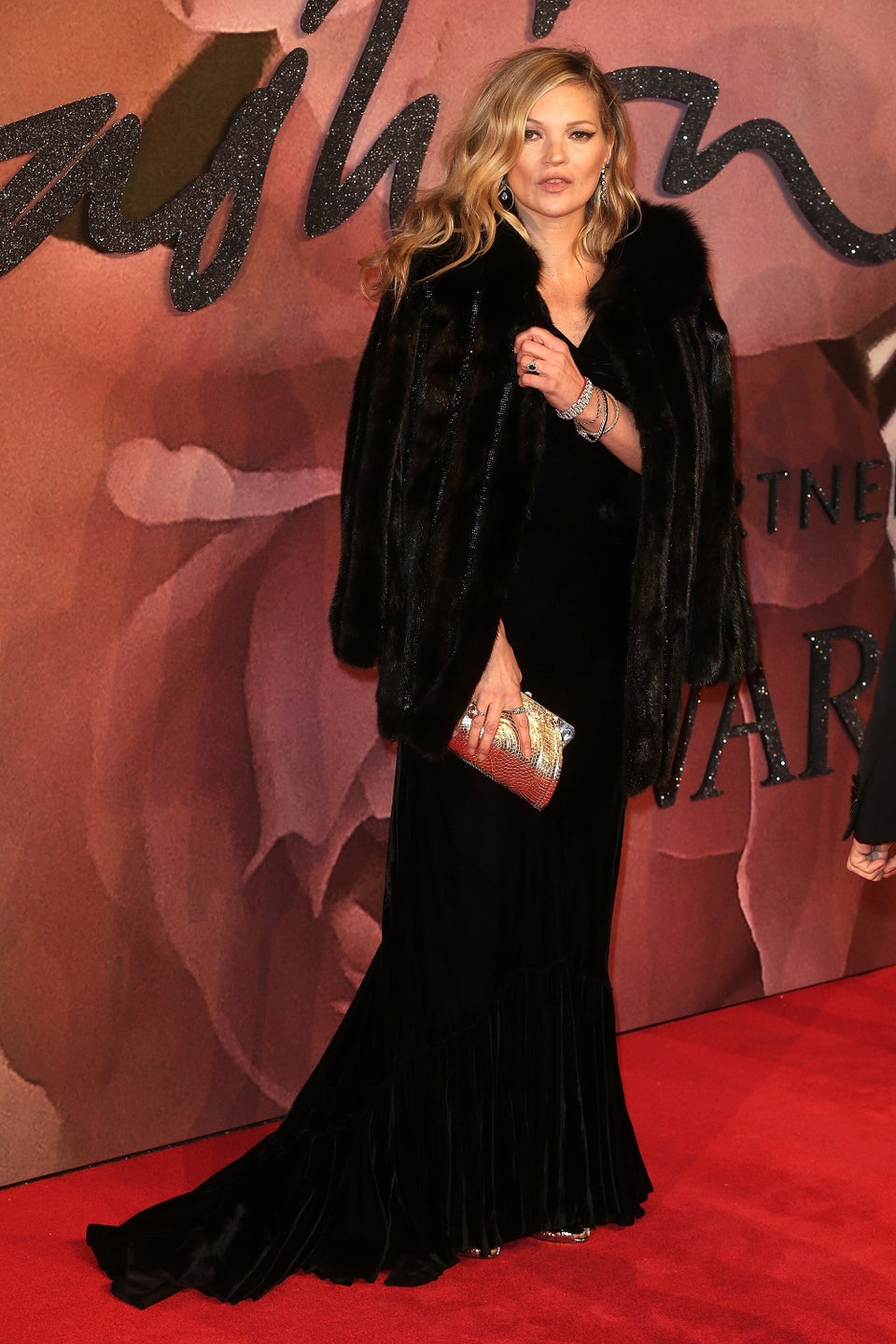 British Fashion Awards 2016