OK, so here's what actually happened.
As 'X Factor' fans will no doubt be aware, Nicole is one of the three judges returning for this year's series, where she'll be sitting in the seat previously occupied by Cheryl, who she's had small-scale beef with in the past.
When we asked her if she was disappointed to have missed out on being on the panel with Cheryl, she explained diplomatically: "I mean… Mrs O [Sharon Osbourne]. I call her OG, the original gangster… she's the mama. I'm really close with her. The people on the panel, that's my family."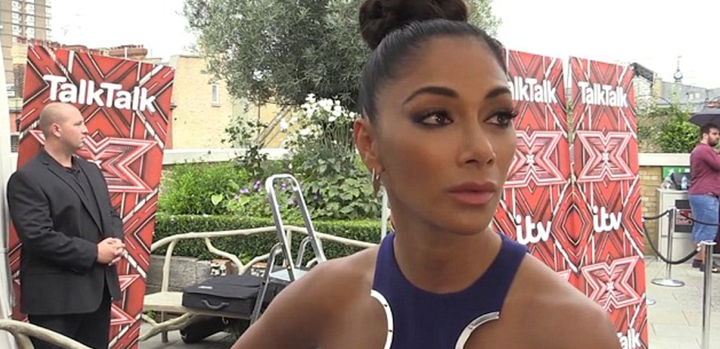 Sensing she may have misheard the question, we then asked Nicole about Cheryl again… though as you can see in the video above, it was slightly less well-received second time around.
The rumoured tension between the two singers began in 2011, when the 'Fight For This Love' singer was sacked from the American version of 'X Factor' days into her tenure as a judge, only for Nicole - who'd originally been recruited to co-host the show with Steve Jones - to replace her on the panel.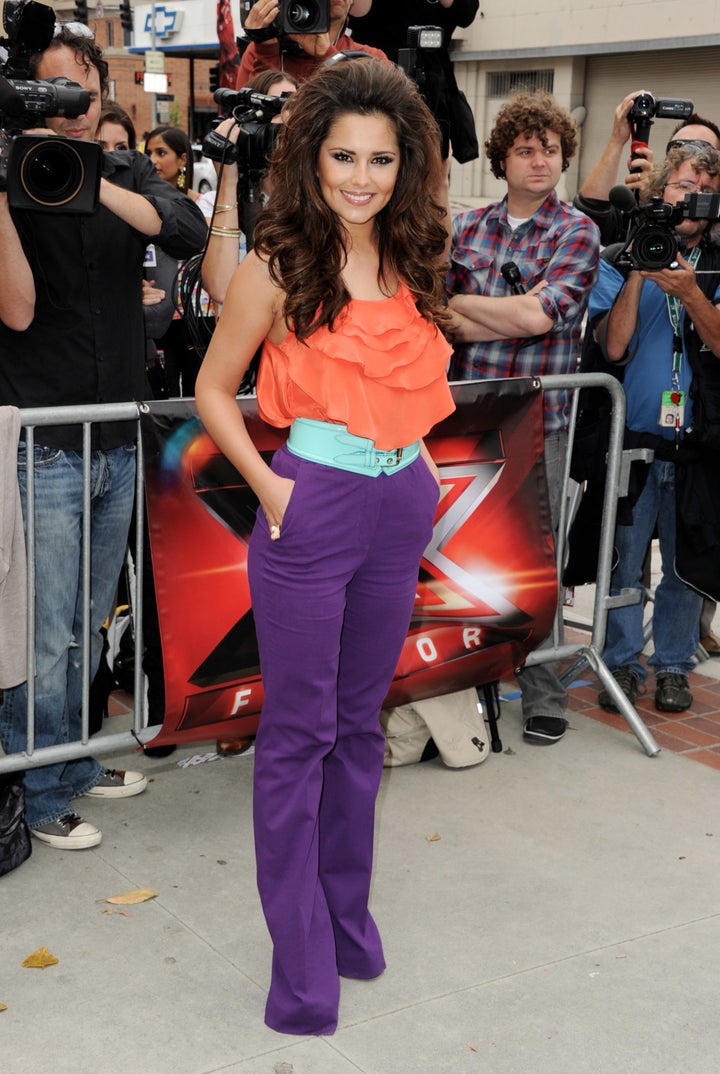 Nicole later insisted: "The story is I met her once at 'The X Factor' and I wanted to make her feel good. I said I'd heard her song on the radio and I think I sang the words 'promise this'. But I really don't know any lyrics after that."
The new series of 'The X Factor' kicks off on Saturday, August 27 at 8pm on ITV.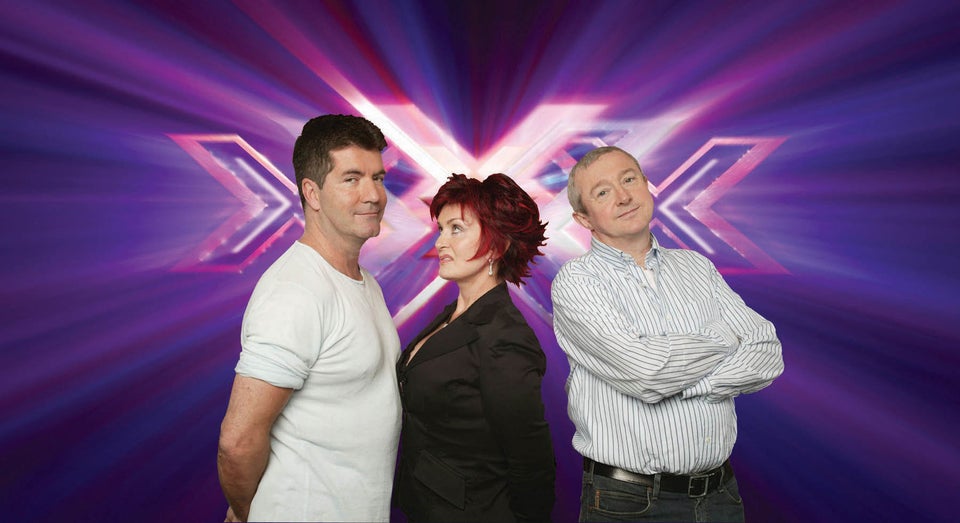 'X Factor' Judges Through The Years