Nicole Scherzinger has angrily hit back at reports she enjoyed a holiday fling with millionaire club owner Joe Fournier.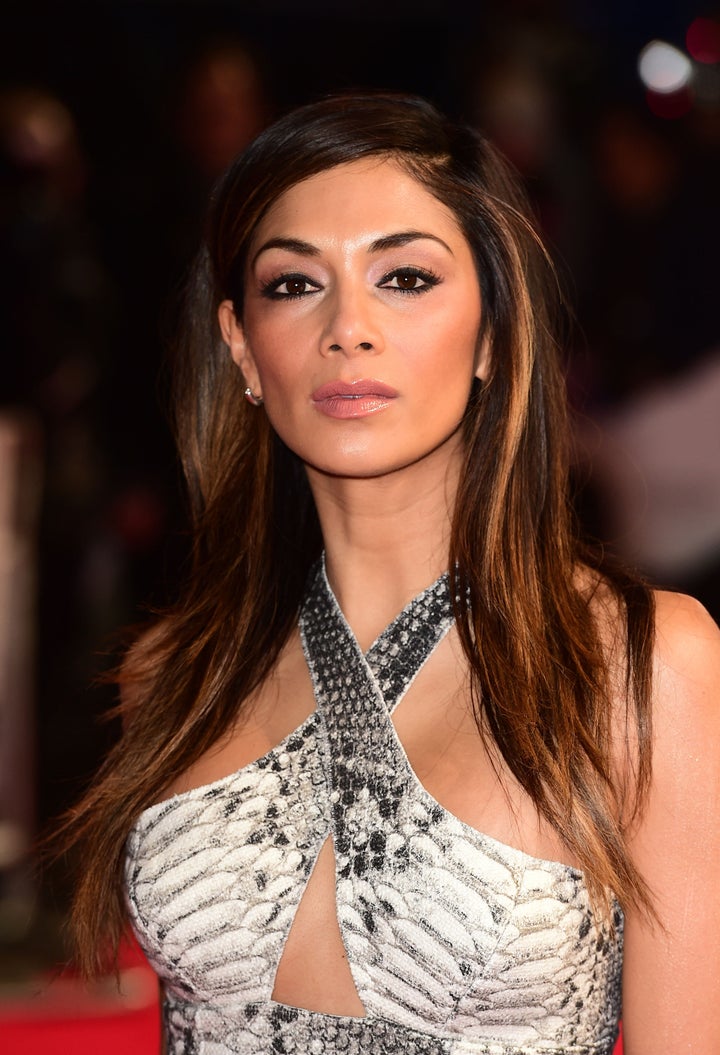 He claimed the pair had hooked up after she visited his club on the Greek island of Mykonos, in the wake of her split from Formula 1 ace, Lewis Hamilton, last year.
However, she has now had her say on the matter, and is not exactly best pleased.
Taking to Twitter, she raged: "It angers me that people create complete fiction in an attempt to secure a little attention, with zero respect or integrity."
Her spokesperson also added: "This is a fictitious story created by someone with a vivid imagination. Nicole is appalled by these ridiculous lies."
Speaking to The Sun, Joe had said he and Nicole had got "very close", adding that there was "a lot of flirting, smiling and then some cheekiness."
Joe has since tried to backpedal on his interview, claiming he has been misquoted.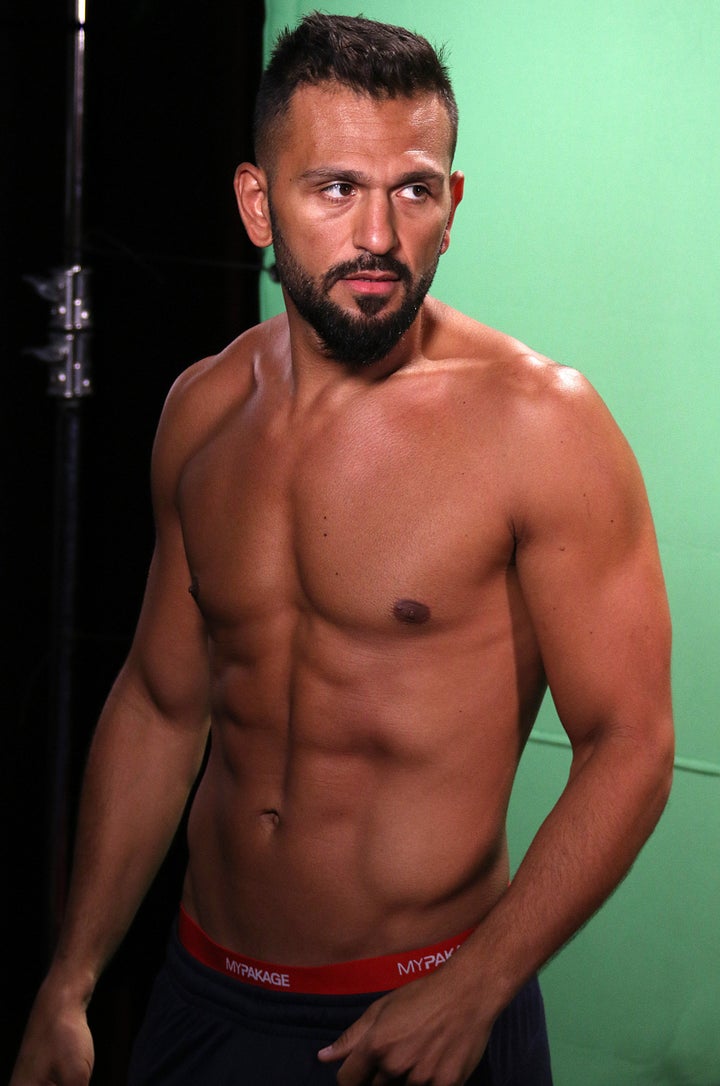 Last week, the former Pussycat Dolls singer announced she was returning as an 'The X Factor' judge for the new series of the ITV talent show, after a two-year absence.
"It's my second home and I'm happy to be with Sharon and Louis, I haven't seen them for a while, and Simon of course."
'The X Factor' returns to ITV in the autumn.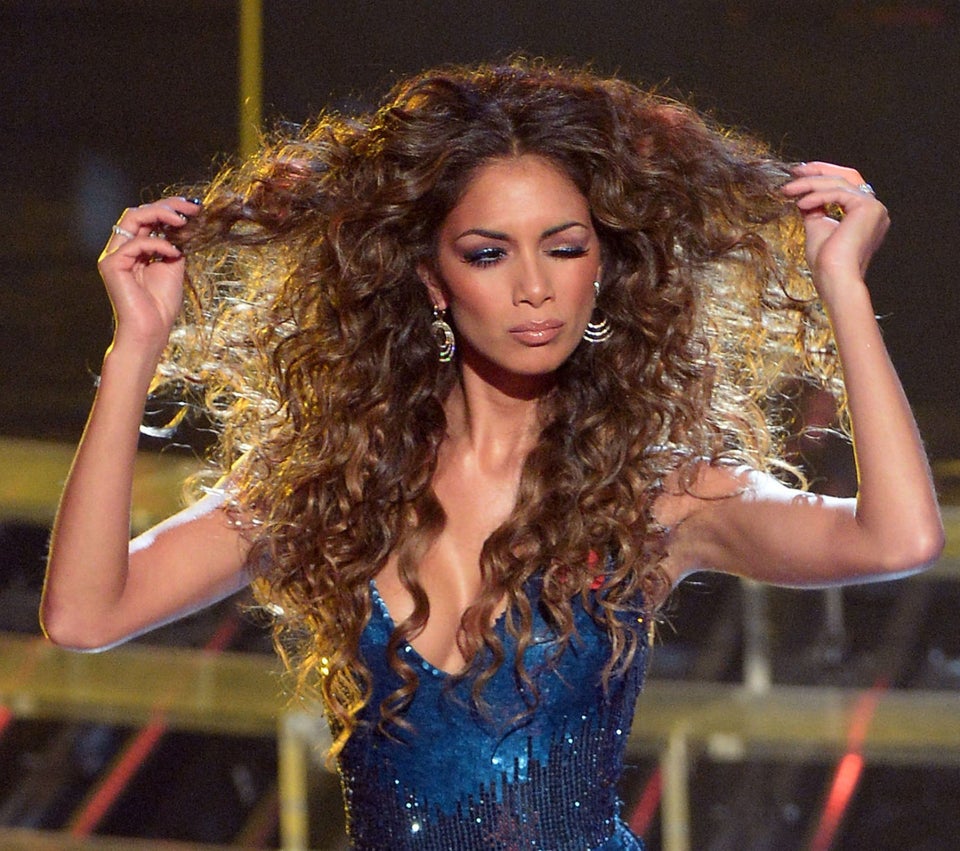 Nicole Scherzinger's Best 'X Factor' Moments